SGS Sistemas, Ltd., Claypaky's distributor in Latvia, completed two significant sales in the first quarter of 2019. The purchases were made by 3S, Ltd. (Stage Systems Service) and the Latvian National Opera and Ballet, both in Riga.
SGS Sistemas sold 72 Claypaky Axcor Spot 300 fixtures to 3S, Ltd., which was looking to expand its lighting inventory with versatile equipment to meet the needs of projects ranging from small corporate events to big arena concerts.
"The key factors in making our choice were to have a lightweight, compact moving-head spot with an LED light source, very high light output and good volume pricing," says Agris Galiņš, Board Member and Commercial Director of 3S, Ltd. "The Axcor Spot 300 matched our requirements best, and, due to its competitive pricing, almost exactly fit our budget."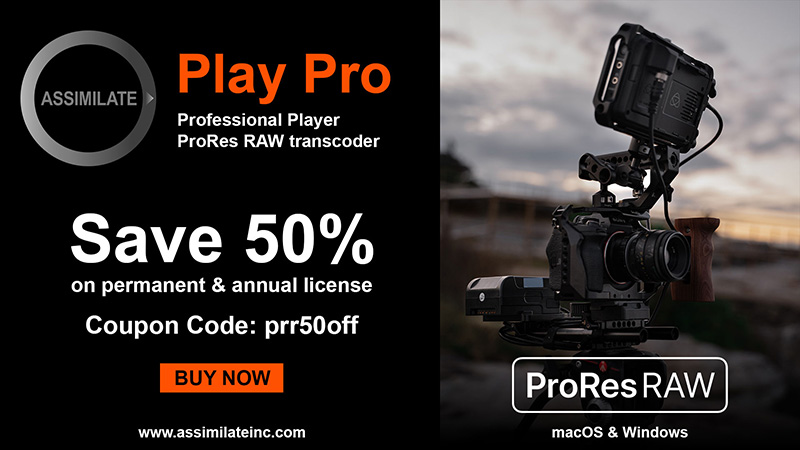 "Currently, there is only one stage equipment rental company in Latvia that can offer one type of equipment in large numbers when required by the stage lighting design. This used to be a challenge for us, as we were forced to turn to competitors to be able to cater to large events, which increased the cost of our services and affected our competitive edge," he explains. "The demand for multiple units of equipment in Latvia is growing, therefore our aim was to purchase enough identical equipment to supply one large event or two or three small events at the same time."
Galiņš points out that should 3S require even more units of the Axcor Spot 300, the company can be assured of "100 percent compatibility," batch to batch, with other rental houses in the Baltic states or across Europe. In addition, Claypaky's worldwide reputation as a well-known brand means its fixtures are often cited in technical riders submitted by performing artists.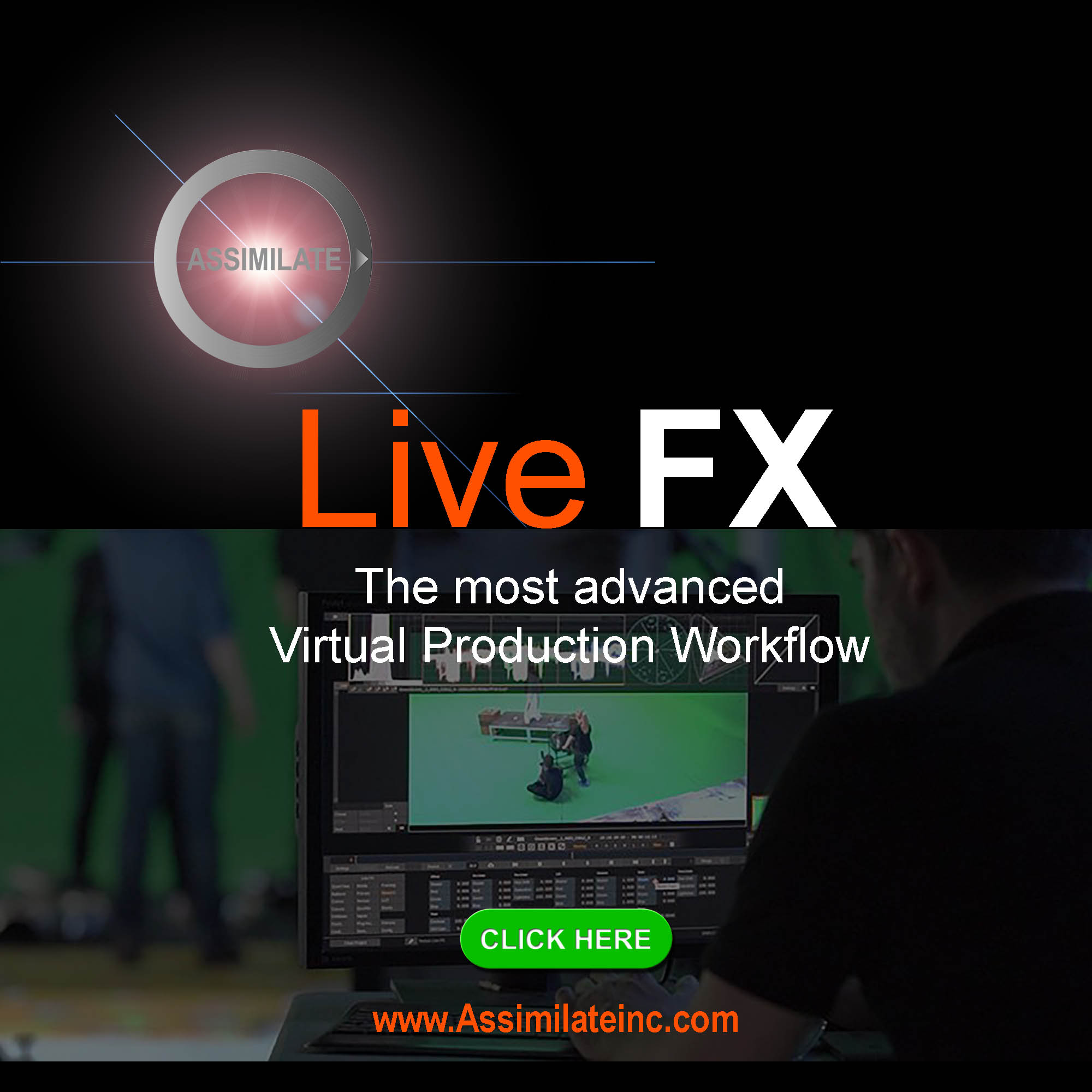 3S already has Claypaky fixtures in its inventory and has had only "positive first-hand experiences in terms of quality and the manufacturer's response to any reported issues," Galiņš says. "I firmly believe that Claypaky is a highly reliable and collaborative manufacturer that quickly addresses any problem situations when they occur."
SGS Sistemas also sold 14 ADB Stagelight Klemantis AS 1000 fixtures to the Latvian National Opera and Ballet. Klemantis is an asymmetric cyc light based on a six-color LED module, which uses cutting-edge HCR LED technology to deliver a wide range of colors from bold hues to pastels.
"Klemantis was the only backdrop lighting solution which fit our quite large opera stage," says Ainārs Kabucis, Head of the Lighting Department. He notes that the Latvian National Opera and Ballet already has Claypaky Scenius Profile, A.leda B-EYE K20 and Alpha Profile 700 fixtures in its inventory. "We've been very satisfied with the lights and the quality of the service and support behind them,' he adds.