Established almost four decades ago, event technology specialist WorldStage has built a reputation that is second to none. The company makes a practice of investing in equipment that matches its goal of supplying top of the line technology to its clients. With that in mind, WorldStage has made a major commitment to Brompton Technology's Tessera LED processors.
WorldStage operates in multiple markets throughout the US. The company's projects include Broadway productions, art installations, television shows, touring productions and high-end corporate meetings.
As a leader in LED applications for live events and permanent installs, WorldStage works with companies that also have an in-depth understanding of LED and its associated technologies.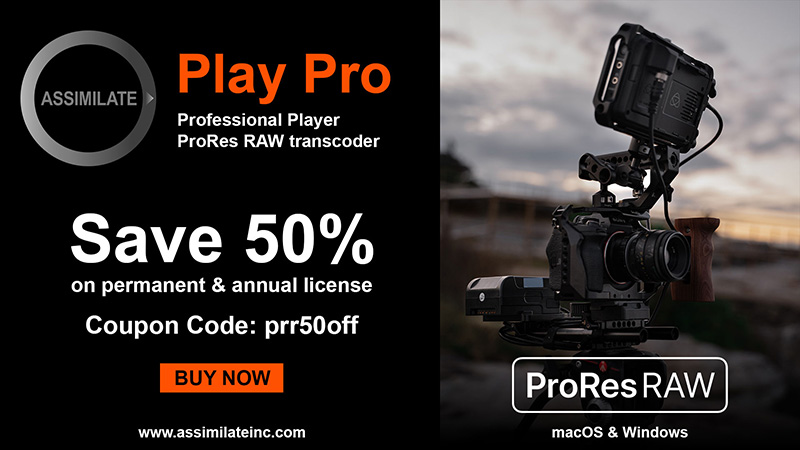 "The past three years have been a period of significant growth for us, and whenever we make large investments in technology we partner with the best players in the market,"explains WorldStage CEO, Gary Standard. "Our high-level engineering staff always looks at technology from that viewpoint.
"We understand the importance of good processing and wanted to partner with Brompton because we recognise its superior product line: That's what sets Brompton apart."
Brompton's class-leading SX40 high capacity processor and Tessera XD distribution unit offers a multitude of features, such as support for full 4K screens at 60Hz with 12 bits per colour output, a zero-latency up/down scaler that matches the source to the screen, plus all of Tessera's industry-leading processing features such as ChromaTune colour correction and On Screen Colour Adjustment (OSCA). Combined with the Tessera XD distribution unit, a sophisticated single box solution designed to manage the complications of mass cabling that can arise with large LED display systems, the SX40 provides a cost-effective yet powerful system that will support the biggest, brightest and boldest LED projects, and which aligns perfectly with WorldStage's business model.
Josh Perlman, Director of LED Services at WorldStage, notes that, "Our widely varied work means we handle many different types of products, including our customised solutions using c3One, CB5, and Sapphire. We need to have good control over everything we provide. Having the top processor on the market ensures that our fleet of high-end LED products has the finest processing with exceptional control of image quality, colour matching and resolution. This means that we can make every environment look and feel the way the designer envisioned it while providing peace of mind with full redundancy."
The feedback loop with its key supplier-partners is also key to a successful collaboration, Perlman says. "Our relationship with Brompton isn't just a purchase-only scenario. It's been a fluid and easy conversation from the initial sales process with Rob Fowler through training, troubleshooting, getting updates and fixing issues as needed. Brompton listens to feedback and tweaks in order to offer superior solutions. That's the kind of company we want as a partner."

"It's been a real pleasure to work with Gary, Josh and the WorldStage team,"comments Brompton Technology's Rob Fowler. "They clearly appreciate what we are trying to achieve at Brompton and their approach to top end applications mirrors our own. Having this kind of commitment allows both companies to plan, and the closer collaboration makes integrating new products, especially custom ones, faster and more efficient. We look forward to delivering more and more high profile and exciting projects together in the future."