WorldStage adds Micah Dixon and Malia LaFleur To Expanding National Account Team
WorldStage has expanded its national sales and account management teams with the addition of Senior Account Manager Micah Dixon and Director of Business Development Malia LaFleur. With interest in WorldStage and its innovative technologies and services at an all-time high, the presence of Dixon in Orlando and Lafleur in San Francisco will increase company support for its clients and projects in the southeast and on the west coast.
"We are delighted to welcome industry all-stars Micah and Malia to WorldStage as we continue to expand our offices and presence nationally to better serve our clients," says WorldStage Senior VP Richard Steinau.
Malia comes to WorldStage from PRG where she held the post of Director of Business Development. "I am beyond excited to join the WorldStage team," she says. "While I have always been impressed by the quality of work that WorldStage delivered, it was the people that truly sold me. As I've met WorldStage team members over the last several years I consistently saw what a special culture the company has built. This has already been a great fit for me and I've hit the ground running, enjoying every moment of it. WorldStage is stocked with great thinkers as well as doers and I can't wait to see where my work at the company takes me and my clients."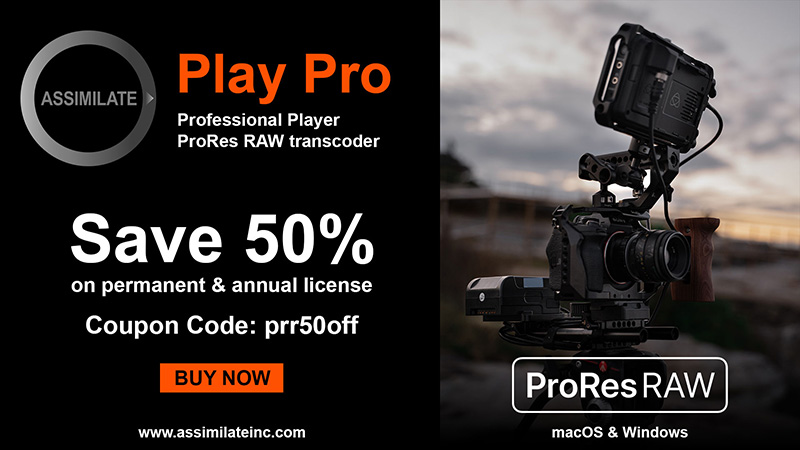 "Malia's impressive skills in delivering highly collaborative support and customized solutions to her clients were an ideal fit with WorldStage's legacy of highly satisfied, long-term clients," noted Steinau.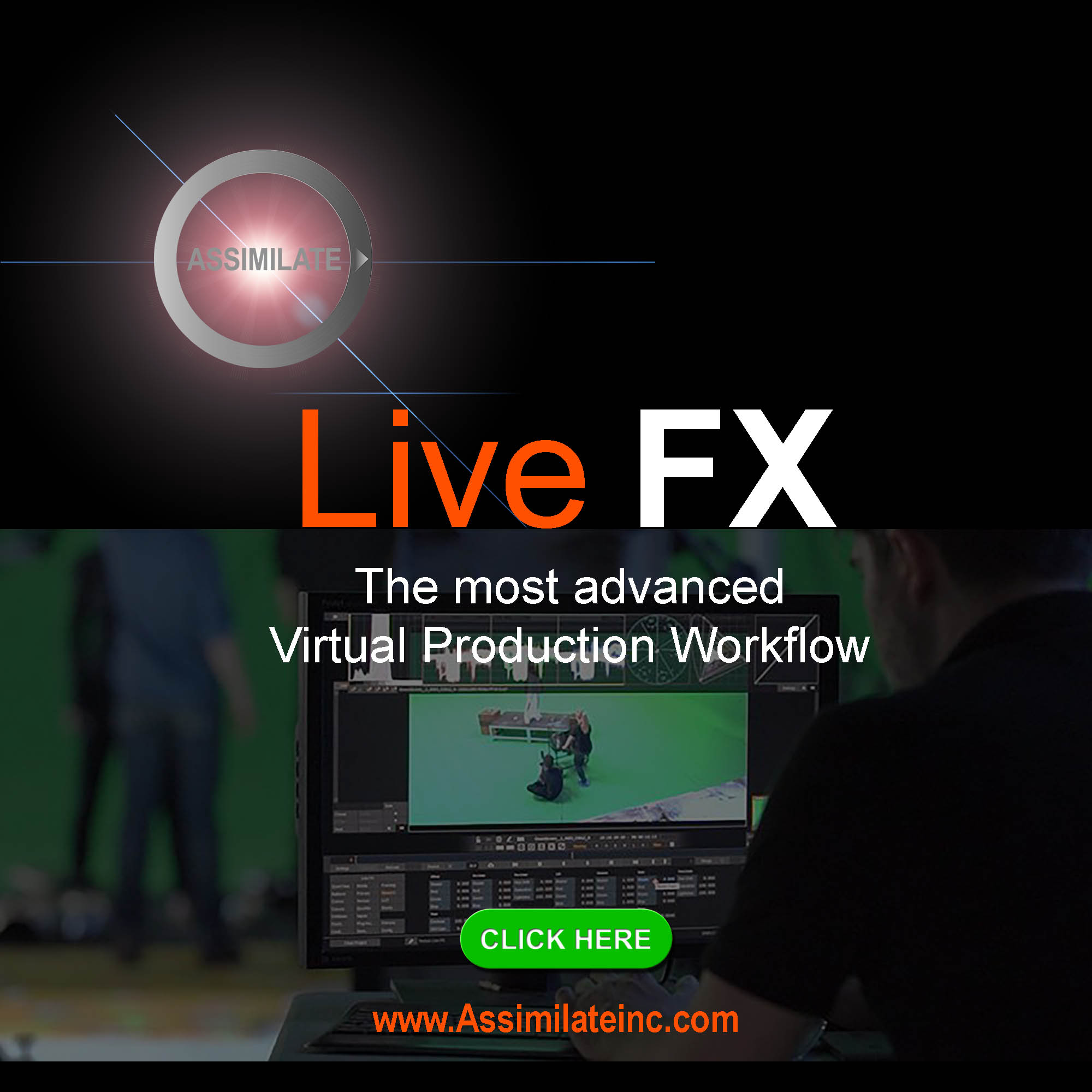 Micah Dixon also comes to WorldStage from PRG where he most recently held the role of Director of Global Accounts, bringing with him 25-years of experience in the live event and entertainment industry. "Becoming a part of the WorldStage team is an honor and a joy, and I am so excited about having the opportunity to work alongside some of the most dedicated professionals and brilliant minds in the industry," stated Dixon. "I'm continually impressed with the solutions available at WorldStage, especially its proprietary technology. I look forward to putting my experience to work to surpass our common goals of fantastic productions, impressed audiences and pleased clients."
Michael May, WorldStage's Vice President of Account Management, says, "We are thrilled to have Micah join our WorldStage team in the role of Senior Account Manager. Micah's friendly personality, collaborative approach and passion for the innovative work we do are in perfect alignment with our company's core values. In tandem with this, Micah's dedication and technical knowledge, based on the variety of roles he's played in the corporate events industry during the past 25 years will be of great value to our clients and our team."