The 12th Annual Natural Games Festival took place in Millau, France, June 27-30 bringing together the world's best competitors in eight outdoor pro/amateur competitions. On the program were boulder climbing, freestyle kayaking, kayak boarder, acrobatic paragliding, slopestyle MTB, trial MTB, stand up paddle racing, highline and jumpline.
A without limits sports playground, Millau has become the world capital of outdoor sports, and The Natural Games has established itself as the European leader in outdoor sports and music entertainment festivals. In addition to the exciting official competitions the event featured a brand village, free workshops, shows and live concerts.
Lighting Designer Jean-Charles Lacombe chose 12 Claypaky B-EYE K20s, provided by STE AUDIO, to illuminate the stage because he is very familiar with the lighting fixtures. "They completely meet my expectations and customers ask for them, too. Their reliability is also an important factor, " he says.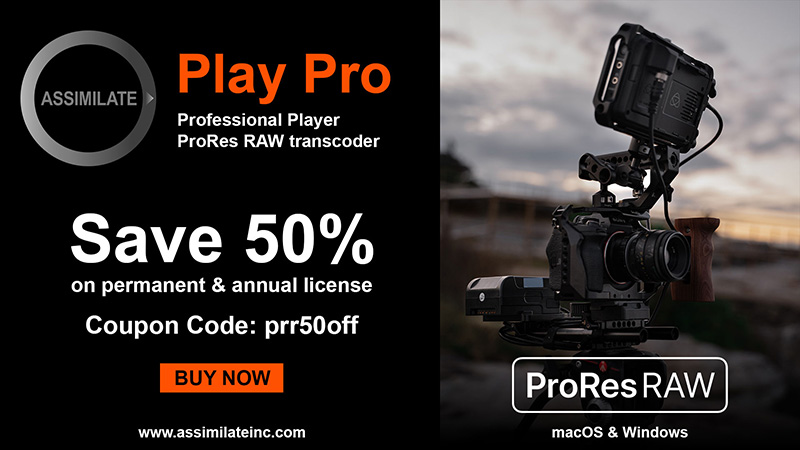 Lacombe positioned B-EYE K20s on all sides of the stage: "at the top, on the median, on the ground and in front, " he explains.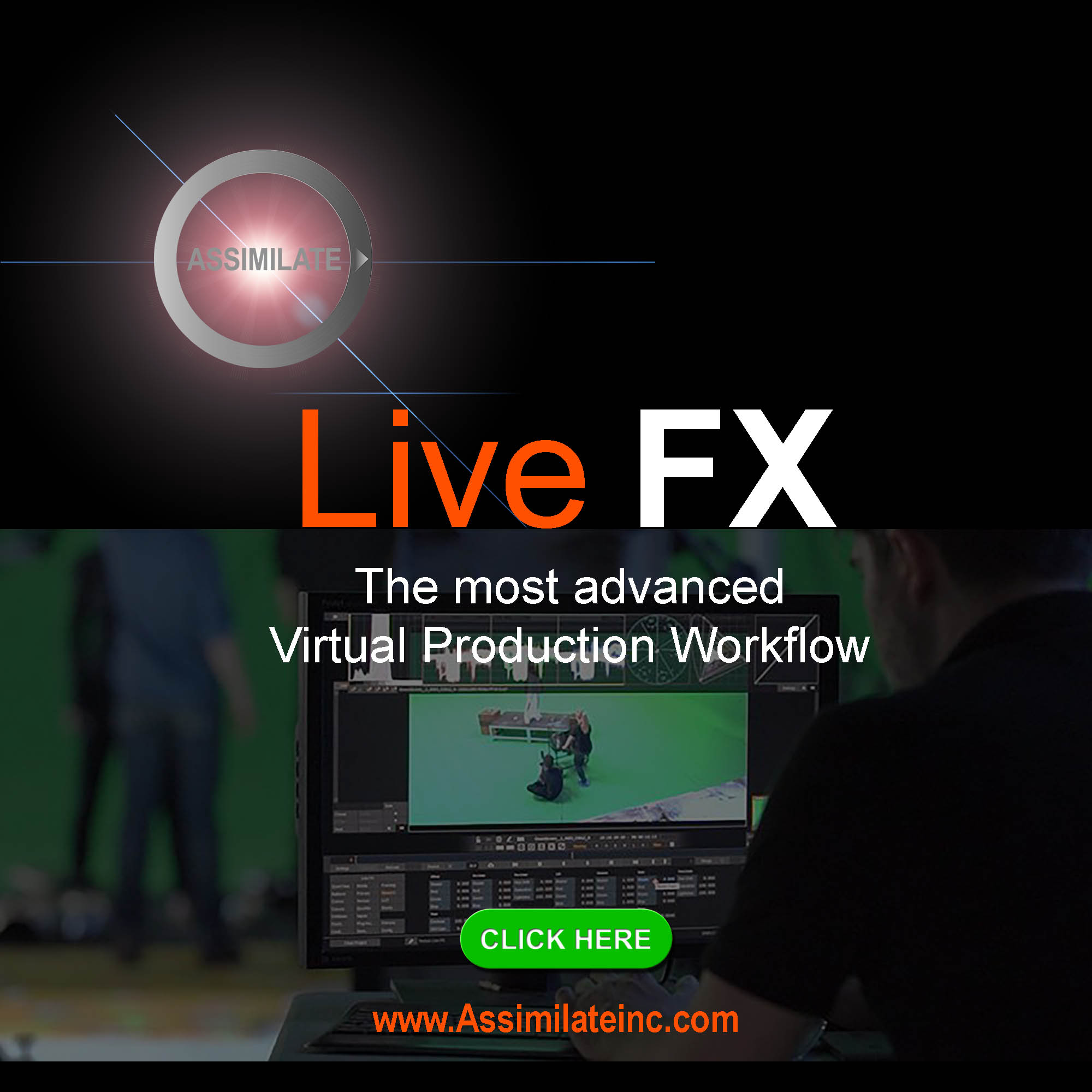 He was very satisfied with their performance. "The B-EYE K20's effects panel perfectly matched the current and electronic music festival. It provided a wide color range with excellent rendering," he reports. Lacombe also liked the fixture's macros, its opening zoom and its unbeatable power. "Their versatility was a real plus compared to others projectors, " he concludes.Lacombe gives kudos to AMG Audioand Damien Bosc, the console operator, who assisted on the