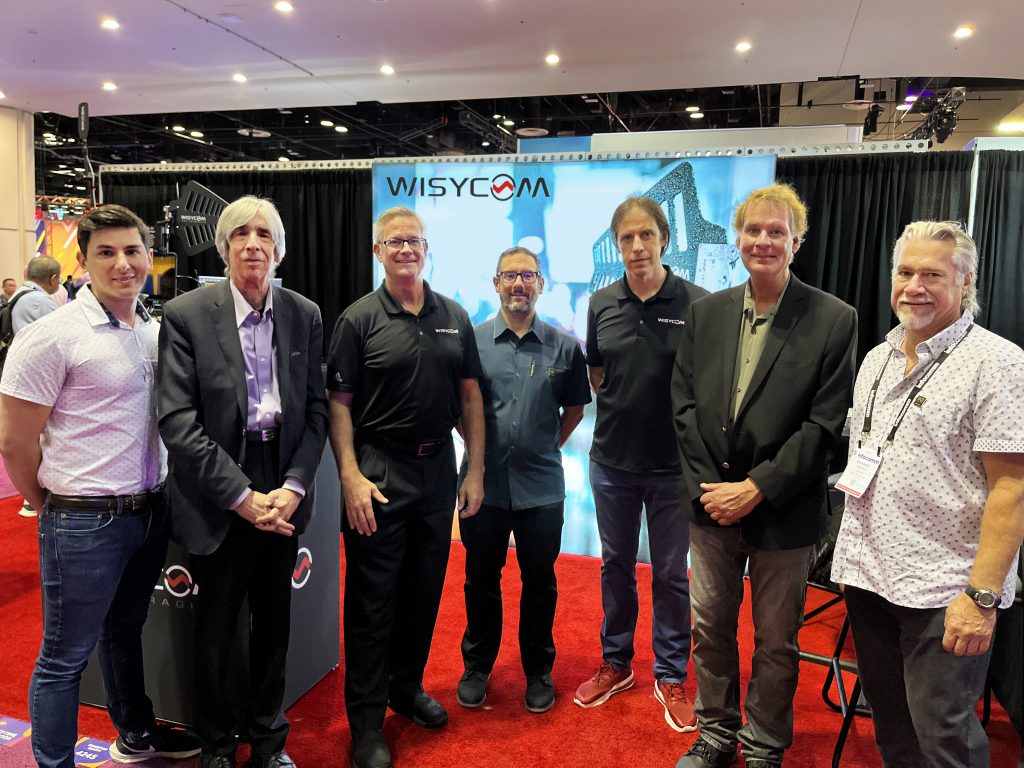 CALDWELL, NJ, JULY 12, 2023 — Wisycom, a worldwide leader in designing and building sophisticated RF solutions for broadcast, film and live production,has appointed John B. Anthony Company as its new manufacturers' representative for the northeastern United States.
Founded in 1960, John B. Anthony Company has been committed to being the best sales, marketing and support solutions company in the professional A/V market. Dynamic and results-driven, the team's goals are to drive growth and add value to the brands and products they represent through their knowledge and innovation.
John B. Anthony Company will represent Wisycom's entire suite of products, including its new MTP61 Miniature Multiband Transmitter, the smallest and lightest multiband bodypack transmitter on the market, as well as its new LBC61 4+4 Battery Charger and its versatile new MTK982 dual-wideband stereo IEM/IFB transmitter, among other solutions.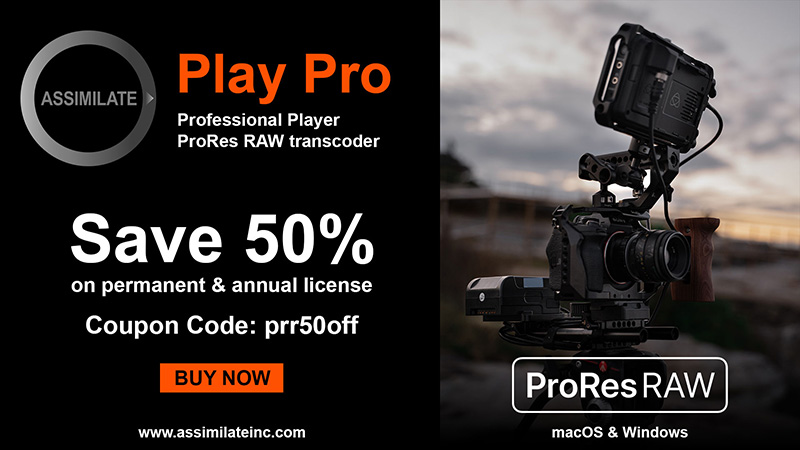 "For over 50 years, we have had a proven track record of generating new business and growing companies, and we are very excited to add Wisycom to our portfolio of brands," says Angelo Fecci, President and Treasurer of John B. Anthony Company. "Our hope is that through our services, we will provide Wisycom with the representation they need, and will prove to be strong assets to their team."
Engaging John B. Anthony Company serves as an ideal fit for Wisycom as the brand continues to grow its reach and representation. "Expanding our market is important to us and working with the John B. Anthony Company sets us up for continued success," says John Kowalski, Vice President, Wisycom, Inc. "We look forward to working with the entire John B. Anthony team and leaning on their expertise to further Wisycom's position in the industry."