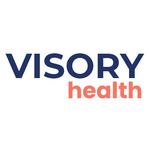 Visory Health Empowers Women & Caregivers to Create Healthier Communities Through Lower Cost Prescription Medications
Rapidly Growing, Patient-First Company Has Helped Saved $4.13 Billion in Drug Costs For More Than 3.26 Million Customers
Founded by One of the Country's Foremost Healthcare Experts, Visory Has Already Partnered with Thousands of Pharmacies Nationwide
ORLANDO–(BUSINESS WIRE)–Visory Health is transforming the way everyone, including women, caregivers and underserved communities access medications through a simple, patient-first platform that provides lower prices on prescriptions.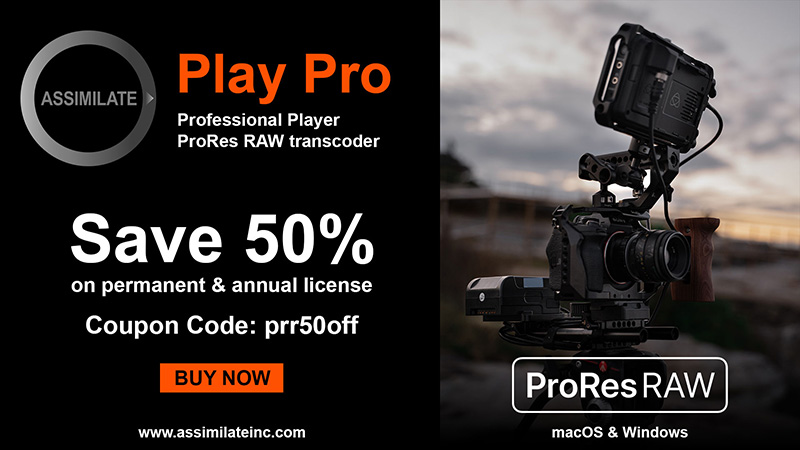 Americans pay on average two to three times more than people in other developed countries for prescription medications and this financial burden disproportionately impacts women and low-income families. As a women-owned and women-led company, Visory Health is the only prescription savings program that is boldly addressing this issue head on through a mission-driven model that focuses on empowering women and caregivers to improve the lives of families and communities.
In just over one year since the company launched, Visory Health has enabled more than 3.26 million customers to access their essential medications while saving them over $4 billion. According to healthcare analytics company IQVIA, Visory Health is already the fourth largest discount card demonstrating the void it is quickly filling in the prescription marketplace.
Visory Health was founded by Susan Lang, one of the foremost drug pricing experts, who was inspired to create a solution for women just like her based on her own personal experience of being a healthcare executive turned patient. Early in her career, Lang championed women's health developing the first women and children's hospital and U.S. based WHO breastfeeding center in the Midsouth at Baptist Memorial Health. Lang later moved to the for-profit sector to successfully manage a $60 billion global portfolio as a C-suite executive for Express Scripts, the largest pharmacy benefit management company.
"After decades of experience in the prescription pricing and healthcare industry, the reality is that women and caregivers continue to be overlooked," said Susan Lang, Visory Health Founder and CEO. "Other healthcare platforms out there don't truly understand the needs of women and caregivers, but we know from first-hand experience that high prices for healthcare impact women more. We're moms, patients, and caregivers and we started this business to help everyone, including women just like us, access essential medications to create healthier families."
"We knew that our mission was important when launching Visory, but we never imagined our business would have resonated with so many, so quickly," said Debbie Sanders, Chief Operating Officer at Visory Health. "It's clear people are looking for a better solution that makes it easy to find medications at a price they can afford. We're doing healthcare differently so consumers can spend time on what matters most."
"Our top priority at Visory is and always will be enabling our customers to access high quality care at an affordable price," said Dr. Cheryl Creamer, Chief Clinical Officer at Visory Health. "Far too many struggle to access life-saving medication due to cost barriers and we're changing that reality one prescription at a time."
Unlike other prescription card companies, Visory Health works directly with pharmacies enabling them to cut out the complicated extra steps and directly deliver value to customers. The company has already built an expansive network partnering with pharmacies nationwide, including at Kroger, Walmart, Stop & Shop, Publix, Sam's Club, and many more. Visory also uniquely developed its own proprietary technology that simplifies the otherwise complicated process to find the best prices on prescriptions. This means Visory makes it easy to save money at local pharmacies and reduce the cost of prescriptions by up to 80% with no insurance required.
To remain true to the company's commitment to serve consumers, it operates under a set of core values: empowerment, care without compromise, courage, compassion and respect.
With Visory, customers can easily use the card for their family members and friends. You don't need to sign-up or create an account. It's as simple as just downloading the Visory Health App in the App Store or Google Play Store and then adding the digital prescription card to your Apple Wallet or Google Wallet. For those who don't have a digital wallet, the card is also available for download on the "Rx Savings Card" page on Visory Health's website. To find providers available in your area, please see a full list of Visory Health supported pharmacies here.
About Visory Health
Visory Health is a women-led, patient-first healthtech platform transforming the way everyone, especially women, caregivers and underserved individuals have access to healthcare. Through a model that puts customers' needs and identities at the core of how Visory operates, the company has empowered more than 3.26 million customers to access essential medications while saving time and money. By already saving customers $4.13 billion in drug costs, Visory Health creates healthier families and communities. With a network of pharmacy partners nationwide including Kroger, Stop & Stop, Publix and Walmart, Visory Health delivers better affordable prescription prices all over the country. To learn more, visit https://www.visoryhealth.com/.
Contacts
Media
Carroll Rudman

visory@goldinsolutions.com