Vislink to Showcase Public Safety Capabilities at the 2023 Milipol Paris Show
Breakthrough technology for mission-critical insights across military, law enforcement and public safety applications on display at prestigious homeland security and safety event.
Paris, France — November 1, 2023 — Vislink Technologies, Inc. (NASDAQ: VISL), a global leader in the collection, delivery, management and distribution of high-quality live video and data, will join an accomplished group of industry decision-makers at the 2023 Milipol Paris Show, a four-day conference highlighting security innovation internationally.
This comes on the heels of Vislink's acquisition of the majority assets of Broadcast Microwave Services, LLC (BMS), a wireless microwave equipment provider with over 30 years of expertise in real-time microwave transmission. This solidifies Vislink's expanding global imprint in the government and military sector. At the conference, Vislink will showcase its suite of security solutions at Booth 5 D 062 in the USA Pavilion, to major industry players, innovators and thought leaders dedicated to international homeland security issues.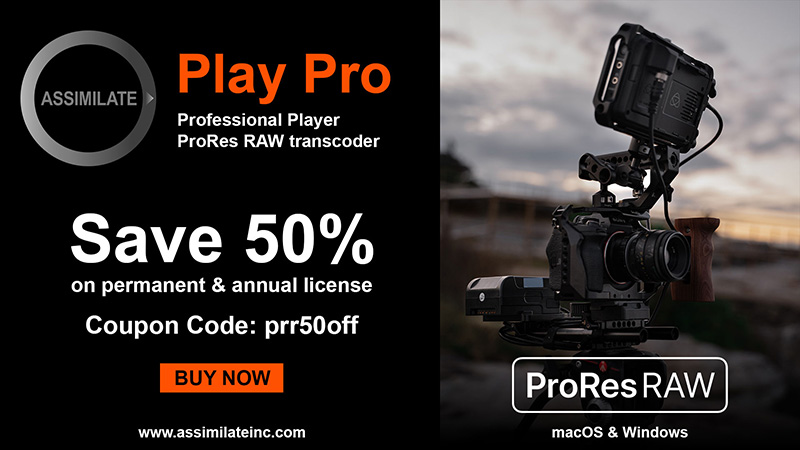 "We are proud to attend this world-renowned event and demonstrate Vislink's secure, high-quality, real-time video data and its capabilities in the most challenging safety and law enforcement environments," says Vislink CEO Mickey Miller. "With applications spanning defense, public safety and border security to counterterrorism and beyond-line-of-sight communications, Vislink technology can support a wide range of public safety and military professionals."
The cornerstone of Vislink's solution for military, law enforcement and public safety use is the Airborne Video Downlink System (AVDS), a real-time, aerial-based video transmission solution that captures high-definition video from drones, helicopters and other aircrafts. Also on display will be solutions for government surveillance, law enforcement, unmanned aerial vehicles (UAV) and unmanned ground vehicles (UGV) markets.
In today's world of heightened concern and awareness about keeping the public safe, on-the-ground professionals around the world consider AVDS an essential tool for providing a visible and reliable vantage point into airborne activity. This data is used in command centers, mobile units and video management systems. Vislink's suite of technological solutions is field-proven to deliver mission-critical insights, maintain tactical advantage and enable effective decision-making.
With over 30,000 attendees, the 2023 Milipol Paris Show provides the perfect stage for Vislink to showcase its unparalleled expertise in the worldwide public safety arena.