VirTrial Awarded FDA-Approved Decentralized Clinical Trial with Hope Biosciences
SCOTTSDALE, Ariz.–(BUSINESS WIRE)–#Clinicaltrials—VirTrial has been awarded an FDA-approved hybrid decentralized clinical trial (DCT) with Hope Biosciences. The study provides Hope Biosciences' autologous, adipose-derived culture-expanded mesenchymal stem cells (HB-adMSCs) for the treatment of spinal cord injury/disorder (SCI/D). Study protocol incorporates remote visits via VirTrial's telehealth platform.
"After reviewing countless vendors, we found that VirTrial met our needs as a sponsor and most importantly, patient needs. VirTrial's partnership in our trial has opened doors for patients who would otherwise be unable to participate due to health and lack of mobility," stated Donna Chang, President and CEO of Hope Biosciences. "Together, we are able to safely deliver and monitor our therapies for patients in the comfort of their homes. What this means for the world of cell therapy is nothing short of groundbreaking!"
A hybrid decentralized clinical trial eliminates barriers to participation for SCI/D patients who have limited access to travel or suffer from the physical toll travel takes on them. Remote visits limit the demand for all visits to be done in-person. At each remote visit, a registered nurse visits the patient in their home and in conjunction with the physician, who is connected via the telehealth platform, conducts a physical exam. Once the physician gives the approval, the RN can administer the stem cell infusion to the patient in their home.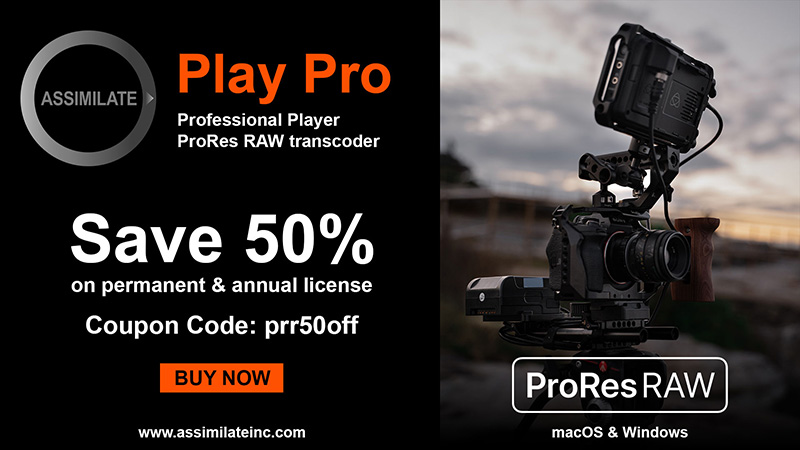 Mark Hanley, CEO of VirTrial, stated, "VirTrial's telehealth platform reduces the burden associated with patient participation and makes it possible to recruit patients from a larger geographic area. I applaud progressive sponsors like Hope Biosciences who are embracing virtual trial technology to better serve the patient population and advance the clinical trials industry as a whole."
Sherry Diers, RN, Clinical Affairs Specialist, Hope Biosciences, commented, "The logistics and the physical toll for patients can be substantial. Using the VirTrial platform makes it possible for Hope to reach across hundreds of miles and deliver treatment."
For more information on VirTrial's offerings for pharmaceutical sponsors, go to https://virtrial.com/pharmaceuticals/.
About VirTrial
VirTrial is a technology company using a stable, long-standing telehealth platform to transform the clinical trials industry. The platform offers a Virtual Care Management (VCM) program that combines video, text, and email allowing pharmaceutical companies and CROs to create patient centric trials by replacing some study visits with virtual visits. The vision is for 25-50% of the visits to be conducted virtually creating a hybrid model. This model is ideally suited for Phase III/Phase IV trials where patient compliance can be assessed from any location. Our Virtual Care Management (VCM) program allows sites to review and assess patient compliance. The VirTrial app is supported on any device (Apple, Android, tablet and/or computer) and can be used by any site. It is hosted in a secure, cloud-based, environment and is HIPAA compliant.
VirTrial enables greater accessibility to trials for patients, higher performance by clinical trial sites, and improved outcomes for pharmaceutical companies. Working together we can bring better medications to market more quickly. To learn more about VirTrial, visit https://www.virtrial.com
About Hope Biosciences
Hope Biosciences' mission is to develop and deliver adult stem cell based therapeutics for chronic and life threatening conditions. The patients whom we serve are in need of solutions that will help make treatment easier and ensure compliance throughout the trial duration. To learn more about Hope Biosciences, visit https://www.Hope.bio.
Contacts
Kim Kundert, VP of Clinical Operations

kimkundert@virtrial.com
480-229-1615