Emerson's Highly Rated Sensi Smart Thermostats Add Awair Platform to Smart Home Integrations Portfolio
Sensi releases new indoor air quality monitoring integration to enhance human comfort and health
ST. LOUIS–(BUSINESS WIRE)–Emerson (NYSE: EMR), a leader in the heating, ventilation and air conditioning (HVAC) controls industry and creator of highly rated smart thermostat solutions, today announced that its ENERGY STAR® certified Sensi™ smart thermostats are now compatible with Awair's indoor air quality monitoring platform.
Emerson is committed to enhancing its smart home partnerships and expanding offerings, while continuing to deliver on a deep legacy of HVAC expertise. The Sensi™ Touch and Sensi™ smart thermostat have been named "Best Overall Smart Thermostat" and "Best Value Thermostat," respectively, three years in a row by USA Today's Reviewed.com.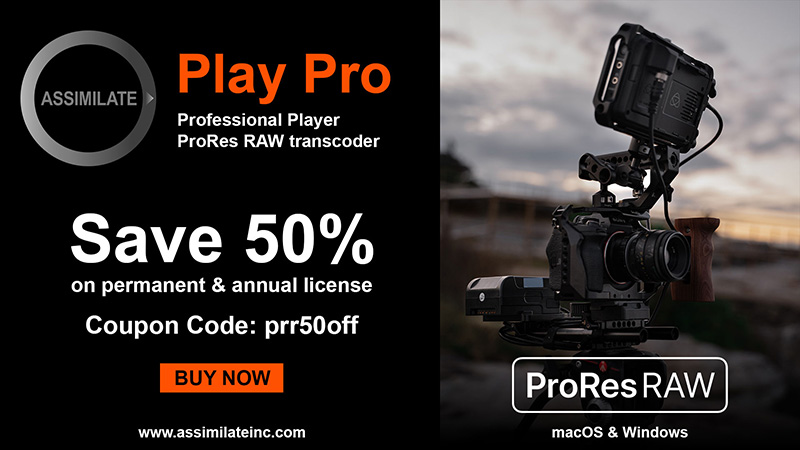 "Customers today are looking for easy-to-use advanced technology solutions that not only empower them to take control of their environments and comfort but also help protect health and wellness," said Bob Sharp, executive president of Emerson's Commercial & Residential Solutions business. "Maintaining an optimal temperature and air quality is critical to a high quality of life. From easy installation to robust integrations, Sensi thermostats help us protect human comfort and health of our homes and families while at the same time providing increased energy efficiency, greater functionality and more convenience — a win-win for customers and the environment."
Awair is an indoor air quality monitoring platform available through Sensi's smart home integrations portfolio. As a top indoor air quality solution, Awair monitors the five key factors that impact air quality and affect human health: chemicals (total VOCs), temperature, humidity, particulate matter (PM2.5) and carbon dioxide (CO2). With this integration, Sensi and Awair users can receive real-time insight into their home's air quality and use Sensi's circulating fan feature to automatically regulate temperature and improve the health of their spaces.
"Awair provides personalized recommendations based on an analysis of air quality to help users stay safe and healthy," said Ron Ro, co-founder and CEO of Awair. "Air quality affects everything from allergies to productivity and sleep quality, so we're pleased to bring our technology to more homes with our new partnership with Emerson and Sensi."
This integration is the latest in a broad portfolio that includes Amazon Alexa, Google Assistant and Apple HomeKit™. To help users easily integrate with their preferred smart home platform, Emerson offers smart home integration support in the Sensi app.
Emerson's Sensi smart thermostats can save users about 23% of HVAC energy consumption by adjusting the temperature using flexible scheduling, remote access and geofencing. To help users determine their estimated cost savings, Emerson provides not only an energy savings calculator on its Sensi website, but also usage reports within the Sensi mobile app. In addition, many customers can take advantage of cost savings through utility and energy company rebates available for homes that use ENERGY STAR® certified smart thermostats. Learn more about cost savings at sensi.emerson.com/en-us/savings.
Sensi smart thermostats are available at retail stores, in online marketplaces, through HVAC contractors and at sensi.emerson.com.
For more information, visit sensi.emerson.com or connect with Sensi thermostat on Facebook (Facebook.com/SensiComfort) and Twitter (Twitter.com/Sensi).
About Emerson
Emerson (NYSE: EMR), headquartered in St. Louis, Missouri (USA), is a global technology and engineering company providing innovative solutions for customers in industrial, commercial and residential markets. Our Automation Solutions business helps process, hybrid and discrete manufacturers maximize production, protect personnel and the environment while optimizing their energy and operating costs. Our Commercial & Residential Solutions business helps ensure human comfort and health, protect food quality and safety, advance energy efficiency and create sustainable infrastructure. For more information visit Emerson.com.
About Awair
Awair is a leader in the indoor air quality monitoring space and designs smart and intuitive monitoring solutions for homes, offices, retails paces and beyond. Their mission is twofold: to draw attention to the health impacts of poor indoor air quality and to empower users with the insight and tools they need to take control of the air they breathe. Using the Awair smartphone app and the Awair Omni Dashboard, users can view air quality date in real-time, identify indoor pollution sources, troubleshoot different solutions and browse personalized tips to improve the health of their space. In an effort to make managing indoor air quality even more effortless, Awair offers a variety of smart home integrations. The company is headquartered in San Francisco, CA and has a second office in Seoul, South Korea. To learn more about the impact of poor indoor air quality and browse Awair's solutions, visit getawair.com.
Contacts
For Emerson

Emily Acquisto

314-982-8648

Emily.Acquisto@fleishman.com