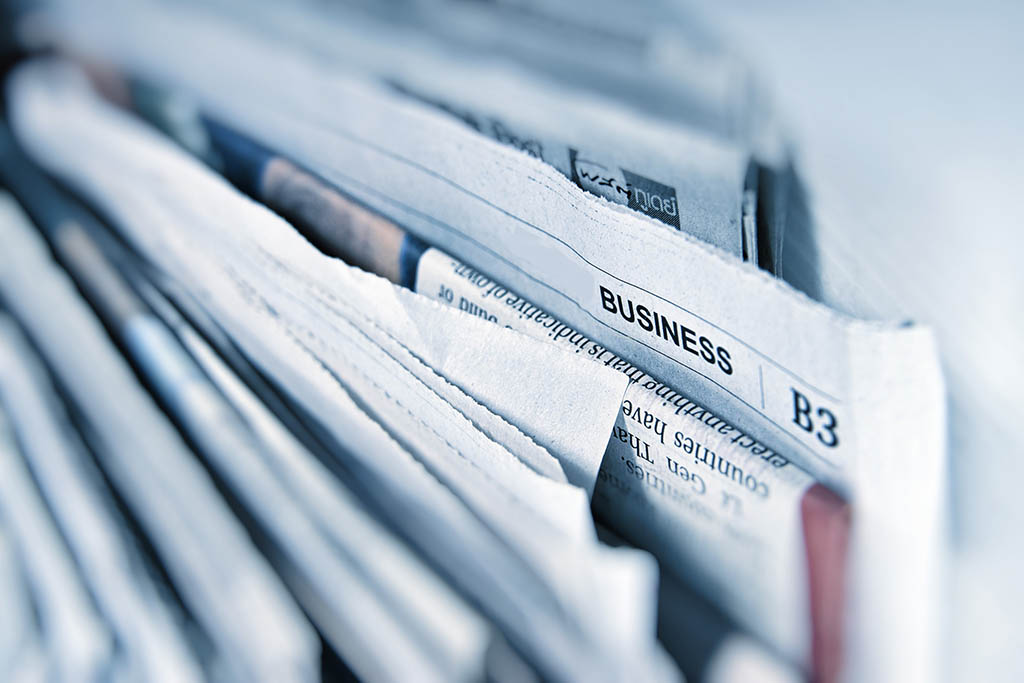 CAMBRIDGE, Mass.–(BUSINESS WIRE)–#SecureAccessServiceEdge–VertexGraph is introducing a better Zero Trust Network Access 2.0 (ZTNA 2.0) alternative to Citrix ShareFile storage zones.
Citrix ShareFile storage zones let organizations extend the Citrix ShareFile Software as a Service (SaaS) cloud storage, enabling them to keep data on-premises to meet regulatory compliance requirements and optimize performance. As a better alternative, VertexGraph brings noticeable advantages to organizations that want to keep their existing file servers, enabling functionalities that meet the requirements for modern collaboration and security needs.
With VertexGraph software, integration with on-premises file data is very easy to configure. There is no need to punch a hole on the firewall and there is no need to set up complicated IT security infrastructure. The access is secure by nature. Organizations can quickly provide their users with secure remote access and cloud-like features such as web access, mobile access, and file sharing.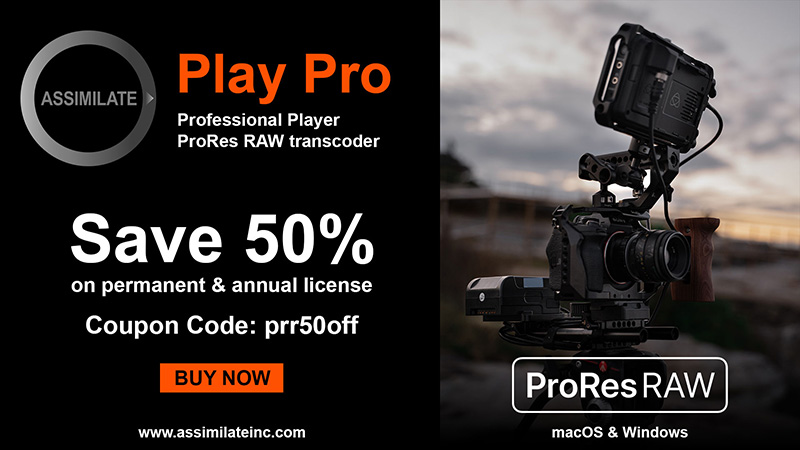 The non-intrusive solution integrates with existing on-premises file shares seamlessly without requiring syncing of data, so that organizations can avoid the pain of dealing with out-of-sync data sources.
VertexGraph applies global file locking automatically to prevent conflicts and data corruption, helping a user acquire a file lock after opening a file and removing the lock after the user stops working on the file. Furthermore, the file locking mechanism applies to any device the user is working from, including Windows, macOS, iOS, and Android.
Moving forward, VertexGraph will continue to strengthen its capabilities and drive innovation to help organizations achieve desired outcomes around collaboration and information technology security.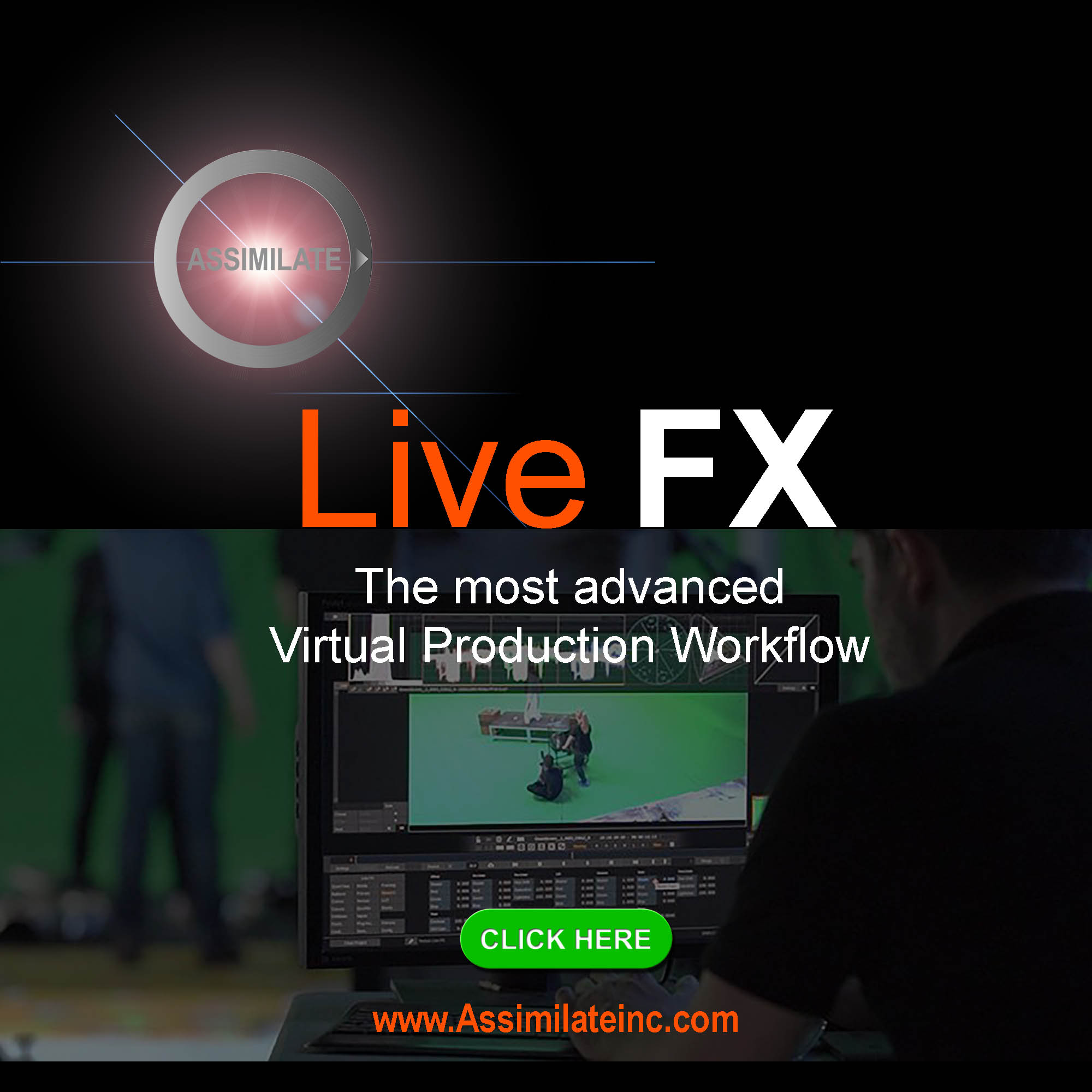 About VertexGraph:
VertexGraph provides a seamless hybrid work experience, with unified and secure access to on-premises and cloud resources (files, applications, remote desktops, user directories), no matter where work happens. The plug-and-play solution non-intrusively integrates with existing resources and applies Zero Trust Network Access 2.0 (ZTNA 2.0) for protection. By replacing legacy policies and rules with smart scenario-based access control, VertexGraph helps organizations achieve a hybrid working environment where security is no longer a burden. Find out more at https://vertexgraph.com.
Contacts
Cynthia Du

[email protected]