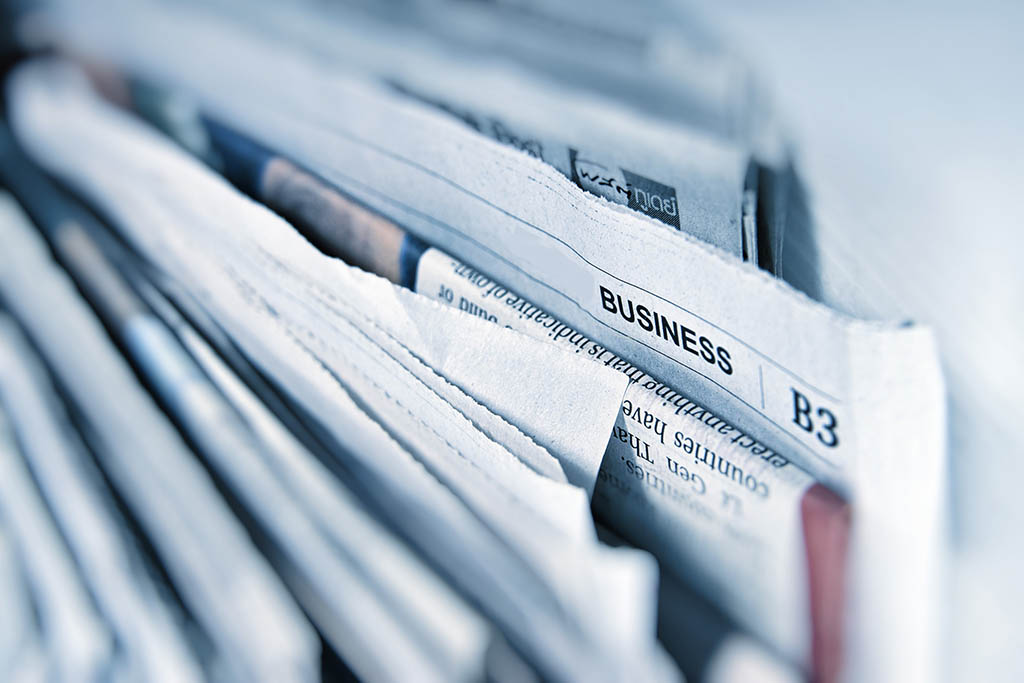 Award-Programm ernennt Verimatrix zu einem "Hot Company in Mobile App Security" (angesagtes Unternehmen im Bereich mobiler App-Sicherheit)
AIX-EN-PROVENCE (Frankreich) und SAN DIEGO–(BUSINESS WIRE)–Verimatrix, (Euronext Paris: VMX) (Paris:VMX), der führende Anbieter von benutzerorientierten Sicherheitslösungen für die moderne vernetzte Welt, gab heute bekannt, dass Verimatrix XTD (Extended Threat Defense) einen 2023 Global Infosec Award vom Cyber Defense Magazine (CDM), eine der branchenweit ronommiertesten Quellen für Cybersicherheitsnachrichten aus der Geschäftswelt und von Regierungsstellen, erhalten hat.
Die Anerkennung von Verimatrix XTD im Rahmen des Award-Programms als Preisträger in der Kategorie 'Hot Company in Mobile App Security' unterstreicht seine einzigartig leistungsstarken Innovationen, die es Organisationen ermöglichen, ihre mobilen Apps einfach und kostengünstig vor Bedrohungsakteuren zu schützen, die danach streben, diese als Einfallstore für Angriffe auf vernetzte Unternehmen und/oder ihre Kunden zu nutzen.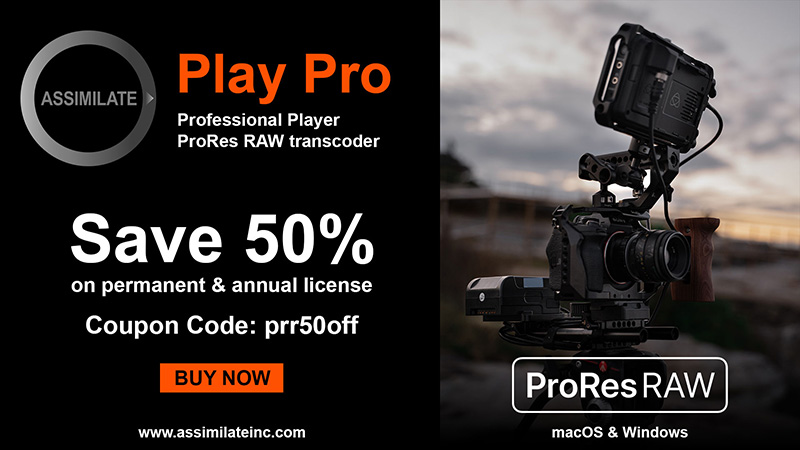 "Wir durchkämmten den Globus auf der Suche nach Cybersicherheitsinnovatoren, die einen riesigen Unterschied ausmachen und möglicherweise im Kampf gegen das exponentielle Wachstum der Cyberkriminalität helfen könnten", so Yan Ross, Herausgeber des Cyber Defense Magazine. "Verimatrix ist es als 'Hot Company in Mobile App Security' absolut wert, diese begehrte Auszeichnung zu erhalten und die Anerkennung für seinen Einsatz in diesem Bereich zu finden."
"Da die Anzahl mobiler Apps zunimmt, steigt auch die Gefahr von Angriffen", so Juha Högmander, Vice President of the Cybersecurity Business bei Verimatrix. "Verimatrix XTD ist unser neues Cybersicherheitsprodukt, das Android- und iOS-Apps durch vielgestaltige Schutzmaßnahmen abschirmt und Bedrohungen von Geräten beantwortet, die mit der kritischen Infrastruktur eines Unternehmens verbunden sind. Wir sind dankbar und stolz, mit dieser Ehrung durch das Global Infosec Awards Program ausgezeichnet worden zu sein."
Ausführliche Informationen über Verimatrix XTD finden Sie unter https://www.verimatrix.com/cybersecurity.
Über die Global Infosec Awards von CDM

Die Juroren von CDM sind CISSP, FMDHS, CEH und weitere zertifizierte Sicherheitsexperten, die auf der Grundlage ihrer unabhängigen Prüfung der von den Unternehmen eingereichten Materialien auf der Website jeder Einreichung, einschließlich, aber nicht beschränkt auf Datenblätter, White Papers, Produktliteratur und andere Marktvariablen, abgestimmt haben. CDM fragt immer "Was kommt als Nächstes?" und ist daher auf der Suche nach erstklassigen InfoSec-Lösungen der nächsten Generation. Besuchen Sie bitte www.cyberdefenseawards.com.
Über Verimatrix

Verimatrix (Euronext Paris: VMX) unterstützt die moderne vernetzte Welt mit Sicherheit für Menschen. Wir schützen digitale Inhalte, Anwendungen und Geräte mit intuitiver, menschenzentrierter und reibungsloser Sicherheit. Führende Marken setzen auf Verimatrix, um alles zu sichern – von Premium-Filmen und Live-Sport-Streaming über sensible Finanz- und Gesundheitsdaten bis hin zu unternehmenskritischen mobilen Anwendungen. Wir ermöglichen die vertrauenswürdigen Verbindungen, auf die sich unsere Kunden verlassen, um Millionen von Verbrauchern auf der ganzen Welt überzeugende Inhalte und Erlebnisse zu bieten. Verimatrix hilft Partnern, schneller auf den Markt zu kommen, einfach zu skalieren, wertvolle Einnahmequellen zu schützen und neue Geschäftsaktivitäten zu entwickeln. Weitere Informationen finden Sie unter www.verimatrix.com.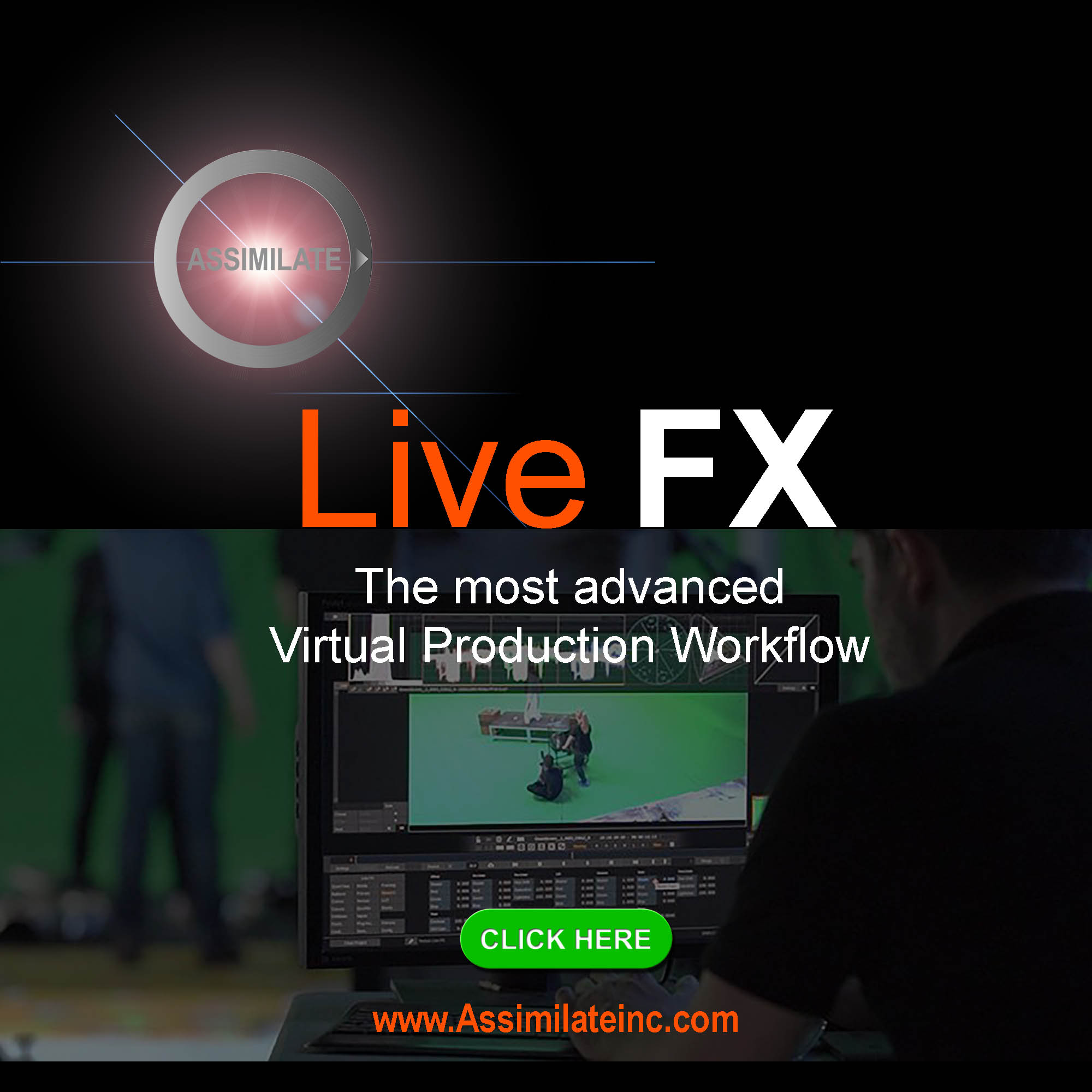 Die Ausgangssprache, in der der Originaltext veröffentlicht wird, ist die offizielle und autorisierte Version. Übersetzungen werden zur besseren Verständigung mitgeliefert. Nur die Sprachversion, die im Original veröffentlicht wurde, ist rechtsgültig. Gleichen Sie deshalb Übersetzungen mit der originalen Sprachversion der Veröffentlichung ab.
Contacts
Ansprechpartner bei Verimatrix für Investoren:
Jean-François Labadie, Chief Financial Officer

[email protected]
Ansprechpartner bei Verimatrix für Medienvertreter:
USA

Matthew Zintel, Zintel Public Relations

[email protected]
Europa

Lara Joseph, Eskenzi PR

[email protected]