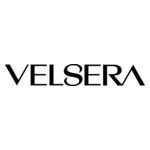 Velsera Announces Appointment of Two New Board Members
Rachael Brake, PhD, and Ukonwa Ojo bring diverse pharmaceutical R&D and consumer marketing and branding experience to support Summa Equity-owned precision medicine company
BOSTON–(BUSINESS WIRE)–#EraofVelsera—Velsera, a healthcare technology company offering a universal software platform to connect clinical care with discovery, today announced the addition of Rachael Brake, PhD, and Ukonwa Ojo to its board of directors.
Brake is a distinguished scientist with more than 20 years of experience in R&D, global clinical development and medical affairs. She serves as the chief scientific officer of Corbus Pharmaceuticals, a precision oncology company, and prior to that she worked in leading roles at Takeda Oncology and Amgen. Brake holds a PhD in biochemistry and molecular biology from the University of Western Australia.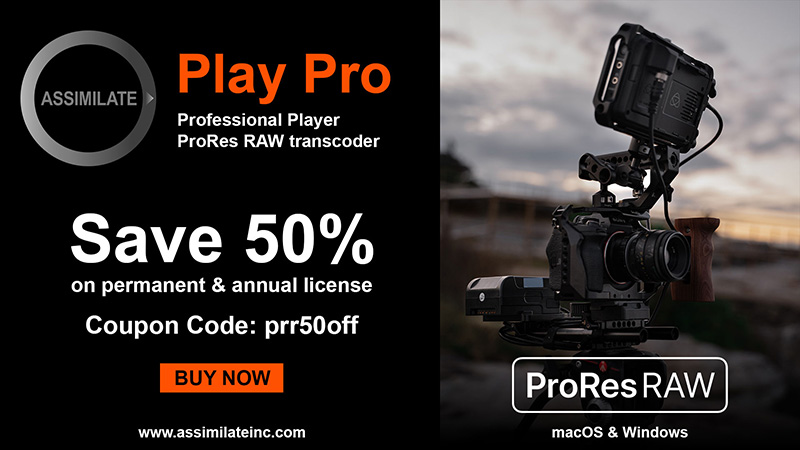 "I find what Velsera is doing — to power precision oncology to marry the medicine to the patient — very inspiring," Brake said. "Given my professional background working across discovery research, clinical development and medical affairs, I understand where the roadblocks to this vision might be. I look forward to helping to develop strategies to define where Velsera can bring value to these kinds of customers and the patients they serve."
Video clip: Brake speaking about her experience
Ojo is a seasoned commercial business leader and marketing executive who has spent more than 25 years leading cross functional teams at large consumer brands and organizations, including Amazon Prime Video & Studios, MAC Cosmetics, Coty and Unilever. She is currently the founder and chief executive officer of Zaia Ventures, an incubator committed to building and scaling businesses that serve underrepresented and marginalized communities. Ojo received her MBA from the Kellogg School of Management at Northwestern University.
"I am a strong supporter of Velsera's ambition to democratize precision medicine for all, and in particular their efforts to improve healthcare access and outcomes for black and brown communities all over the world," Ojo said. "The real, actual impact that this company can have — not only on patients but also on all the other humans that love them and want them to have a better quality of life — is one that I am inspired to contribute to as a board member."
Video clip: Ojo speaking about her experience
Hans Cobben, chairman of Velsera's board and a partner at Summa Equity, commented: "We are thrilled to welcome Ukonwa and Rachael to the Velsera board of directors. Their experience and expertise will be invaluable as we continue to grow our business and expand our reach."
Ojo and Brake join a board of directors led by Cobben that shaped Velsera before its launch in January 2023, as a merger of three industry leaders in bioinformatics, clinical interpretation and lab workflow automation.
About Velsera
Velsera is the precision engine company. Launched in January 2023, we connect healthcare and life sciences to reveal the true promise of precision medicine — a continuous flow of knowledge among researchers, scientists and clinicians around the world, creating insights that radically improve human health. For more information, visit www.velsera.com.
Contacts
Bill Taggart

Head of Brand & Communications

Velsera

bill.taggart@velsera.com

510.846.2718