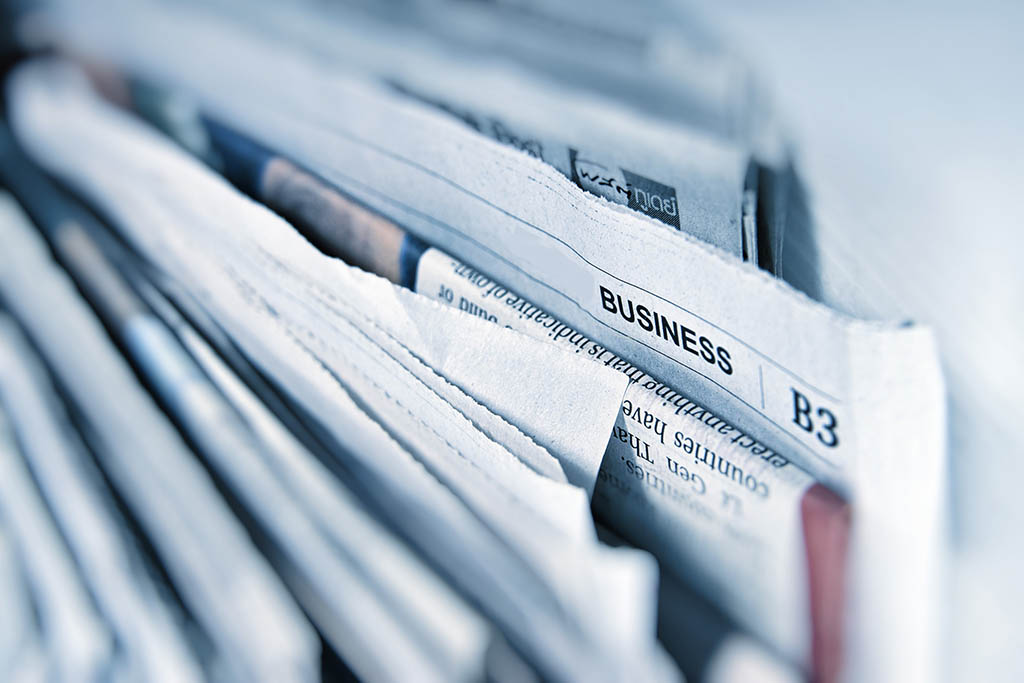 The New Tempo Redefines Connected Fitness with Training Created Exclusively for You and That Evolves in Real Time With Every Movement, Each Heartbeat
Using biometry and AI, Tempo integrates personal health data into a fully customized training plan, maximizing every ounce of effort to drive progress and ensure results
SAN FRANCISCO–(BUSINESS WIRE)–Tempo is introducing an all new way of working out with a personalized experience tailored to your body and goals. Building on its legacy of bringing personal training to more people through AI, the all-new Tempo brings together biometric data from wearables, body scanning, and 3D camera technology for the first time to create a truly individualized personal training experience that delivers the most effective path to results. With strength as the foundation to any fitness journey, Tempo training prioritizes lifting free weights as the optimal way to get stronger for everyday life.
Every body is unique, and your training plan should be, too. Knowing the precise steps to reach goals isn't easy, and the cost of hiring a personal trainer can be out of reach for many. Tempo goes beyond simply tracking your health data like other connected fitness solutions. Tempo uses your data such as sleep quality, fitness activity, and heart rate variability to calculate a Readiness Score that adapts your training plan in real-time and creates the optimal workout for you that day. Leveraging learnings from 30 million Tempo member workouts, powerful AI technology and science-backed strength training plans tailored to various fitness goals, only Tempo can put you on the fastest path to measurable progress.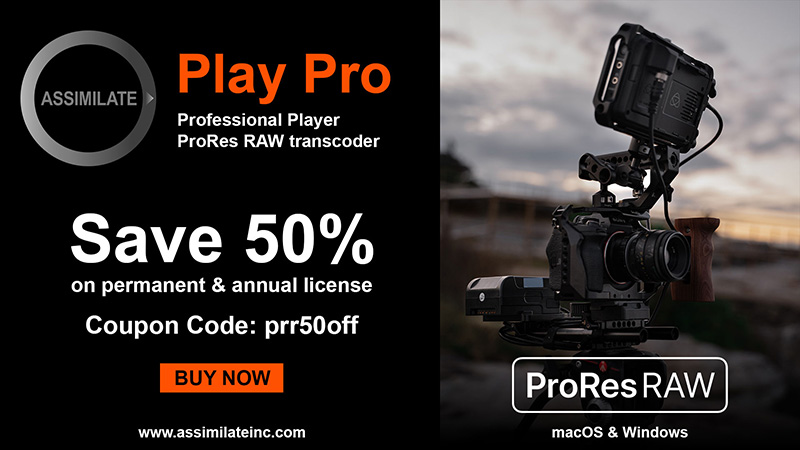 "With the new Tempo, we're creating training plans that put you at the center and deliver an experience that's even better than the world's best personal trainer," said Moawia Eldeeb, Tempo CEO and co-founder. "No matter your fitness level, every workout is optimized to your body's changing needs, every time you come back to train with us. This level of hyper-personalization is integral to effective training that keeps you engaged, challenged, and empowered with tangible progress. No more guesswork, no more plateaus – Tempo evolves with you to help you get stronger every day."
The new Tempo customizes every stage of working out using your body's data and prioritizes progress to help you see results. It starts with a training plan tailored to your goals and a new optional in-app body composition scan that establishes a baseline for mapping progress. Using your Readiness Score, Tempo provides a unique daily workout recommendation that is created based on your individual health data, including sleep quality, heart rate and recent fitness activity. There are limitless potential workouts based on what your body needs that day, with moves that are curated from tried-and-true weightlifting exercises.
Tempo then provides a dynamic in-workout experience with reactive personalized guidance to help maximize the effort you put into working out. New and enhanced features include:
Reps in Reserve: At the end of a set, Tempo asks you to assess how challenging the set was and to input the number of additional reps you could have done. Tempo uses this information to adjust your weight recommendation for the upcoming set.
Dynamic Rep Targets: Based on your rep count and reps in reserve, Tempo evaluates if the weight was too light or if the rep target should increase, and then adjusts the number of reps in your next set accordingly.
Dynamic Rest: Tempo detects when your heart rate zone is too high and automatically pauses the class to let you rest for longer before your next set.
Expanded Range of Motion Tracking and Exercise Recognition: Tempo now tracks range of motion for both the lower and upper body to help stretch the muscles more, better activate them, and add more time under tension to the exercise. Additionally, Tempo now has 50 exercises in the weight recognition library.
Additional in-class guidance displays the metrics and information you need to have the most effective workout, including your heart rate, calories burned, pace guidance, weight recognition, and rep counting. Tempo also monitors your form and provides instant feedback so you can make real-time adjustments, guiding you through weightlifting moves safely and effectively to help make you stronger.
As you progress, you can conduct another body scan to gauge changes to metrics such as lean muscle mass and muscle circumference, giving a data-centric view of results that go far beyond the numbers of a scale.
The all-new Tempo is available today in the Tempo app and is compatible with top wearables such as Apple Watch, Garmin and Whoop for an optimized experience. Learn more and sign up at www.tempo.fit
About Tempo
Tempo builds technology that creates the only adaptable training plans in the market. The complete fitness service integrates biometry, AI, and 3D camera technology to create a fully individualized workout experience that optimizes daily. By customizing every stage of working out with science-backed weightlifting exercises, Tempo puts you on the fastest, most effective path to results. For more information, visit www.tempo.fit or follow Tempo on Instagram.
Contacts