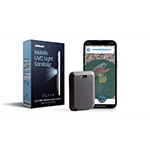 The first AI-powered UVC disinfectant device to utilize the processing power of a smartphone delivers powerful protection against germs, bacteria and viruses, anytime, anywhere
EFFINGHAM, Ill.–(BUSINESS WIRE)–UVCeed today announced its flagship product, the world's smartest mobile UV light sanitizer, is now available for purchase on Amazon. The award-winning AI-powered UVC disinfectant device delivers patented technology that utilizes the processing power of a smartphone and has successfully proven its effectiveness in combating germs, bacteria and viruses, including SARS-CoV-2, the virus that causes COVID-19 in seconds. Ultimately, UVCeed offers a powerful layer of protection that is smart and easy-to-use whether at home, work, school, or travel.
"From COVID-19 to RSV to the flu, it's been a particularly tough season for illnesses, underscoring the importance of protecting against germs," said Dr. Peter Bonutti, co-founder & CEO, UVCeed. "UVCeed has played a key role in helping prevent exposure to these various illnesses with our award-winning, proprietary technology that works in tandem with your smartphone to put the power of protection in your hands. We're excited to bring our innovation to Amazon and provide year-round germ protection to help keep individuals and families safe and healthy."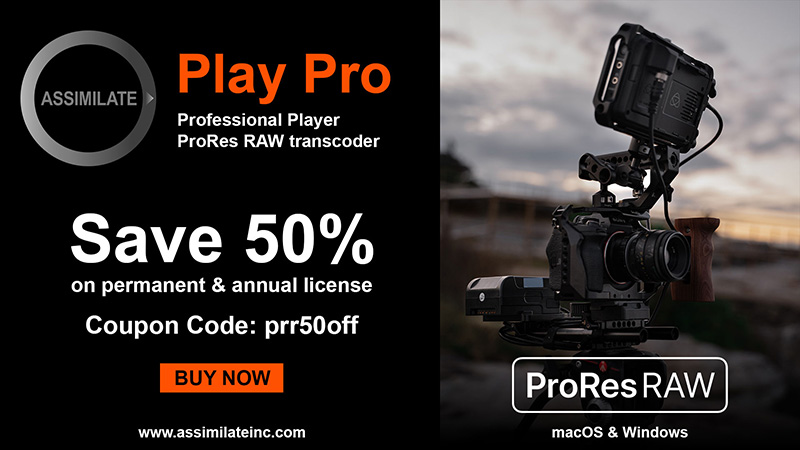 UVCeed, now available for both iOS and Android, attaches to the back of any smartphone for on-the-go protection. Unlike any other UV offering, UVCeed is the only device to leverage and fully maximize the smartphone's processing power to guide users through the disinfection process. UVCeed ensures the proper time and distance are applied, and then notifies users when the targeted area has reached 99.9 percent disinfection. UVCeed is outfitted with powerful mercury-free LED UV light rays and multiple sensors, proprietary iCide smart dosage and iCide safety technology, and an intuitive app that gives users the power, visibility and confidence to protect themselves anytime, anywhere. It is the first artificial intelligence-powered UVC disinfectant system with a camera/app-based protection feature that is optimized for safety and simplicity. With the UVCeed device and app, users can actually see what is being disinfected in real time. No other device does this.
Using the UVCeed device in laboratory testing, UVCeed is shown to reduce Staphylococcus aureus by 99.9 percent in 15 seconds, Escherichia Coli (E.coli) by 99.9 percent in 15 seconds, and SARS-CoV-2 (Coronavirus) by 99.9 percent in 32 seconds.
To see how UVCeed works, click here.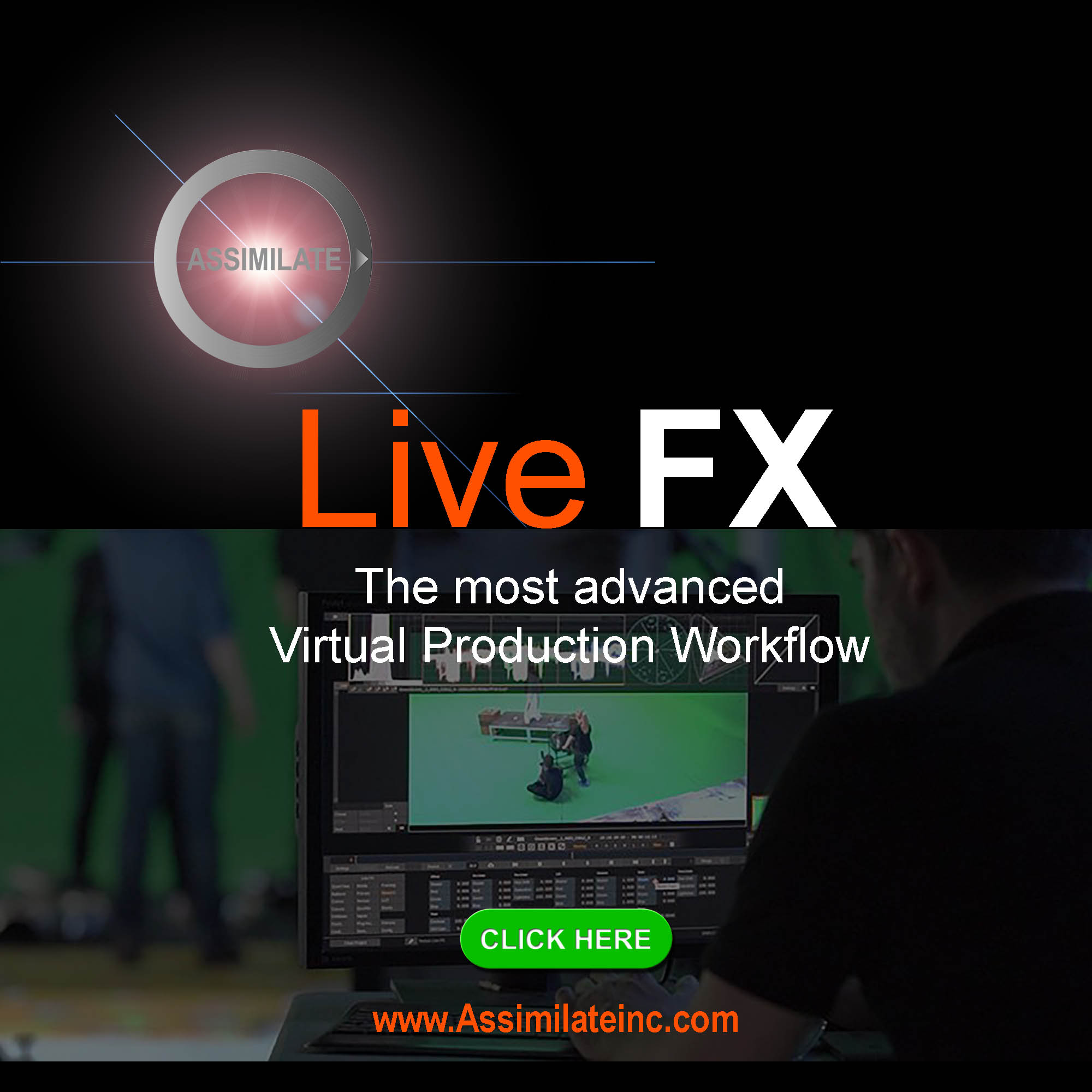 UVCeed retails for $149.95. For more information, visit www.uvceed.com.
About UVCeed
UVCeed is the first personal AI-powered mobile UVC disinfectant platform for work, home, school, or travel. It is designed by Bonutti Research, a medical device incubator with a 30+ year history of innovation, over 400 patents and applications, and 700 licenses. As a practicing surgeon, Dr. Peter Bonutti understands the importance of infection control and developed UVCeed to create a convenient device for personal use that is safe and effective. UVCeed's patented technology leverages machine learning and computer vision to ensure safe usages and proper amount of energy is used to achieve the desired level of disinfection. For more information, visit https: www.uvceed.com.
Contacts
Media Contact
Donna Loughlin Michaels

408.393.5575

[email protected]