Ubisoft has officially announced a real world arcade tournament for its game Space Junkies. But the game has not yet been officially released to the public.
Space Junkies Arcade Tournament Launched
Ubisoft announced in a blogpost that they have rolled out their virtual reality game, Space Junkies, to over 100 real world arcades. The purpose of this, they declared, was in preparation for a 2 versus 2 tournament. Many were left scratching their heads, as the game has not yet even seen official released, and none have had any hands on practice at all.
Either way, Ubisoft not only declared that they will be collaborating with the Virtual Athletics League to make the tournament happen, but that $4,500 in prizes would be up for grabs for the top teams. Assumptions are that contestants are required to learn the game on the fly, which may not be conventional, but certainly sounds like it might be interesting.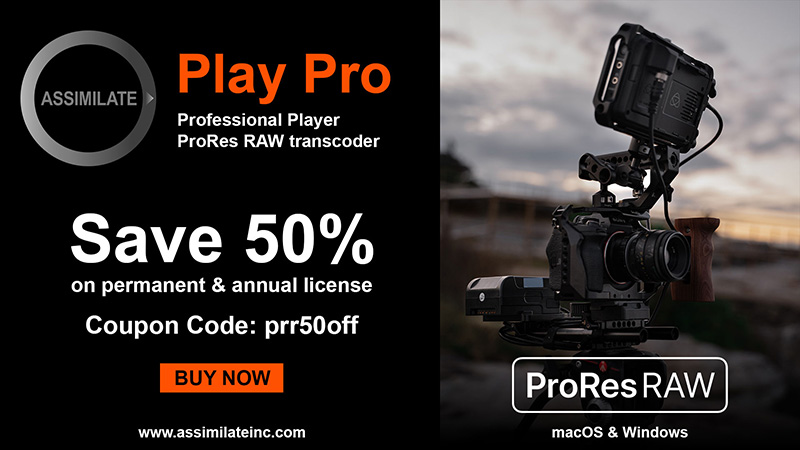 Out on Oculus Rift and HTC Vive
As already said, the game is not yet available to the public. But it will be after the tournament concludes, coming to the Oculus Rift and HTC Vive headsets, on the PC. No mention has been made of the game hitting PSVR, so it looks like those who want in on the action will have to fork out for a gaming PC capable of running the game, and an appropriate VR headset. No small amount, so if you're interested you might want to hit the real slots NZ, and save up some gaming PC funds.
What is Space Junkies?
Space Junkies has been described as Unreal Tournament in space. Most notable and unique about the game is that although it is a first-person shooter, it allows players to travel in all directions at any given time, simulating what it might be like to have a gunfight in zero gravity.
A fantastic idea, and, naturally, a perfect concept for the motion limitations of VR. Which is to say; allowing players complete freedom of movement, which is not tied to the use of real world legs, was a stroke of genius on the part of the developers.
The game was showcased at E3 2018, and those who had a chance to try it out reported that it is a highly polished, extremely fast paced shooter, that although takes a bit of time to get used to, is certainly a top tier VR experience. Videos of matches can be seen on YouTube.
Sign Up Today
If you're keen on trying out your hand at zero gravity shooting action in a real-world arcade, best you get your registration in before February 18th, 2019. After try outs, the official players will be getting down in a regular season between February 19th and March 6th.
Remaining best teams head into the official playoffs on March 11th, with the grand finale happening on March 15th. It sounds like competition will be stiff, but also that this might just be the start of the first virtual reality based eSport that science fiction movies have been hinting at for decades. Where the future takes Space Junkies remains to be seen.