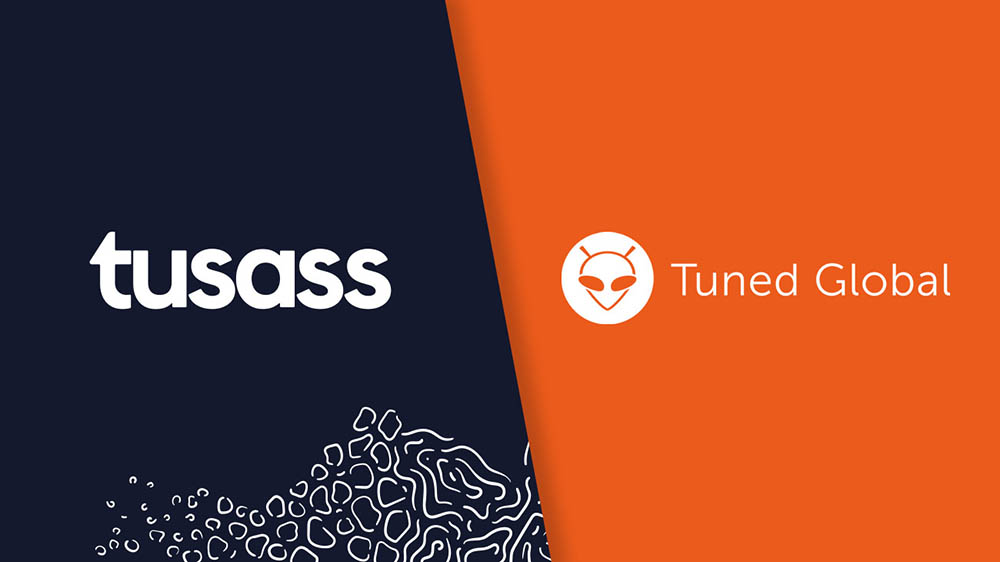 Leading B2B music and streaming provider Tuned Global announces a new partnership with telco Tusass to launch the first Greenlandic music streaming service.
Tuned Global has partnered with mobile providers worldwide to create compelling music and media products for their customers. However, this latest partnership with Greenland's public internet, mobile, and postal services provider will do more than bring music to more Greenlanders' phones. It will help promote and champion underserved local homegrown musicians and their fans by gathering them into a single service.
"We want to encourage Greenlandic music and cultural life," explains Thure Tornbo Baastrup, Business Developer at Tusass A/S. "Streaming services don't really serve this end, and small players on a global scale don't get much with current payment models. In Greenland, however, there is a big underground music scene and interest in this music, and we decided to support this scene."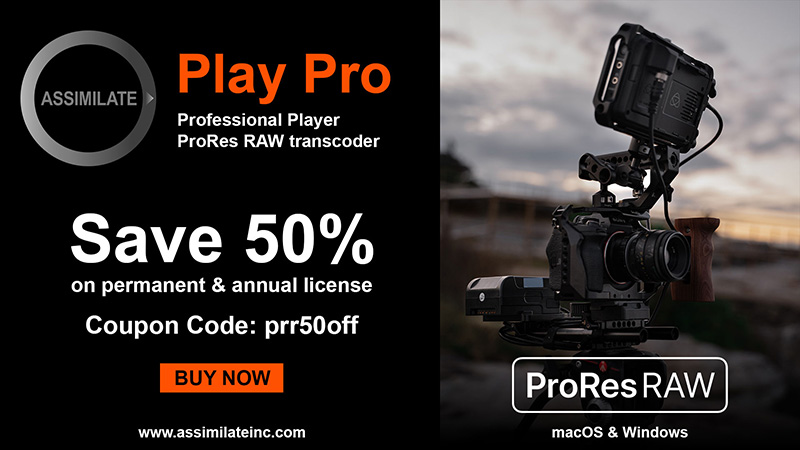 Tusass is launching this new music service to aid local music discovery. Greenlandic music fans are often forced to turn to unofficial uploads on user-generated content sites, with varying quality and unclear connections to the artists who made the music. With Tusass, these fans can find everything in one place and know they are supporting the rights holders of that music. The app will be available in Greenland, Denmark, Canada, and the Faroe Islands, and in Kalaallisut (Greenlandic), Danish, and English languages.
Tuned Global has a strong history of working with telcos on music streaming projects to serve specific niches in their markets, whether they want to focus on specific demographics, genre or culture. Gabb Wireless, for example, wanted to launch the first kid-friendly music streaming service in the US, and tapped Tuned Global to make it happen. Tuned Global also helped True Digital Group, a division of Thailand's largest telco, add a music offering to their entertainment super app, TrueID. This app includes a section dedicated to regional music, sounds often difficult to find on global services. With Tuned Global's expertise, several partners were able to launch mJams, a music app on Our Telecom (Solomon Islands) and Bmobile (Papua New Guinea), bringing more music from local Pacific Island artists to regional fans. And Tuned Global supported the creation of Ethiopian music app Sewasew, which recently partnered with Ethiotelecom.
"A number of smaller and more specialized markets need 'glocalized' apps that offer local music lovers a catalog that's culturally relevant and timely. Therefore, telcos are often the perfect players to launch these types of music apps, as they add significant value to their customers, as well as supporting local culture in general," explains Tuned Global SVP Head of EMEA Rick Gleave. "Our services ensure a rapid, legally compliant, and cost effective 'go to market' route, and in turn deliver elegant and more importantly relevant user experiences and content to listeners."
Tusass chose Tuned Global because its white-labeled streaming apps let local visionaries go from idea to launch in a matter of months. "We have a turnkey product and can customize an app to a client's brand," adds Tuned Global managing director Con Raso. "We can ensure everything is integrated to their systems for authentication, billing, and bundles. Basically, we take care of everything, so that our clients can focus on what they do best, talking to their customers and spreading the word about their new offering."
"We want to give something to society. We are a public service and have a responsibility to the public. We have musicians right now without their music accessible," says Baastrup. "That is an essential problem we were addressing, and Tuned Global is helping us solve it."
About Tusass
Founded in 1879, Tusass (formerly Tele-Post) provides mobile, telephone, and internet service to all of Greenland, as well as carrying packages and letters. Tusass works to create the best customer experiences and strives to be a strong asset for the benefit of Greenlandic society.
About Tuned Global

Tuned Global (tunedglobal.com) stands as the premier provider of B2B streaming technology solutions, fueling the success of numerous renowned streaming services worldwide. Their comprehensive offerings encompass music, audio, and video streaming, presenting a unified platform that includes white-label streaming apps, streaming service APIs, music content delivery, and licensor reporting. With their web3-ready technology, Tuned Global enables the creation of captivating music experiences within the metaverse.
Tuned Global's cutting-edge tech has been harnessed by industry titans spanning music, fitness, gaming, media, telecommunications, and more. Esteemed clients such as Lululemon, UFC Unlimited Sound, Line Music, Warner Music Group, Universal Music Group, Sony Music, True Digital Group, Pizza Hut, GMM Grammy, FanLabel, Delta Airlines, and Samsung have all relied on Tuned Global's solutions.
More about the Greenlandic music and culture
Greenlandic music embraces the island's dual Inuit and Danish heritage. Greenland's Inuit music shares its roots with those of many other Arctic peoples, from Canada to Russia, while Danish Greenlanders draw in Scandinavian sources. Over the centuries, there has been a great deal of musical cross-pollination, and more recently, many artists are deeply influenced by international sounds, rock in particular.