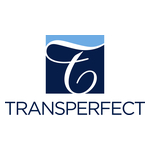 Company Adds $51 Million in Top-Line Revenue in 30th Year of Consecutive Growth
NEW YORK–(BUSINESS WIRE)–TransPerfect, the world's largest provider of language and technology solutions for global business, today announced 2022 billed revenues of $1.16 billion. This represents a 4.6% increase over a strong 2021 and marks the company's 30th consecutive year of revenue growth since its founding.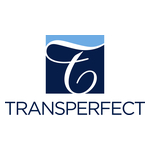 TransPerfect President and CEO Phil Shawe stated, "Looking back on 2022, we're proud to have grown revenues by more than $50 million in a challenging economic environment. Our team deserves a lot of credit for diversifying our business across geographies, industries, and technology offerings—this mix contributed to the resilience of our performance."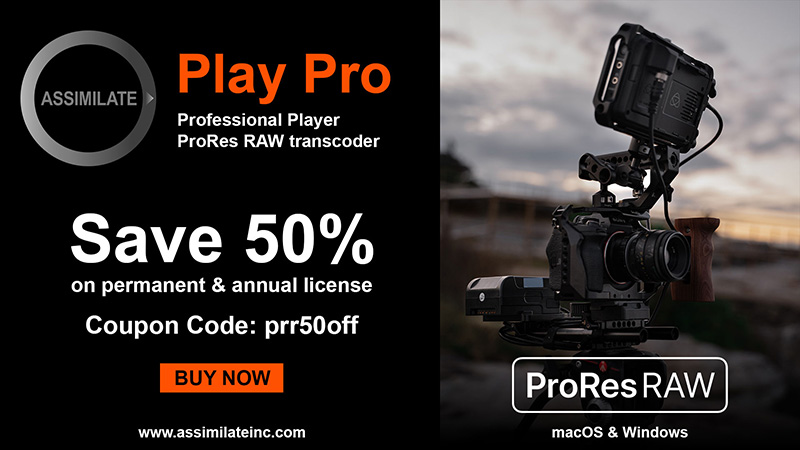 TransPerfect's strategy of providing solutions that are global in scope but local in delivery continues to drive its business. 2022 saw the company's global footprint expand to eight new cities, including Casablanca, Delhi, El Paso, Ho Chi Minh City, Lagos, Nairobi, and Santo Domingo. The local presence in each of these markets enhances the company's ability to serve clients.
Growth in TransPerfect's AI-driven neural MT solution, GlobalLink NOW, accelerated in 2022 with over 80 billion words processed and a 100% increase in sales, highlighting customer enthusiasm for using best-in-breed technology to reduce costs and accelerate time-to-market.
In addition, e-discovery and litigation technology solutions were strong performers with an 11% increase in the TransPerfect Legal Solutions division.
Two significant M&A highlights of 2022, both occurring in the latter half of the year, are expected to contribute to 2023 growth:
Sterling Technology, Europe's leading provider of virtual data room (VDR) solutions for secure content sharing in M&A transactions (www.sterlingvdr.com)
Hiventy Group, a leading French media house that provides dubbing, subtitling, post-production, content distribution, and film restoration services to over half of all movies released in Europe each year (www.hiventy.com)
TransPerfect's flagship technology products and associated services continue to be a substantial driver of growth. In 2022, more than 500 new clients deployed TransPerfect's GlobalLink solutions to help streamline their global content, resulting in an 11% year-over-year increase in technology licensing revenue.
The company remained consistent with its core value of "giving back" to the communities in which it operates in 2022. TransPerfect and its employees worked together to make significant contributions to many important organizations, including Girls Who Code, The V Foundation for Cancer Research, CFES Brilliant Pathways, CLEAR Global, Athlete Ally, Bottom Line, AFANOC, and Toys for Tots.
About TransPerfect
TransPerfect is the world's largest provider of language and technology solutions for global business. From offices in over 100 cities on six continents, TransPerfect offers a full range of services in 200+ languages to clients worldwide. More than 6,000 global organizations employ TransPerfect's GlobalLink® technology to simplify management of multilingual content. With an unparalleled commitment to quality and client service, TransPerfect is fully ISO 9001 and ISO 17100 certified. TransPerfect has global headquarters in New York, with regional headquarters in London and Hong Kong. For more information, please visit our website at www.transperfect.com.
Contacts
Ryan Simper +1 212.689.5555
mediainquiry@transperfect.com