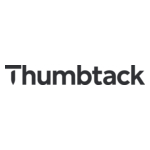 Californians take home 4 out of the top 5 spots with San Diego leading as #1 on the list
SAN FRANCISCO–(BUSINESS WIRE)–More Americans than ever are looking to take on projects to help minimize their home's carbon footprint, with 36 percent planning to install solar panels this year.* Today, Thumbtack, the app helping millions of homeowners to care for their homes, revealed the list of the 'Most Solar Cities in the U.S.' based on data from millions of home projects booked from across all 50 states** specifically for new solar panel installations.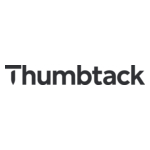 The list represents the cities embracing solar energy, with the most net-new solar panel installations in the past year. Across the country, the average cost to install new solar panels is $9,185*** — though costs may vary depending on your contractor, location, the type and quantity of panels, etc. According to Rewiring America, Internal Revenue Code Section 25D provides households with an uncapped 30% tax credit for rooftop solar panels which can go towards equipment and installation costs.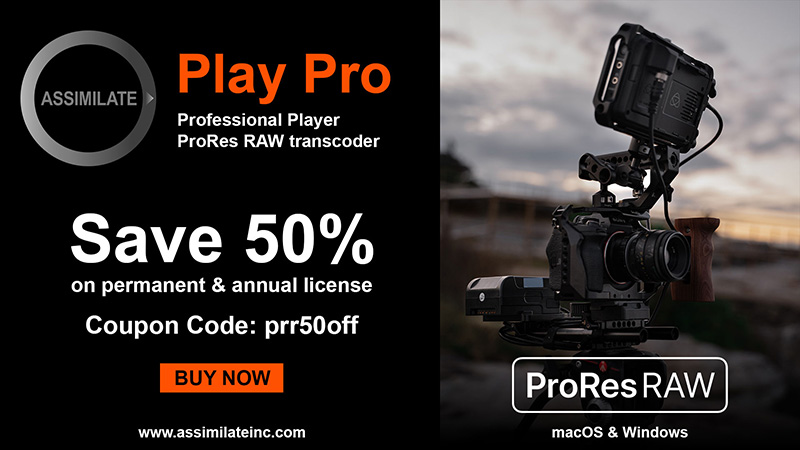 The most solar cities in the U.S. based on Thumbtack's findings are:
San Diego, California
Los Angeles, California
Austin, Texas
Palm Springs, California
San Francisco, California
Las Vegas, Nevada
Phoenix, Arizona
Orlando, Florida
San Antonio, Texas
Tampa, Florida
Dallas-Ft. Worth, Texas
Denver, Colorado
Salt Lake City, Utah
Washington, D.C.
Sacramento, California
"Over the past year, we've seen a spike in adoption of solar energy projects among consumers with solar panel installations up 96% this March, compared to the same time last year," said David Steckel, Home Expert at Thumbtack and a licensed general contractor with more than 16 years of experience. "We recently found that 71% of Americans are prioritizing sustainable, energy-efficient home improvement projects this year — with more than one-third of Americans planning to install solar panels in 2023 — showing an accelerating change in consumer behavior."
"Depending on how your solar panel system is purchased or financed, rooftop solar energy can save you hundreds of dollars a year on your energy bill," said Nicole Staple, Head of Market Partnerships at Rewiring America. "Rooftop solar panels provide zero-carbon, no-cost electricity once they're installed and paid for. And when paired with a home battery storage system, rooftop solar can actually keep your home powered in the event of a power grid outage."
"We decided to focus on the cities with the newest solar installations in the past year, to celebrate those making the biggest change," said Steckel. "When we looked at all solar projects – from installations to modifications, repairs, consultations and more — we found that unsurprisingly, California dominated the list with 9 out of the top 10 spots — given their long-term commitment to and adoption of solar energy. We really wanted to celebrate cities that are seeing a shift in behavior."
Visit Rewiring America to learn more about government incentives and the benefits of solar energy. Ready to take on a solar project? To connect with a local professional and get a free personalized home maintenance plan, download the Thumbtack app (available on iOS and Android).
About Thumbtack: ​​Thumbtack is a technology leader building the modern home management platform. Through the Thumbtack app, homeowners can effortlessly manage their homes — confidently knowing what to do, when to do it, and who to hire. Bringing the $500 billion home services industry online, Thumbtack empowers millions of homeowners to fix, maintain, and improve their most valuable asset. Hundreds of thousands of local service professionals, from painters and plumbers to cleaners and electricians, use the Thumbtack platform to grow their business each year.
*Survey Methodology: This sample of 1000 US adults (aged 18-­65) was surveyed on February 16 and 17, 2023. DKC Analytics conducted and analyzed this survey with a sample procured using the Pollfish survey delivery platform. Sampling was calibrated to accurately reflect US population density by generational cohort. No post-­stratification has been applied to the results. "Americans," "respondents," and "people" refer to those surveyed.
**Rankings Methodology: Data is from consumer requests on the Thumbtack platform from March 2022 to the present for solar panel installations. Rankings were based on the relative frequency of such requests adjusted for the population of state and metropolitan areas.
***All pricing data is based on national average cost estimates using data provided by Thumbtack service professionals and additional research, actual prices may vary based on city, equipment, home square footage, supply, and more.
Contacts
Laura Arrubla Toro

press@thumbtack.com