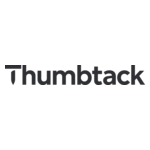 Atlanta tops the list ranking #1, surpasses Dallas as the buggiest city
SAN FRANCISCO–(BUSINESS WIRE)–Mosquitos, ants, and spiders can feel like an everyday nuisance during summer months if we don't take the appropriate measures to prevent pests from coming into our homes. Today, home care app, Thumbtack, revealed the list of the buggiest cities in the U.S. based on data from millions of home projects from across all 50 states.
According to the findings, July and August are the buggiest months of the year, with Texan and Floridian cities hit the hardest – representing six of the top ten cities.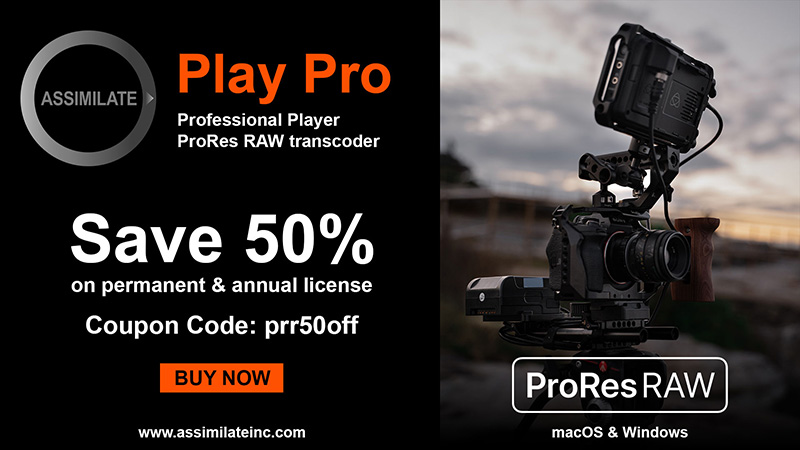 The top 20 buggiest cities in the U.S. based on Thumbtack's findings are:
(Note: Arrows represent whether cities have moved up or down the list compared to 2022 results)
Atlanta, Georgia ⬆
Dallas, Texas ⬇
Austin, Texas ⬆
Houston, Texas
Washington, D.C. ⬇
Baltimore, Maryland ⬆
Orlando, Florida ⬆
Miami, Florida ⬇
West Palm Beach, Florida ⬇
Charlotte, North Carolina ⬆
Tampa, Florida ⬇
San Francisco, California ⬆
Seattle, Washington ⬆
San Antonio, Texas ⬆
Boston, Massachusetts ⬇
Norfolk, Virginia ⬇
Philadelphia, Pennsylvania ⬇
Charleston, South Carolina ⬆
Phoenix, Arizona
Denver, Colorado ⬆
"A little bit of prevention can go a long way towards maintaining a pest-free home," said David Steckel, Thumbtack's Home Expert, "Costing on average $135 across the country, hiring a pest control professional can help you identify areas for improvement and provide you with regular maintenance recommendation based on where you live and your home to avoid problems down the line."
To hire a local professional and get a free personalized home maintenance plan, download the Thumbtack app (available on iOS and Android).
About Thumbtack: ​​Thumbtack is a technology leader building the modern home management platform. Through the Thumbtack app, homeowners can effortlessly manage their homes — confidently knowing what to do, when to do it, and who to hire. Bringing the $600 billion home services industry online, Thumbtack empowers millions of homeowners to fix, maintain, and improve their most valuable asset. Hundreds of thousands of local service professionals, from painters and plumbers to photographers and math tutors, use the Thumbtack platform to grow their business each year.
Methodology: Data is from consumer requests on the Thumbtack platform from July 2022 to present for pest control services, pest inspection, bed bug extermination, and outdoor pesticide application. Rankings were based on the relative frequency of such requests adjusted for the population of state and metropolitan areas.
Pricing data is based on projects requested in these categories on Thumbtack reported directly by the independent service professional or individual consumer. The price reported reflects the average price over the past year. Outliers were removed if the reported price was greater than three times the standard deviation from the mean within each category. Actual prices may vary based on city and supply. Details about your specific project and local rates can impact costs.
Contacts
Laura Arrubla Toro

press@thumbtack.com