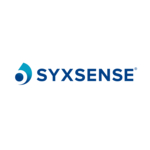 Syxsense Announces AI-Powered Cortex Copilot Bringing Natural Language Processing to Endpoint Management and Security Automation
Teams can interact with the platform using natural language queries for task generation and intelligent script handling to dramatically speed development and execution of a variety of endpoint management and security workflow automations
NEWPORT BEACH, Calif.–(BUSINESS WIRE)–Syxsense, a global leader in Unified Security and Endpoint Management (USEM) solutions, today announced Cortex Copilot, a powerful new AI engine that allows IT and security administrators to dramatically simplify and speed up the process of creating endpoint management and security workflow automation. By leveraging advances in generative artificial intelligence, Cortex Copilot uses natural language queries to further automate smart task generation and intelligent scripting.
Cortex Copilot builds on the existing functionality of Syxsense Cortex™ – which already delivers a no-code, drag-and-drop visual designer that enables IT and security administrators to quickly build complex automated workflows for software deployment, patch management, vulnerability scanning and remediation, and compliance reporting, along with hundreds of other endpoint management and security tasks. With Cortex Copilot, IT and security operations teams can take automation of all endpoint tasks to unprecedented levels. Without any prior knowledge of coding or script languages, users simply tell the AI what task or workflow to create, and Cortex Copilot will generate the code, including all the necessary steps. The visual editor helps users easily identify code, saving them hours of time digging through scripts. Simply drag and drop it into the Cortex engine to execute.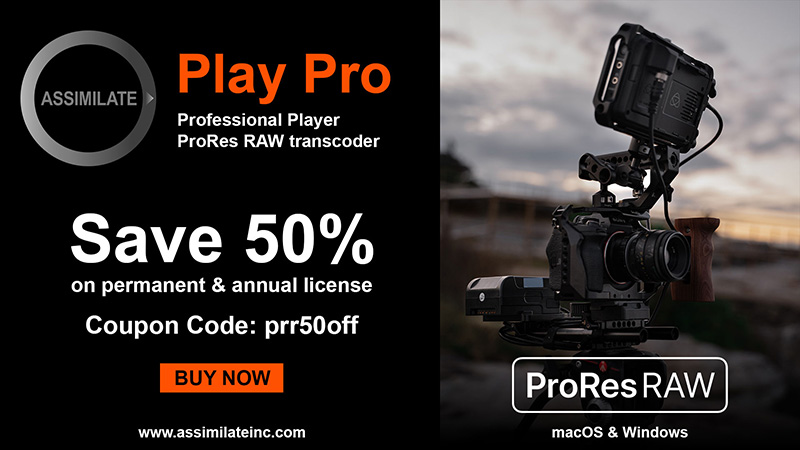 "The sheer volume and complexity of IT and security administrators' tasks have grown exponentially over the last decade. It's what led us to create Cortex years ago, which disrupted the IT and security management space and made it easier for those teams to be successful. Now with advances around AI, we're able to supercharge that automation process and redefine what's possible with Cortex Copilot," said Ashley Leonard, Founder, and CEO at Syxsense. "It's never been easier to develop and manage automated workflows for patching, vulnerability scanning, endpoint management, and remediation to get more done. Our updated Cortex engine enhances productivity, reduces errors, and learns and adapts to future-proof automation efforts. This is definitely a steppingstone to truly intelligent endpoints that self-manage and self-heal."
Along with Cortex Copilot, Syxsense will soon release Windows Modern Device Management. This capability gives IT managers a zero-touch approach for device compliance and security. Devices can be shipped straight from the hardware vendor, and the Syxsense Agent will automatically install on the first login (using the device ID and hardware identifier stored in the machine's firmware). By authenticating through Azure Cloud, IT managers gain centralized control and have access to ML, SyncML, and other Windows protocols. These enable functions like remote data wipes, software prohibition, geo-tracking, USB device block, silent app management, kiosk mode, profile distribution network/password, device enrollment, and more.
Syxsense will be showcasing Cortex Copilot and Modern Device Management at Black Hat USA 2023 in booth #1360 from August 9-10, 2023, at Mandalay Bay in Las Vegas.
For more information on Syxsense, please visit www.syxsense.com.
About Syxsense
Syxsense is a leading software vendor providing endpoint security and IT operations management solutions to Managed Service Providers (MSPs), enterprises, and government organizations. Its solutions provide real-time visibility and control over endpoint devices, networks, and cloud infrastructure, helping organizations to protect against cyber threats, improve IT operations, and reduce risk. Syxsense is the first Unified Security and Endpoint Management (USEM) platform that centralizes the three key elements of endpoint security management: security and patch vulnerability management, remediation, and compliance controlled by a powerful drag-and-drop workflow automation technology called Syxsense Cortex™. Syxsense is a single cloud-based platform supporting Windows, Linux, Mac, and mobile devices on-premises and in the cloud. For more information, visit www.syxsense.com.
Contacts
Raymond Fenton

Voxus PR

rfenton@voxuspr.com