The New KODAK SMILE Classic Instant Print Digital Camera Equipped with Augmented Reality is Now Shipping
The latest product from the new KODAK SMILE instant-print product line is now available on Amazon
EDISON, N.J.–(BUSINESS WIRE)–#camera–Today, C+A Global, an authorized brand licensee of Eastman Kodak Company, announced the availability of the KODAK SMILE Classic Instant Print Digital Camera (SMILE Classic), the latest device from the SMILE instant-print product line. The trendy camera produces the largest instant prints from the KODAK new instant print line up and comes equipped with features to ensure a picture-perfect shot.
The KODAK SMILE Classic combines the contemporary technology of instant printing into a retro camera body for a nostalgic look and feel with modern features. The camera is equipped with a pop-up viewfinder, an automatic single strobe flash, a MicroSD card slot, a 10-second timer and AR capabilities. The 3.51 x 4.25-inch KODAK ZINK® Sticky-Backed Photo Paper prints instantly from the camera after a picture is taken. You can also print pictures from your smartphone by connecting it to the camera via BLUETOOTH Technology and the free KODAK Instant Print Companion app. Before printing, the images can be edited and enhanced in the app, as well as embedded with a 30-second video using the camera's AR feature for some added fun. The video can be viewed using the app.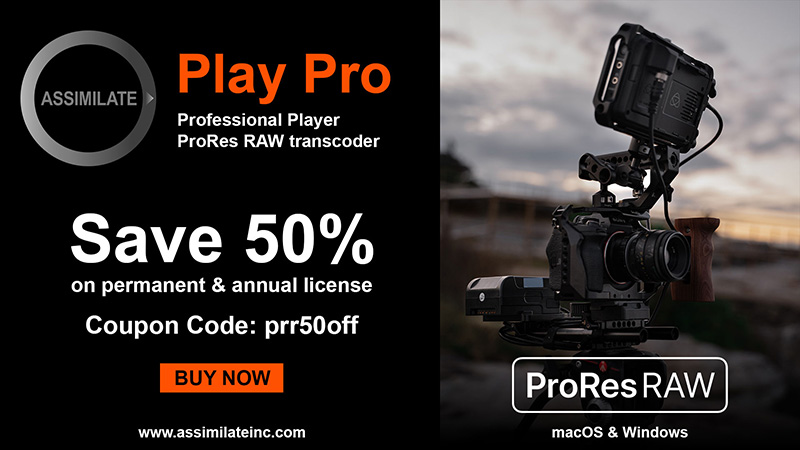 The KODAK SMILE Classic is now available on Amazon for $149.99 on Amazon.com.
The New KODAK SMILE App

The app features unique Augmented Reality capabilities to enhance the fun of instantly printing photos. Users are able to bring their photos to life by attaching any video from their media library, including sound, up to 30 seconds. Once the photo is printed using the SMILE Instant Digital Printer, anyone with the app can view the corresponding video by simply holding the smartphone over the picture. This feature is great for creating video photo albums and sharing special memories that can't be captured in a still image alone. Embed videos with love notes, secret messages, funny stories and much more with the KODAK SMILE App.
Download the free KODAK SMILE App on the App Store or Google Play Store.
To request a media review kit of either products, please contact Alexis Isaacs at alexis@zazilmediagroup.com.
About C+A Global

C&A Marketing, Inc., doing business as C+A Global, is a leading manufacturer, distributor and online reseller of consumer products, electronics, cameras and photographic equipment. Headquartered in Edison, N.J, C+A Global operates several e-commerce platforms, including RitzCamera.com and Skymall.com. With over 50+ years of industry experience in its management team, the depth and breadth of C+A Global's inventory is constantly expanding, as is its presence and reputation in the consumer products marketplace. Most recently, C+A Global added a brand-licensing agreement with Kodak to its expanding portfolio of brand partnerships.
For additional information on these Kodak products, visit us at kodakphotoplus.com, follow us on Twitter @KodakPlus, like us on Facebook at Kodak Plus, and follow @KodakPlus on Instagram.
The Kodak trademark, logo and trade dress are used under license from Kodak.
Contacts
Alexis Isaacs, Zazil Media Group, Alexis@Zazilmediagroup.com, +1 773 816 7944