Marxent Joins Khronos 3D Commerce Working Group
The leader in 3D asset management for ecommerce is now a part of the member-driven consortium for open standards for 3D content, Virtual Reality, Augmented Reality and more.
DAYTON, Ohio–(BUSINESS WIRE)–Marxent, the leader in 3D asset management for ecommerce, is proud to announce that it has officially become a member of The Khronos Group® 3D Commerce™ Working Group, a Working Group formed within Khronos to develop specifications and guidelines to align the 3D asset workflow for online retail from product design to manufacturing, so that 3D representations of products can be experienced realistically and consistently across all devices. A leader in 3D commerce since 2011, Marxent is actively engaged in the effort to create industry standards related to 3D content.
Founded in 2000, The Khronos Group is a not-for-profit, member-funded consortium focused on the creation of royalty-free open standards for 3D graphics, Virtual and Augmented Reality, Parallel Computing, Neural Networks, and Vision Processing on a wide variety of platforms and devices. Many of the standards created by Khronos working groups are widely used in the industry today, such as Vulkan®, OpenGL®, OpenGL® ES, WebGL™, glTF™, OpenCL™, OpenVX™, and more.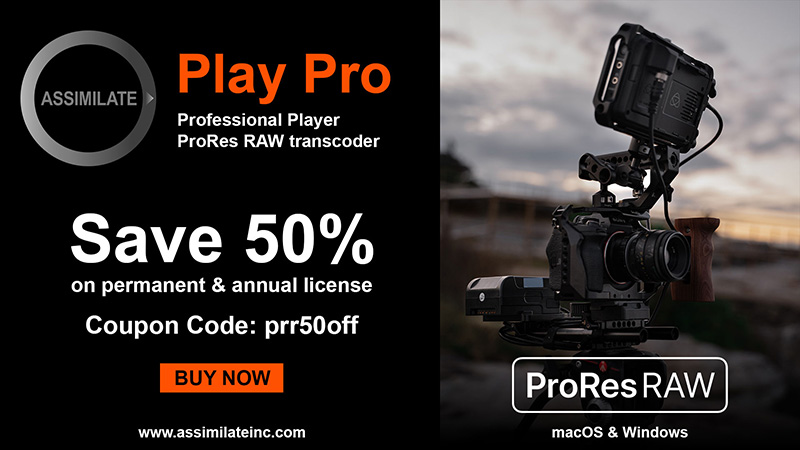 Marxent® 3D Cloud is the 3D product visualization platform trusted by Macy's, John Lewis Partners, Ashley Furniture, and other major retailers in the US and Europe. Hosting hundreds of thousands of products and interacting with millions of users per month, Marxent® 3D Cloud is the proven, enterprise 3D product visualization platform.
"We are delighted that Marxent has joined Khronos. Marxent has been doing innovative work in 3D asset management and 3D visualization for ecommerce, and they bring significant knowledge and experience to the 3D Commerce Working Group," said Neil Trevett, president of the Khronos Group.
"The work of the Khronos 3D Commerce Group will simplify 3D for retailers and make it easier for them to utilize emerging technologies like AR and VR," said Beck Besecker, Marxent CEO and Co-Founder. "We are supportive of industry standardization and excited to be a part of the effort."
ABOUT MARXENT
Marxent® is the leading 3D visualization platform for furniture and home improvement retailers. The most innovative retailers depend on Marxent to help them reduce returns, sell more merchandise, and enhance the customer experience. Marxent's patent-pending Photo to Floorplan™ feature helps customers design how they shop — directly from inspirational photos. Marxent offers 3D applications for every point in the customer journey including Augmented Reality, Virtual Reality, 360 Product Spins and 3D Room Designer with Photo to Floorplan™. Innovative retailers and manufacturers such as Macy's, La-Z-Boy, Bob's Discount Furniture and American Woodmark use Marxent's solutions. Learn more at marxent.com.
ABOUT KHRONOS GROUP
The Khronos Group is an open industry consortium of over 140 leading hardware and software companies creating advanced, royalty-free, acceleration standards for 3D graphics, Augmented and Virtual Reality, vision and machine learning. Khronos standards include Vulkan®, OpenGL®, OpenGL® ES, OpenGL® SC, WebGL™, SPIR-V™, OpenCL™, SYCL™, OpenVX™, NNEF™, COLLADA™, OpenXR™, 3D Commerce™ and glTF™. Khronos members are enabled to contribute to the development of Khronos specifications, are empowered to vote at various stages before public deployment and are able to accelerate the delivery of their cutting-edge accelerated platforms and applications through early access to specification drafts and conformance tests.
Khronos, EGL, glTF, NNEF, OpenVG, OpenVX, OpenXR, SPIR, SPIR-V, SYCL, 3D Commerce, Vulkan and WebGL are trademarks or registered trademarks of The Khronos Group Inc. OpenCL is a trademark of Apple Inc. and OpenGL is a registered trademark and the OpenGL ES and OpenGL SC logos are trademarks of Hewlett Packard Enterprise used under license by Khronos. All other product names, trademarks, and/or company names are used solely for identification and belong to their respective owners.
Contacts
Marxent Press Contacts
Joe Bardi

Communications Director – Marxent

joeb@marxent.com