The Low-Cost Digital Tactics for Businesses on a Budget
For many businesses, digital tactics have been the only way they have been able to go about building a marketing strategy. With everyone using social media daily, and some of the most engaging content around being based online, it's a natural move for companies to focus their energies this way.
A key reason a lot of businesses turn to digital marketing is that it is affordable. There are many methods which are quick, cheap, and more measurable, making online marketing the key to providing various benefits to businesses that choose to go exclusively digital.
If you're setting up your own business, or you're currently part of a small business or start-up, it's worth immersing yourself into as many of the affordable online marketing tactics that you can. The question is: which ones are these? Which techniques should you be putting your efforts into when your budget is tight?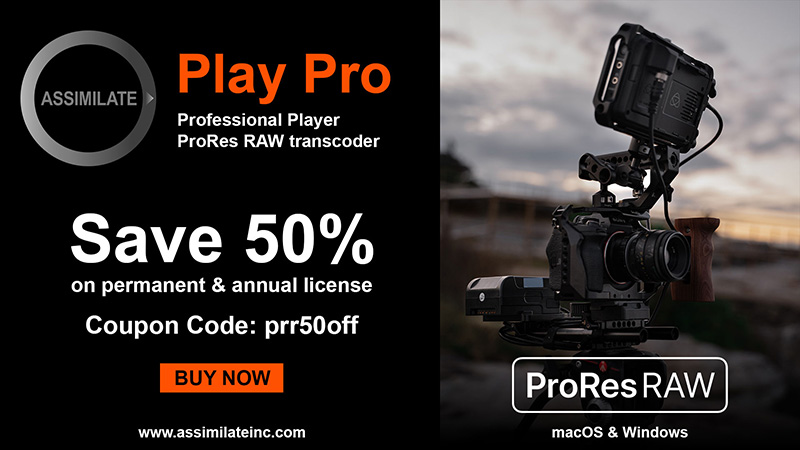 Here are some affordable key online marketing tips, which will ensure your small business is going to gain the right exposure without pushing budgets.
Have a powerful email newsletter
If you do email marketing right, it can be one of the most cost-effective marketing techniques which will bring in successful results. However, anyone can set up an email subscriber function and send out mailers. It's what you send out – and when – that can be crucial to your business.
People are still on their inboxes every day, even though the world turns to a social media heavy world. Emails are an ideal way to build relationships with customers over time and get a direct message across to your target customers.
Make sure that it is easy for people to sign up to your mailing list, and once they have, feed them only with interesting information and content that will benefit them. As soon as anything too 'spammy' comes through, they will hit that unsubscribe button quicker than you thought about it.
You can start off using a platform called MailChimp, which is very cheap and effective. Have a strategy in place that when they subscribe, offer them something. They need to see loyalty and appreciation from the get-go. Offer them a discount code, free postage, a free course, or whatever you can tailor to your business.
Understand social media analytics
Marketing your business across social media sites like Facebook, Instagram, Twitter, YouTube, and LinkedIn are extremely beneficial for marketing your business, as most of the nation spend a lot of time here. They are all free to set up, but they require a lot of time and effort in producing marketing plans for each one.
It's key to understand first which social channels the bulk of your target audience use. There is no point putting efforts into SnapChat if the audience is in the 60+ age category.
The second thing to be aware of is that while it can be enjoyable creating engaging content, attractive visuals, and social engagement across these channels, it is worthless if you can't understand social media analytics.
Just like you need to understand analytics to your business in terms of data, sales, and finances, social media comes with figures and analysis too. If you can learn to take this data and understand what it shows you about visitors, engagement, and sales, then you can effectively use this to push your social strategy in the right direction.
If you find your analytical skills are not up to scratch, it could be worth looking at studying online for a business-related course. These can train you to understand the core concepts and techniques of all types of business analysis so that when in the real world, you can apply these tactics. You can find some in-depth online courses in Business Analytics, which you could study completely online, giving you flexibility.
Start blogging regularly
You have possibly heard about the benefits of blogging. Therefore there is no excuse to not have an active one running alongside your website. A business blog acts as a creative content outlet for you to provide updates about your brands, services, or products, and share whatever it is you wish you share in an engaging way.
Blogs can host video content, competitions, photo shoots, quizzes, articles, how-to guides – the list is endless. Not only do they help with getting a conversation going between you and the potential customer, but they are also brilliant for providing SEO assistance.
The more content you are creating, the more people can stumble across it via Google search, bringing new people to your site. It also gives people something to link out to if they wish to share your content on their own blog or social media channels, which is a great opportunity to build backlinks.
Build links to your site
For any online business, SEO is extremely important as a marketing practice. Social media and regular content on your blog are two critical aspects of a successful SEO strategy, but another one to be aware of is backlinking.
When you build links to your website, it tells Google that your website is relevant and that people are finding it as a trusted source. This, in time, will help your ranking position. It can also bring many more people to your site due to other external sites linking out to it as a reference point.
To get started with backlinking, your content must be strong enough to make people want to link out to it. Besides this, you can earn strong backlinks from directory sites, supplier lists and press pages, so have a think if you can follow up any of these.
Become an expert in digital marketing
The advice above highlights just a few of the many popular digital marketing techniques that are not only cost-effective but also enormously helpful to your online marketing strategy. However, there are so many more techniques you can experiment with, and you'll find that some work much more effectively for your brand than others.
Don't be afraid to see what your competitors are doing and take notes. The best thing you can do is be open-minded and give most digital marketing activities a try and measure the success of each one over time.
Digital marketing is only going to become more advanced as time goes on. If you can master these affordable channels and tactics early – and bring on success – you may be ready for much bigger things sooner than you know.