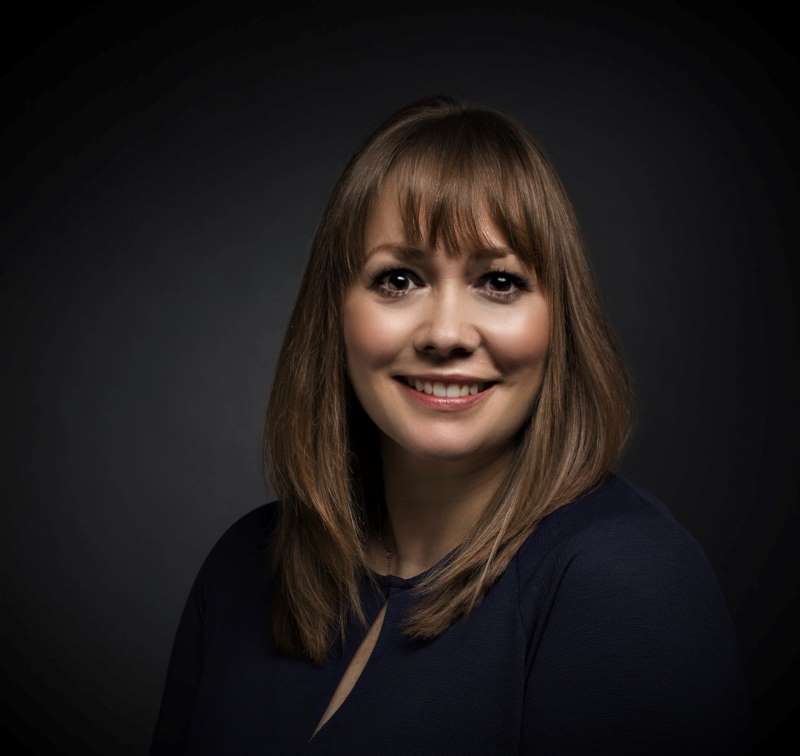 Nevada City, California, January 18, 2023 –Telestream®, the global leader in workflow automation, media processing, video quality monitoring, and test and synchronization solutions for the production and distribution of video, has appointed Anne-Louise Buick as Senior Vice President of Marketing.
Buick joins the 25-year-old company following a decade of acquisition, transformation, and significant growth that has established Telestream as a progressive partner to its customers in helping to build the future of the media and entertainment industry.
Most recently Buick led worldwide field, channel, and demand marketing at Avid as VP of Global Revenue Marketing. Her 20-year career in media and entertainment technology marketing has also included leadership positions in the TV and Media Division at Ericsson, IP video technology manufacturer Exterity and organizations focused on pay TV and digital archive monetization. She previously served on the board of IABM and is currently on the advisory board of the Marketing Leaders Circle, and Rise – a group focused on equality and diversity in the broadcast industry, and she has been an active mentor in the Rise mentoring program since its inception. Buick is based in Scotland.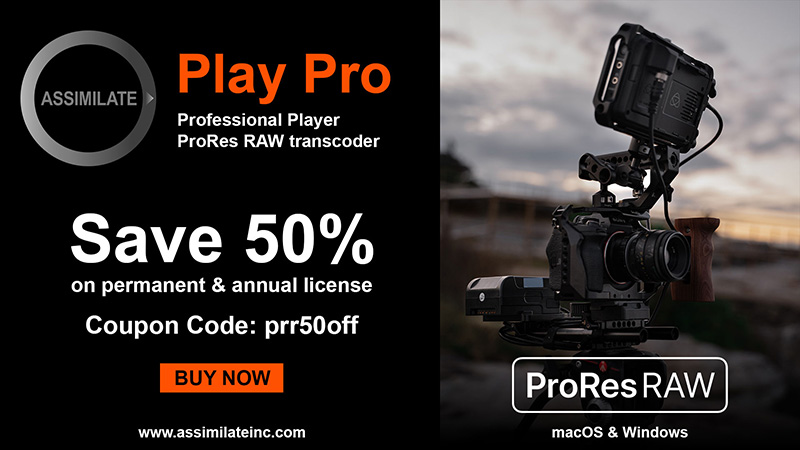 Telestream President and COO Jon Wilson said, "Anne-Louise will be an incredible partner in driving a high-performing marketing function to support Telestream's next phase of growth. Her global expertise and past successes will be invaluable as we help our customers evolve to meet new opportunities and take our innovations into new markets."
Buick said, "Telestream has built an incredible reputation by partnering with its customers to move the industry forward. They've managed to remain humble, and maintain a positive, inclusive culture even as they transformed into the powerhouse they are today. I look forward to helping Telestream realize the investment in that transformation."
Trademarked company and product names are the property of their respective companies.
About Telestream

Since 1998 Telestream® has delivered innovations that drive the digital video industry forward. The company's solutions span the entire digital media lifecycle, from media processing and workflow automation to production and live streaming, video quality monitoring and analytics, virtual events and video hosting, content management, and video test and synchronization — available on-premises and in the cloud. Top broadcasters, media companies, enterprises, and millions of consumers worldwide rely on Telestream to help them communicate in the powerful and increasingly ubiquitous language of video. Telestream is privately held with headquarters in Nevada City, California and Westwood, Massachusetts.
For company and product information, visit www.telestream.net.
For more information, please contact:
North America EMEA & APAC
Doug Hansel Shawn Belluigi
doug@highrezpr.com shawnb@bubbleagency.com
603-537-9248 +44 (0) 7754 553 798
Download Telestream press images and logos
Telestream RSS Feeds