PCS Telecom, a Houston-based network cable design and installation company, is successfully using TEKVOX Drop-In A/V solutions to offer AV services to a wide array of clients. A trusted technology partner for voice, data, fiber optics and other IT needs, PCS Telecom is now deploying TEKVOX solutions to meet the needs of sophisticated AV installations.
"The traditional wall between IT companies and AV companies is crumbling," says Jim Reinhart, CEO of TEKVOX. "Thanks to our Drop-In A/V solutions savvy companies specializing in data cabling are now able to expand their business without significantly changing their resource base. By using TEKVOX-designed and programmed systems IT companies can easily install and configure AV solutions to offer more services to their existing customer base or gain a new AV market for their business."
TEKVOX Drop-In A/V solutions are highly automated, networked managed and factory-programmed. They are configured for easy integration and installation, reliability and simple maintenance. Within the standard Drop-Ins, application-specific configuration options include combining or dividing rooms at a touch, optimizing conference table installation, adding podium/credenza inputs and control to conference rooms, and making conference rooms and board rooms ready for complex audio and VTC integration.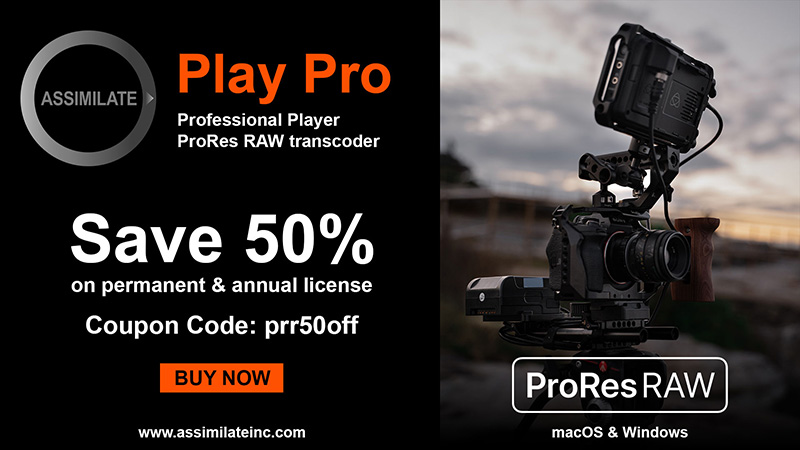 PCS Telecom had seen TEKVOX Drop-In solutions at work on the Texas Southern University campus. When PCS Telecom won the renovation contract for the Earl Carl Courtroom at the university's Thurgood Marshall School of Law, TEKVOX provided them with Drop-In solutions for the upgraded facility.
"TEKVOX's Drop-In A/V solutions were ideal for the new courtroom and a real discovery for us," says Mark Lopez of PCS Telecom. "We saw that AV was no longer a barrier for IT companies. We could expand our value proposition to customers and grow our business by offering TEKVOX solutions along with our own traditional expertise."
Following the Earl Carl Courtroom installation PCS Telecom and TEKVOX have partnered on other educational projects and are currently back at Texas Southern University with another major project.
"PCS Telecom is a perfect example of how IT companies and other non-AV companies, such as commercial furniture showrooms, can expand their business by offering TEKVOX Drop-In solutions," says Reinhart. "I'm confident that more companies will follow PCS Telecom's lead."