TeamPassword Increases User Productivity with New Mobile Application
Easily Add, Share and Manage Passwords While Working On the Go
SAN ANTONIO–(BUSINESS WIRE)–Jungle Disk today announced the launch of TeamPassword Mobile. TeamPassword users can now share and access passwords that they need while on the go through the new native mobile app, which is available to download for free on iOS and Android mobile devices. Users have on-the-go, seamless access to their password management service to keep their teams collaborating efficiently, productively and securely while away from their desktop.
According to the 2019 State of Password and Authentication Security Behaviors Report by the Ponemon Institute, 51 percent of respondents acknowledge that it is difficult to manage their passwords. TeamPassword Mobile helps users remove the difficulty in password management, especially while working on the go through its collaboration and productivity features. The password manager for teams of all sizes allows businesses to add, share and manage all internal and client passwords for websites, social media accounts, blogs, email marketing platforms and more. TeamPassword Mobile offers the below productivity and security features for users working on the move or away from their computer: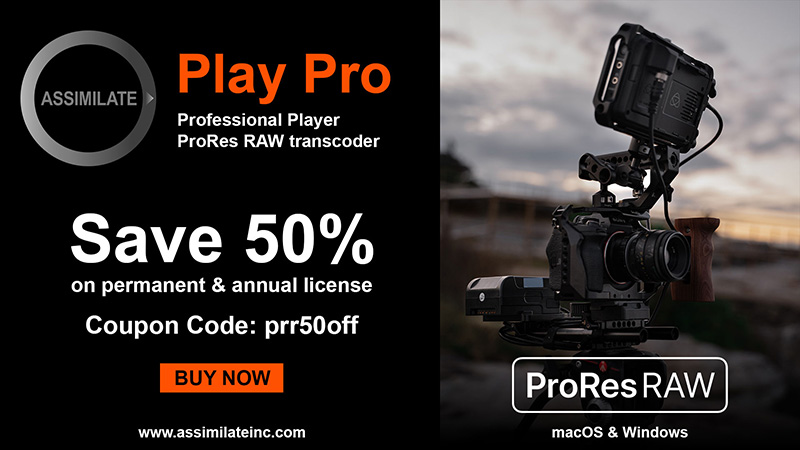 Groups and Sharing – Easily share logins and passwords with a subset of team members, a group of external collaborators or even an entire team, all from a mobile device.
Accessible Anywhere – Access, add and manage passwords from the web, on desktops, laptops and now on mobile devices via the app.
Group Filter – Quickly find logins with an enhanced group filter in the mobile app.
Password Generator – Create secure and randomized passwords with the password generator while working remotely.
2-Step Verification – Add an extra layer of login security to TeamPassword accounts by requiring a temporary Google Authenticator code in addition to master passwords.
Google Sign-in – Gives users the ability to use Google Sign-in for TeamPassword Mobile with one click directly from their inbox.
"Most businesses want to enable employees to work remotely in a secure way and encourage teams to collaborate, regardless of their locations," said Brian Sierakowski, director of product at Jungle Disk and founder of TeamPassword. "We're excited to launch TeamPassword Mobile to make accessing the tools you need when working remotely more seamless while also amping up password security to protect business-critical logins."
Download TeamPassword Mobile via the iTunes App Store or Google Play. To learn more about TeamPassword, visit www.teampassword.com.
About Jungle Disk
Jungle Disk, the #1 cybersecurity suite for small business, provides network protection, password management, email archiving and backup solutions to protect critical data from system failure, human error and cyberattacks. Headquartered in San Antonio, TX, the Jungle Disk team now serves over 25,000 customers across the globe with data centers in North America and Europe. For more information, visit www.jungledisk.com.
Contacts
Christina Weaver

210-775-4461

Christina@jungledisk.com