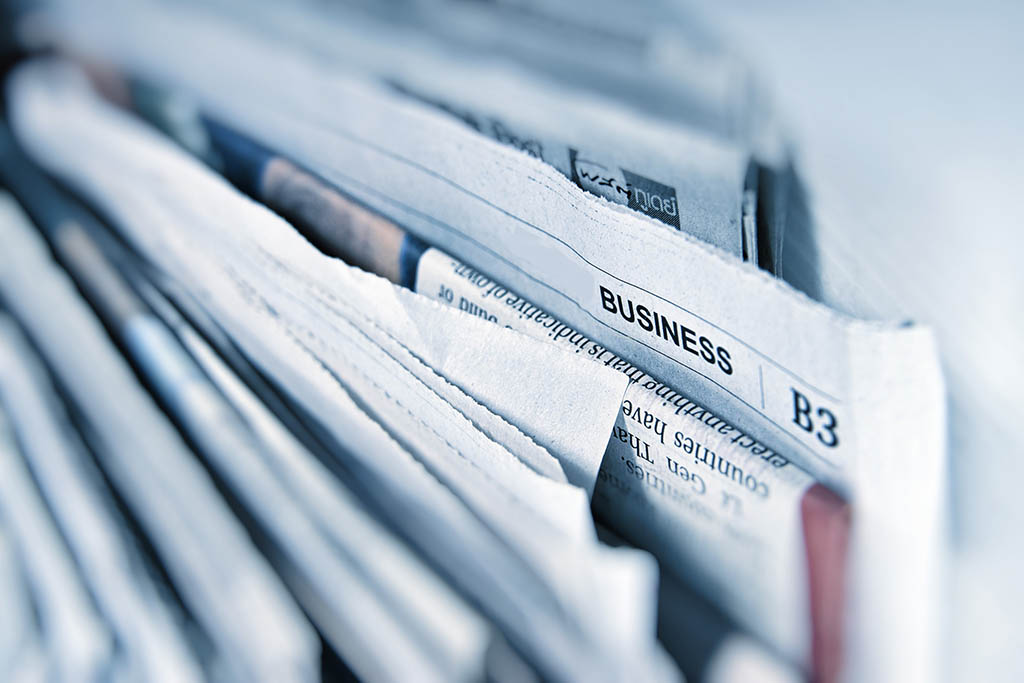 Revel Systems Expands Market Reach With New Innovative Solution Partner Program
Unique New Program Designed to Increase Earning Potential for Qualified Partners
ATLANTA & SAN FRANCISCO–(BUSINESS WIRE)–Revel Systems, a leading provider of a cloud-based point of sale (POS) and complete business management platform, today announced details of the Revel Solution Partner program, a new initiative designed to increase the company's sales reach and provide local, on-the-ground resources in more markets.
Qualified reseller candidates joining the Revel Solution Partner program will be equipped to easily manage the end-to-end sales process for Revel Essentials™, the cloud-based POS designed for small to midsize businesses. Today, Revel Essentials powers the ambitions of more than 20,000 restaurant and retail locations. The new program enables resellers to offer restaurants and retailers a leading cloud-based solution that scales with their operations and facilitates business growth.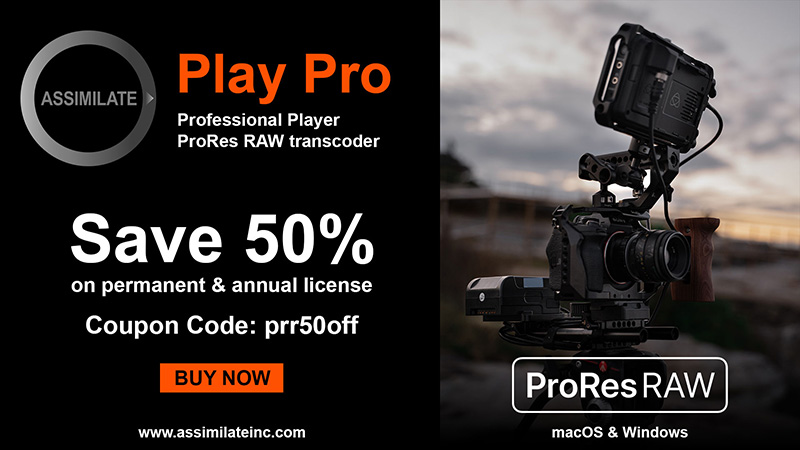 Revel is introducing the following program benefits for authorized solution partners:
Program economics designed to drive increased earnings for partners
Qualified partners can also sell Revel's payment processing solution, Revel Advantage to their sales portfolio and further increase their earning potential through revenue sharing
Partners can manage the sales process through an online portal, making it easy to do business with Revel
"Restaurants and retailers now rely on technology more than ever to be successful, and local partner support is critical for customers to get maximum value from their technology investment," said Chris Lybeer, chief strategy officer at Revel Systems. "We designed our new program so our solution partners can generate healthy revenue from our cloud-based software-as-a-service offerings."
To learn more about the Revel Solution Partner program, please visit revelsystems.com/partnerships/solution-partners. In addition, Revel representatives will be on hand at the RSPA RetailNOW 2019 event in San Antonio, TX from July 28 – 31. Prospective partners can visit Revel at booth 821 to meet the team and get more information.
About Revel Systems
Revel Systems powers the ambitions of restaurants and retailers with a robust cloud-based point of sale (POS) and business management system. The Revel Essentials™ solution, which has been deployed at thousands of customer locations, is designed for the needs of small chains or single sites. The Revel Enterprise™ solution is tailored for large chains and leads the industry with a broad footprint of national, big brand customer implementations. Improving day-to-day operations and fueling merchant growth, Revel's streamlined ecosystem helps customers seize their future by pairing an intuitive POS with powerful management tools on a single platform. Founded in 2010 with major offices in Atlanta, Lithuania, and San Francisco, Revel is a leading member of the Apple Enterprise Mobility Program. For more information, please visit http://revelsystems.com/ or call (415) 744-1433.
Contacts
Spark for Revel Systems

Sara Long

revel@sparkpr.com