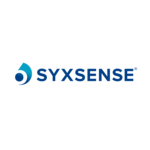 Syxsense Launches Conference to Explore Intersections of Emerging Technology, Security, and Management Industry and Elevate Customer Perspectives
Speakers to include Peter Singer, bestselling author and futurist, Howard Holton, Chief Technology Officer at GigaOm, and Ashley Leonard, CEO of Syxsense
NEWPORT BEACH, Calif.–(BUSINESS WIRE)–Syxsense, a global leader in Unified Security and Endpoint Management (USEM) solutions, today announced their first technology, security, and management conference, named Synergy. The virtual event is open to the public, though registration is required, and will occur on June 8, 2023.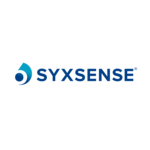 Synergy will provide attendees with robust insights from discussions on emerging technology impacts and will highlight a range of customer challenges, approaches, and solutions around endpoint management and security. The day will kick off with a keynote from Peter Singer, strategist at New America, a professor at Arizona State University, and Founder & Managing Partner at Useful Fiction LLC. Described in the Wall Street Journal as "the premier futurist in the national-security environment" and named by the Smithsonian as one of the nation's 100 leading innovators, Mr. Singer will lead a thought-provoking keynote session around how we can better understand and prepare for new trends and technologies.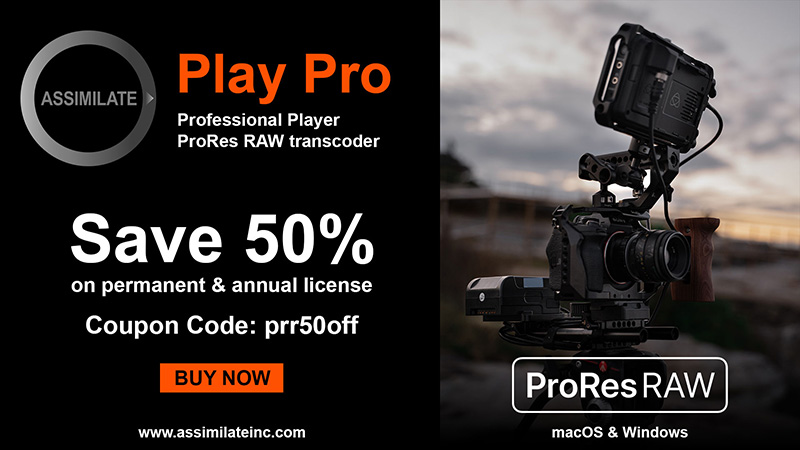 Additional sessions will focus on interactive discussions around unified security and endpoint management, artificial intelligence, patch management strategies, and vulnerability management research. The conference will end with a panel of industry thought leaders from local government to financial services, who will share their day-to-day challenges and approaches to reducing the risk to their enterprises, managing diverse IT and security environments, and improving productivity despite the growing talent shortage.
"We're very excited to be hosting this event. We are sitting at a moment in time where technologies and innovations that seemed like a dream are suddenly very real and becoming integrated into our way of life," said Ashley Leonard, Founder and CEO at Syxsense. "We want especially to give Syxsense customers a chance to hear from several experts on emerging technologies like artificial intelligence and to share our thoughts on how we're innovating in this space to make their lives easier while helping to reduce IT complexity and improve security across their enterprises."
For more information on Synergy, visit https://hubs.la/Q01Snq650.
About Syxsense
Syxsense is a leading software vendor providing endpoint security and IT operations management solutions to Managed Service Providers (MSPs), enterprises, and government organizations. Its solutions provide real-time visibility and control over endpoint devices, networks, and cloud infrastructure, helping organizations to protect against cyber threats, improve IT operations, and reduce risk. Syxsense is the first Unified Security and Endpoint Management (USEM) platform that centralizes the three key elements of endpoint security management: security and patch vulnerability management, remediation, and compliance controlled by a powerful drag-and-drop workflow automation technology called Syxsense Cortex™. Syxsense is a single cloud-based platform supporting Windows, Linux, Mac, and mobile devices on-premises and in the cloud. For more information, visit www.syxsense.com.
Contacts
PR Contact

Raymond Fenton

Voxus PR

rfenton@voxuspr.com