Introducing Next Wave of Animators, Artists and Filmmakers to Watch

Linwood Dunn Theater at the Pickford Center for Motion Picture Study
1313 Vine Street
Hollywood, CA 90028
Thursday, May 30, 2019
Reception: 7 p.m.
Best of Film Screening: 8 p.m., followed by cocktails and dessert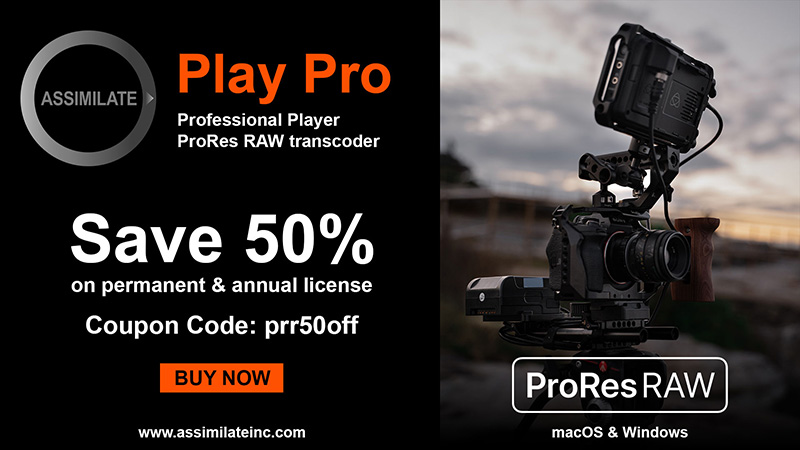 May 22, 2019 — New York — School of Visual Arts (SVA) will return to Hollywood May 30 to present SVA Premieres: Best of 2019, the annual film and animation showcase, at​ ​The Academy's Linwood Dunn Theater at the Pickford Center for Motion Picture Stud​y ​in Los Angeles. SVA Premieres will feature a curated selection of 18 works by talented, recently graduated filmmakers from SVA's f​ilm, animation and visual effects programs who represent a diverse and global range of viewpoints and artistry. The selected group of artists will be present to meet the event's audience of industry professionals.
SVA Premieres will feature the best film and animation projects from 10 different programs, telling stories about sexual liberation and female empowerment, spiritual rituals, first love, environmental politics, addiction, coming of age and more. ​This 90-minute presentation will highlight exemplary, emerging talent in filmmaking and animation through work that runs the gamut of cinematic storytelling forms including live-action narrative and documentary films, and traditional hand-drawn animation, computer-generated 3D and visual effects. ​To further the mission of introducing the next wave of artists and filmmakers to the industry, the newly minted graduates will visit local studios, including Disney Television Animation, Netflix, Amazon Studios and Deutsch to connect with professionals and fellow SVA alumni who work at the forefront of the film and animation industries.
SVA alumni have been featured in film and animation festivals across the globe, steering their own projects and making integral contributions to blockbuster releases. They have won Oscars, Emmys and Golden Globes, and awards at festivals such as Sundance, SXSW and Venice. Filmmakers and artists as diverse as Craig Gillespie (​I, Tonya​), Lynn Shelton (​Sword of Trust​) Gillian Robespierre (Landline​ ​) Crystal Moselle (Skate Kitchen​ ​), Rebecca Sugar (​Steven Universe​) Morten Tyldum (​The Imitation Game​), David Caspe (​Black Monday​), Carlos Saldanha (​Ferdinand​) and Ti West (​In a Valley of Violence​) have all studied at SVA.
For information or to RSVP, please visit ​sva.edu/premieres2019.
School of Visual Arts has been a leader in the education of artists, designers and creative professionals for seven decades. With a faculty of distinguished working professionals, a dynamic curriculum and an emphasis on critical thinking, SVA is a catalyst for innovation and social responsibility. Comprising
6,000 students at its Manhattan campus and 38,000 alumni in 75 countries, SVA also represents one of the most influential artistic communities in the world. For information about the College's 32 undergraduate and graduate degree programs, visit sva.edu.