FOX Nation to Debut New Slate of Programming This Summer
Tyrus, Kat Timpf, Tammy Bruce and Lawrence Jones to Helm New
Programs
NEW YORK–(BUSINESS WIRE)–FOX Nation, the new on demand subscription-based streaming service, will
roll out a fresh slate of programming this summer including new shows
with FOX News Channel (FNC) contributors Tyrus, Kat Timpf, Tammy Bruce
and Lawrence Jones. FNC contributor Britt McHenry will continue as
co-host of the hot topics program UN-PC alongside a
rotating co-host.
The new programming additions will begin to roll out to subscribers the
week of June 10th and will include the debut of: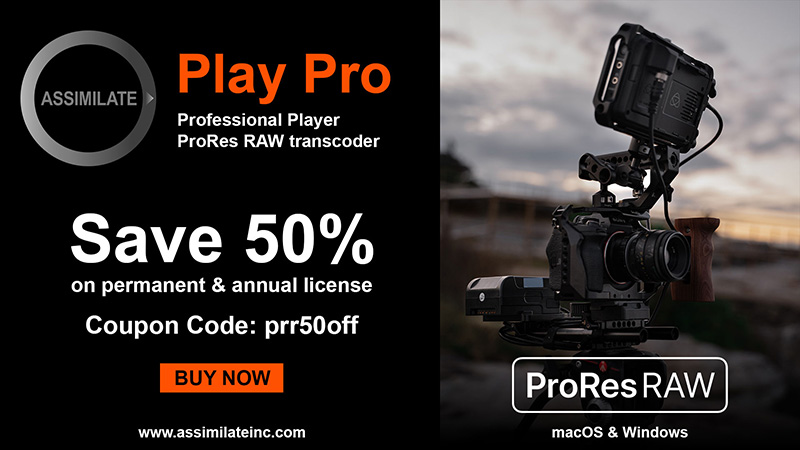 NUFFSAID – featuring Tyrus as he sits down with
prominent names each week to discuss their path to success and some of
the setbacks they endured along the way. The debut episodes will
feature one-on-one style interviews with John Rich of Big & Rich,
former MLB all-star Cal Ripken Jr., WWE wrestler Mayor Glen Jacobs,
and Snoop Dogg, among others.
Sincerely Kat – a "Dear Abby" program for millennials in
which host Kat Timpf will talk politics, pop culture and relationships
each week.
Get Tammy Bruce – featuring Bruce as she pulls back the
curtains on identity politics, discussing her thoughts behind some of
the week's biggest cultural stories
Keeping up with Jones will showcase Lawrence Jones as he
debates the issues with a new guest each week
Man on the Street – an extension of Lawrence Jones' man
on the street segments for FNC's Hannity where Jones talks to
everyday Americans about the topical issues of the day.
FOX Nation is a direct-to-consumer on demand streaming service designed
to complement the FOX News Channel experience with a members only
destination for its most passionate and loyal super fans. Featuring
thousands of hours of content, the OTT product includes daily short-form
conservative opinion programming, historical documentaries and
investigative series from a multitude of FOX News personalities at a
cost of $5.99 a month/$64.99 a year. FOX Nation is available on iOS and
Android devices as well as Apple TV, Web, Amazon Fire TV, Google
Chromecast, Roku and Xbox One.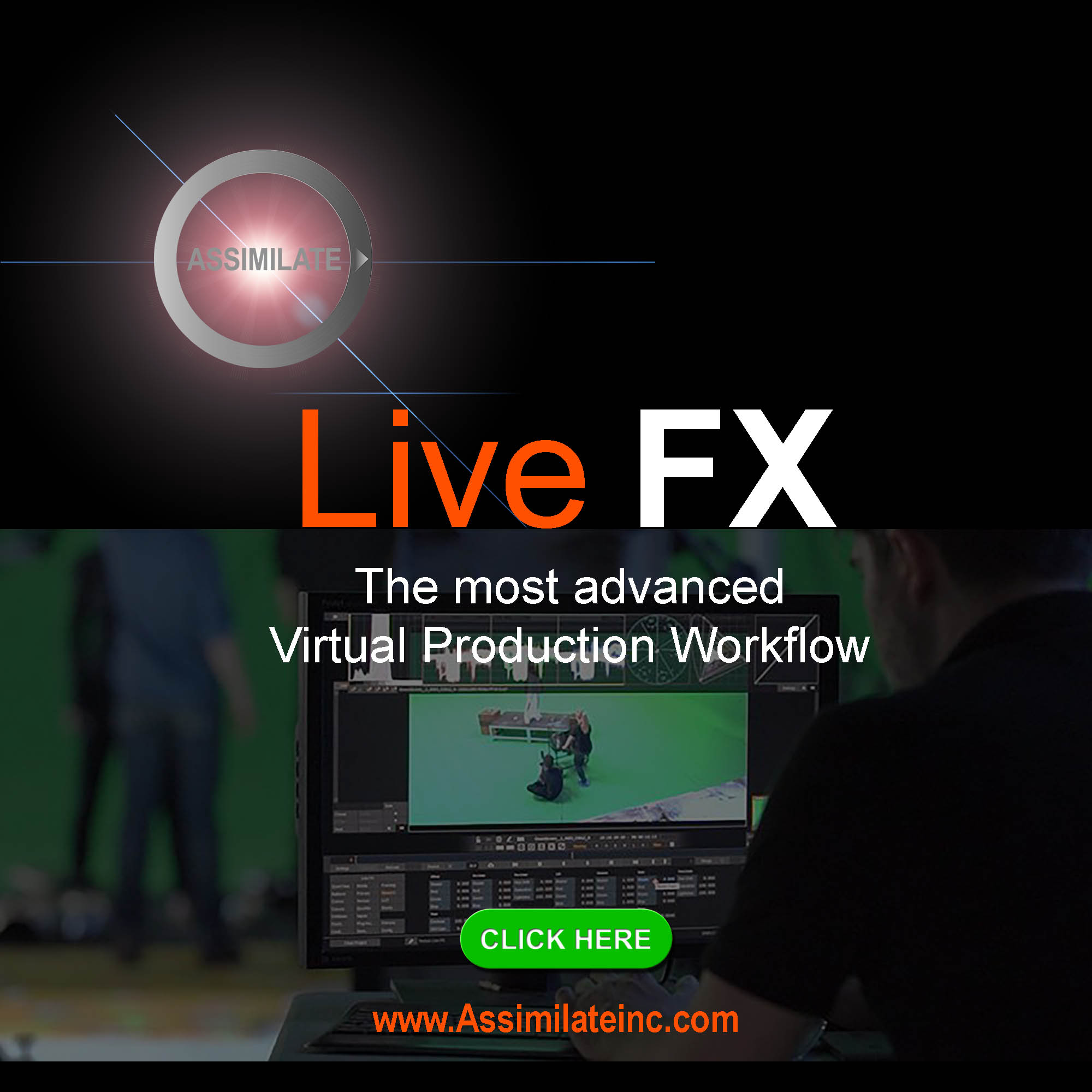 Contacts
FOX Nation Contact:
Carly Shanahan/212-301-3851