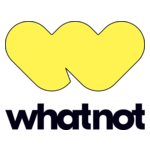 The fashion brand's Spring 2024 New York Fashion Week runway show will be live-streamed on the platform with a special-edition Moon bag exclusively offered on Whatnot
NEW YORK–(BUSINESS WIRE)–Today, STAUD, the LA-based lifestyle fashion brand, announced its debut into livestream shopping through a new partnership with Whatnot, the largest livestream shopping platform in the U.S. The partnership will kick off during STAUD's Spring 2024 Runway Show at New York Fashion Week, with a series of STAUD sample sales to follow on Whatnot later this fall.
On Sunday, September 10, at 7:45PM ET, fans will experience behind-the-scenes access to STAUD's highly-anticipated NYFW show, where viewers can watch the runway show live and purchase the limited-run Black Polished Leather Micro Moon Bag, available exclusively on Whatnot for $150. The livestream will be followed by an auction and giveaway of exclusive STAUD archives including unreleased versions of the celebrity-favorite Tommy Bag, items from limited collaborations with New Balance and Wrangler, novelty pieces, best-sellers like the Ying-Yang bag, and popular apparel from previous runway shows.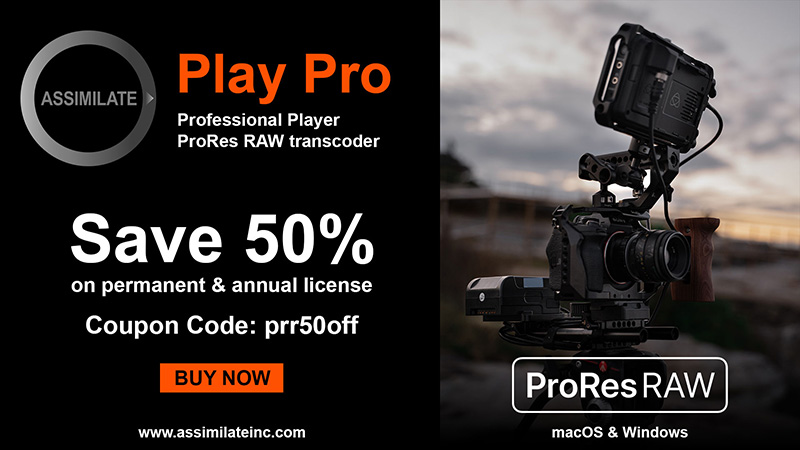 "We're excited to partner with Whatnot to give customers an immersive livestream experience as we explore new ways to connect with our consumer," said STAUD President, Jon Zeiders. "We are thrilled to open the doors to our runway show and invite fashion enthusiasts everywhere to participate in the show and purchase our exclusive Micro Moon Bag."
"We are truly honored that Staud has chosen Whatnot as their exclusive livestream shopping partner for their New York Fashion Week show and upcoming sample sales," said Whatnot Co-Founder and CEO Grant LaFontaine, "This partnership, debuting at the biggest fashion event of the year, highlights our dedication to bringing our vibrant community access to shared experiences with renowned brands."
How to shop:
Sunday, September 10 at 7:45PM ET: Tune in to watch STAUD's Spring 2024 Runway Show, shop the STAUD Black Polished Leather Micro Moon Bag and more:https://www.whatnot.com/live/2c4b1653-05e8-4761-b40a-07a839695c0f
For more information on Whatnot, visit https://www.whatnot.com.
About STAUD
In 2015, Sarah 'Staud' Staudinger and George Augusto co-founded the LA-based lifestyle brand STAUD upon the idea that fashion shouldn't just empower women — it should be accessible, too. At the heart of STAUD is design. Crafted at the intersection of timeless classics and perfected novelty, STAUD offers a collection to the modern woman who appreciates both. With an emphasis on originality and joy through the lens of elevated discovery, each season is a detailed narrative speaking to our wardrobe aspirations. If fashion is a never-ending pursuit of style, then STAUD is what happens after you've found it.
About Whatnot
Whatnot is the largest livestream shopping platform in the U.S., connecting buyers and sellers in real-time across any category – from collectibles like trading cards to comics, fashion, sneakers, and more. Founded by collectors, the platform couples rigorous seller vetting with unmatched buyer protection to create a trusted and welcoming space for people to share their passions with others. Today, Whatnot's top sellers earn up to eight figures annually using the platform. Backed by Andreessen Horowitz, YC Continuity, and CapitalG, Whatnot's valuation is $3.7B. For more information, please visit www.whatnot.com or download the Whatnot app on Android or iOS.
Contacts
Contact for Whatnot
whatnot@moxiegrouppr.com