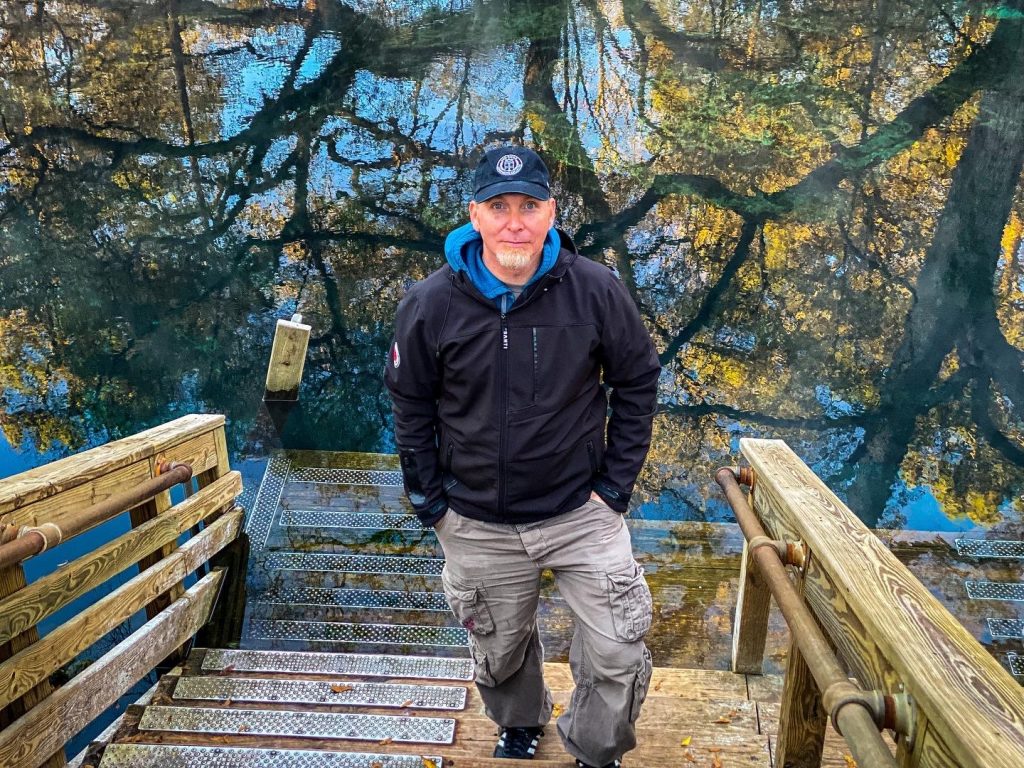 Sphere, There and Everywhere with Prism Sound Quality
Engineer and former Sphere studio owner Francesco Cameli says the portability and flexibility of Prism Sound's Dream ADA-128 converter is ideal for his current workflow.
Engineer and producer Francesco Cameli, the man behind the London and Los Angeles iterations of Sphere Studios, has become one of the first people in the world to own a new Prism Sound Dream ADA-128 multichannel converter.
"It's impressive," says Cameli, who has been using Prism Sound converters for over 20 years. "The audio quality is everything you would expect from a Prism Sound product. It is sonically accurate and doesn't colour the sound in any way, which is exactly what I want from a converter. I would far rather work with a converter that gives me a true representation of what I am recording, rather than something that makes everything sound warmer and brighter than it is. Prism Sound conversion is always honest, and this new unit continues that pedigree."
As an engineer with millions of record sales to his credit, Francesco Cameli needs no introduction. In 2001, aged just 22, he opened the multi-room Sphere Studios in London and ran it as a highly successful facility for 14 years before deciding to relocate to Los Angeles in the USA. Over the years Sphere Studios has hosted sessions for many internationally acclaimed artists and producers including Queen, Genesis and Sir Andrew Lloyd Webber. Cameli has also achieved recognition, winning two Tech awards for his work with Adele on 21 and for the soundtrack for the James Bond film Skyfall.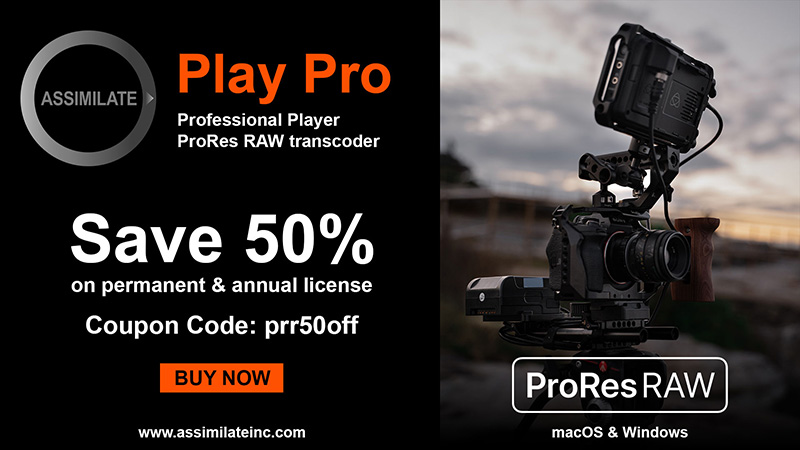 Prism Sound converters have always been part of the Sphere Studios experience and Cameli owned a large collection of the company's ADA-8RX multi-channel modular AD/DA converters, which relocated to the US with him in 2015. When he sold Sphere Studios LA in 202, he kept one of the older Prism Sound converters, a Pro Tools rig, his vintage guitar collection and four drum kits. These, along with the vintage G Series SSL Console that he later bought back from Sphere Studios' new owners, form the basis of his recording and mixing set up at his home in California.
The new Prism Sound ADA-128 adds an extra dimension to his workflow because it is flexible and powerful, as well as being small and portable enough to go with him wherever he works.
Designed to suit the needs of a wide range of audio professionals, Prism Sound's Dream ADA-128 is a modular audio conversion system offering up to 128 channels of 32-bit A/D and D/A conversion at sample rates of up to 768kHz. It is both a conversion system and a high-performance, networkable audio distribution and processing system, with a flexible 2RU mainframe that can be fitted with up to 16 analogue and digital IO modules (each of which nominally provides eight input or output ports, or both). Up to four host modules provide bidirectional multi-channel connections to host computers, workstations, networks etc, with the ADA-128 providing free routing between all of these inputs and outputs under detailed user control, as well as a wide range of processing functions.
"My ADA-128 is set up as a single user unit, but because it has four host ports at the rear I could, in theory, add three more host cards and significantly expand the system," Cameli says. "If this unit had existed when I built the first Sphere complex, I could have put a couple of them in my central machine room and simply assigned I/O to wherever it was needed. Genius! I can certainly see the benefits of having a modular system and I am sure there will be a lot of larger facilities that will also appreciate it."
For now, though, Cameli is simply enjoying the sound quality offered by his new ADA-128.
"My whole set up is high quality, from the console and converter through to the PMC BB6 monitors that allow me to hear exactly what I am recording and mixing with no nasty surprises," he says. "What I hear is what I get. It's accurate and true and when I give a client the finished result of my work, I know that it will sound good through any set of monitors."
-ends-
About Prism Sound
Founded in 1987, Prism Sound manufacture professional digital audio equipment for the international broadcast, film and music production sectors. The company's products are renowned for their exceptional audio quality and are the converters and interfaces of choice for many of the world's top artists, producers, composers, mixing and mastering engineers. They are also the mainstay of many internationally acclaimed audio facilities including Metropolis Studios, Sony, ESPN, the Library of Congress and Walt Disney. Prism Sound also produces SADiE audio production workstation software, which is used by major national broadcasters such as the BBC and Radio France, as well as many of the world's leading mastering houses and classical and live music recording engineers.
For more information: www.prismsound.com