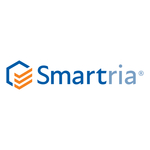 Smartria Launches Creativity, Community & Compliance Podcast
The new series, hosted by Smartria's Mac Bartine and Rebekah Gucciardo, explores the intersection of creativity, community and compliance with industry experts and thought leaders.
KNOXVILLE, Tenn.–(BUSINESS WIRE)–#Compliance–Smartria, a powerful, easy-to-use cloud-based software solution designed to meet the specialized compliance management needs of investment advisors, compliance teams, operations teams, consultants and attorneys, announces a new podcast series exploring the power of creativity to solve compliance and other business problems, the important role of communities within our industry, and the compliance problems currently of most concern to our guests.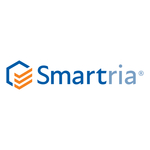 Launching today, the "Creativity, Community and Compliance" podcast is hosted by Smartria's CEO, Mac Bartine, and Director of Partnerships, Rebekah Gucciardo. Bartine and Gucciardo bring an engaging and entertaining lens to interviews with industry experts and thought leaders to drive dynamic and educational conversations about how the podcast's three pillars intersect.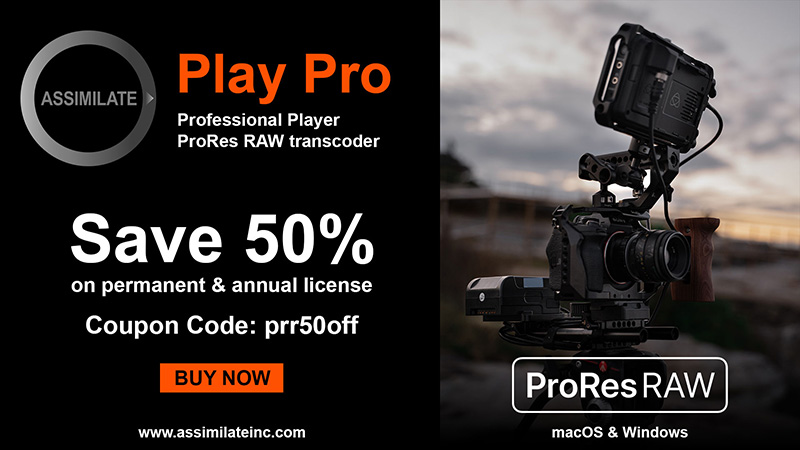 "Creative answers are typically frowned upon in the compliance space, but creative problem solving is always a win," Bartine said. "The more the compliance community comes together as a professional group that solves problems for the whole, the easier compliance management will become. Compliance is not the enemy; a lack of curiosity is."
"I'm looking forward to sharing Smartria's philosophy on the role of creativity in the compliance world with our brilliant line-up of visionary guests and community of listeners," Gucciardo added. "The three elements of the podcast are more intertwined than people might initially expect, and it will be a privilege to explore those threads of connectivity with some of the brightest minds in the business."
Episodes of Creativity, Community and Compliance will be released bi-monthly, and the first three episodes are available now on Apple and Spotify:
The podcast can also be accessed at podcast.smartria.com, and on all major podcast outlets, where listeners can sign up to be notified as new episodes become available.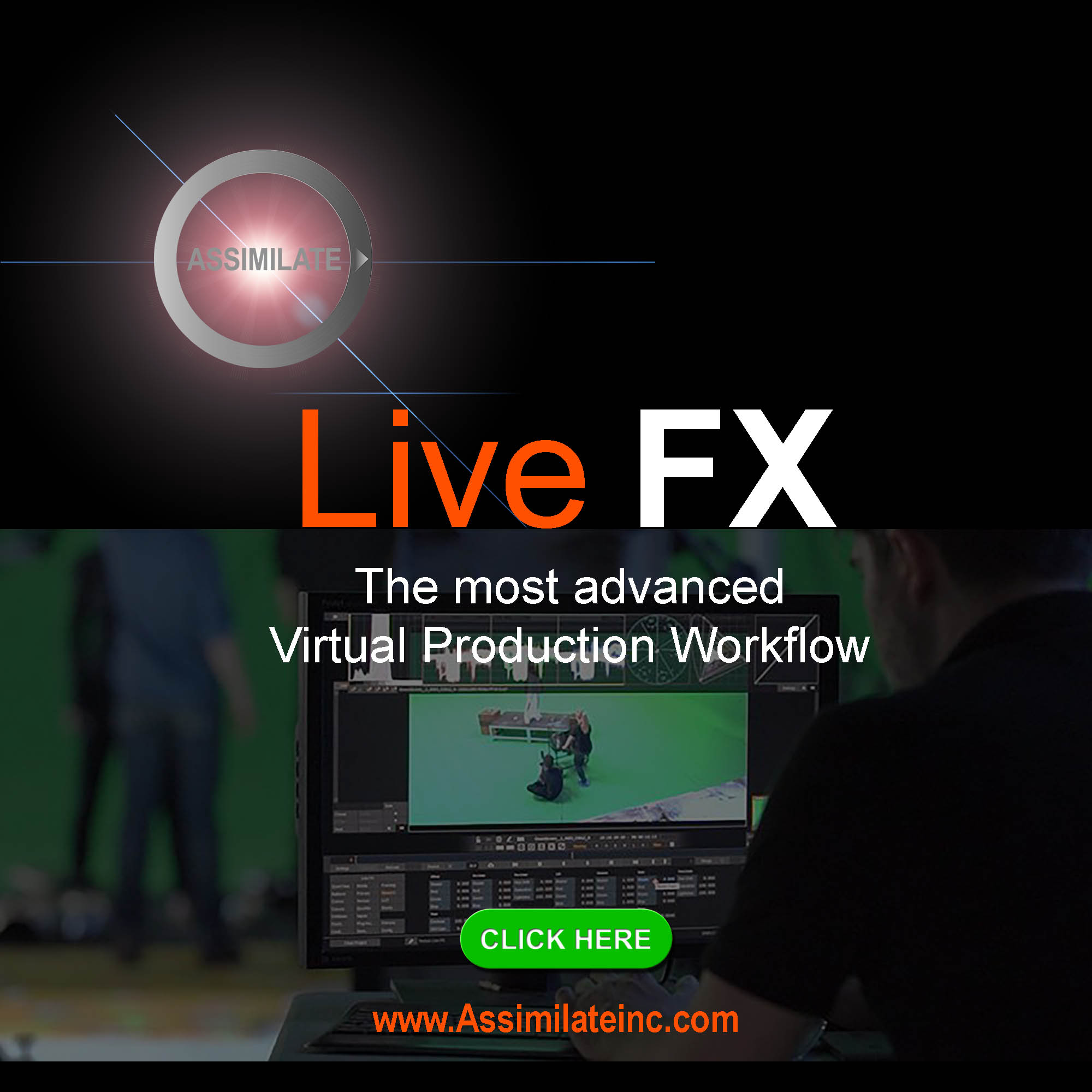 To learn more about Smartria, please visit www.smartria.com.
About Smartria
SmartRIA is a leading provider of compliance management software for the financial industry. The company's software solutions enable financial firms to efficiently manage their compliance obligations, reduce risk, and improve operational efficiency. SmartRIA's innovative technology and focus on partnerships have made it a trusted partner to financial institutions across the globe.
For more information, visit www.Smartria.com.
Contacts
Media:

Intention.ly

Tina Powell

201-212-0072

[email protected]