SleepScore Labs Announces Gil Adato as Chief Operating Officer
CARLSBAD, Calif.–(BUSINESS WIRE)–SleepScore Labs, the company behind the world's most comprehensive suite of science and data-backed sleep solutions, officially appointed Gil Adato as Chief Operating Officer. In his new role, Adato will spearhead the growth of the company's rapidly expanding ecosystem of partners. Adato will oversee all daily and commercial operations of the company along with leading product management and business development, including partnerships, alliances, investments, acquisitions and sales.
"We are thrilled to announce Gil Adato as the new SleepScore Labs Chief Operating Officer," said Colin Lawlor, CEO at SleepScore Labs. "Gil has a tremendous track record of achievements paired with an international background in IoT, digital health and sleep wellness domains. His expertise will contribute greatly to the advancement of SleepScore Labs and our impact on the advancement of sleep health."
Adato joins SleepScore Labs with more than 17 years of diverse international experience, specifically, in business and technology innovation across startups and large corporations in the healthcare and high-tech industries in Israel, the U.S., South Korea, and the Netherlands.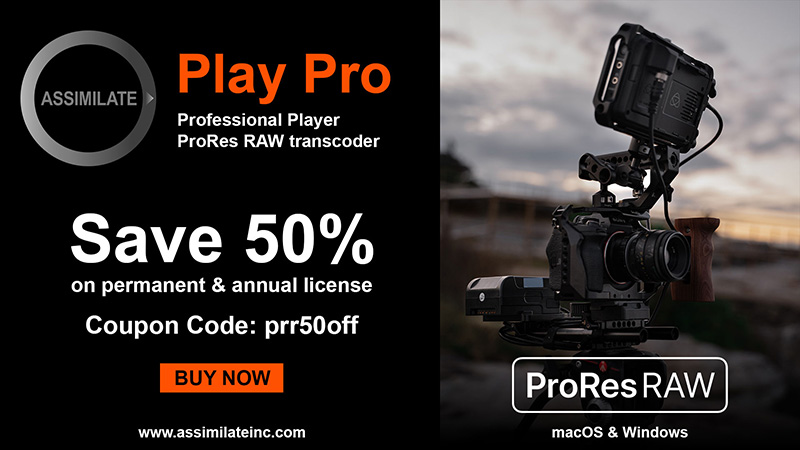 Prior to joining SleepScore Labs, Adato served as Vice President for Digital Health at Philips (Amsterdam, Netherlands). In this role, he initiated and championed new strategic initiatives spanning strategic partnerships with insurers, subscription business models, partner ecosystems, Telehealth and artificial intelligence (AI). These efforts resulted in large-scale partnerships and commercial launches of personalized digital health solutions and services in Sleep, Maternity, Oral Care, and Skin Care. Prior to Philips, Adato worked for Samsung (Seoul, Korea) for over four years at the Chairman's Office and later at the Samsung Strategy and Innovation Center, where he initiated and led the creation of a new IoT platform (ARTIK), which led to the establishment of a new business unit for Samsung Electronics, called Samsung IoT.
"Through science-based insights, SleepScore Labs is on a mission to change how the world sleeps by offering a truly diversified partner ecosystem," said Adato. "I am thrilled to be onboard and look forward to working with the talented team to further the company's success and enhance our impact on the world."
Adato earned his Master of Business Administration from the University of Michigan and his Bachelor's degree in Electrical Engineering at The Technion, Israel Institute of Technology. Prior to that, Adato served as a commander in the 8200 elite intelligence unit of the Israeli military.
About SleepScore Labs
We're the sleep company changing the world by improving sleep, based on science and leading-edge technology. SleepScore Labs was founded in 2016 by a team of sleep experts from companies, institutions and organizations such as ResMed™, Apple, and Harvard, all driven by a shared purpose: to unlock human potential through the power of sleep. After studying millions of hours of sleep for over a decade, we created the world's most comprehensive suite of services which help consumers improve their sleep and companies to improve their offerings in the space. Initially a Joint Venture between ResMed, Dr. Mehmet Oz, and Pegasus Capital Advisors L.P, the company has grown to include other strategic partners and investors. Headquartered in Carlsbad, CA, with an office in Dublin, Ireland, we've developed SleepScore™ technology powered by ResMed to offer the world's most accurate sleep app. SleepScore Labs' ecosystem also provides data insights, product evaluation tools, and technology licensing opportunities for companies developing products and solutions in the sleep industry.
SleepScore does not provide medical advice, diagnosis, or treatment through its service or its available functions. The content and service provided are intended solely as a resource and informational tool to improve your sleep. Always seek the advice of a physician or qualified health provider for any questions you may have regarding a medical condition.
Contacts
Media Contacts
PR for SleepScore Labs

Danielle Grado

949-769-9784

danielle@thebrandamp.com
SleepScore Labs

Tracy Frommelt

858-437-9060

Tracy.Frommelt@sleepscorelabs.com