The directors of the Music Producers Guild Awards are delighted to announce that Recording Artist, Writer, Producer, Mercury Prize winner and BRIT Award nominee, Skepta will be the recipient of the 2019 Inspiration Award.
This prestigious award, sponsored by Audio Note, is given to a recording professional who, in the opinion of the MPG Awards board of directors, is responsible for a body of work that has significantly inspired others. Previous recipients have included Imogen Heap, Nile Rodgers, Roni Size, Damon Albarn, Glyn Johns and Sylvia Massy.
Since emerging as a producer and MC back in 2004, Skepta has become one of the most important British artists working in music today. He has built an era defining catalogue of hits, releasing four studio albums and appearing as a featured artist on numerous successful releases.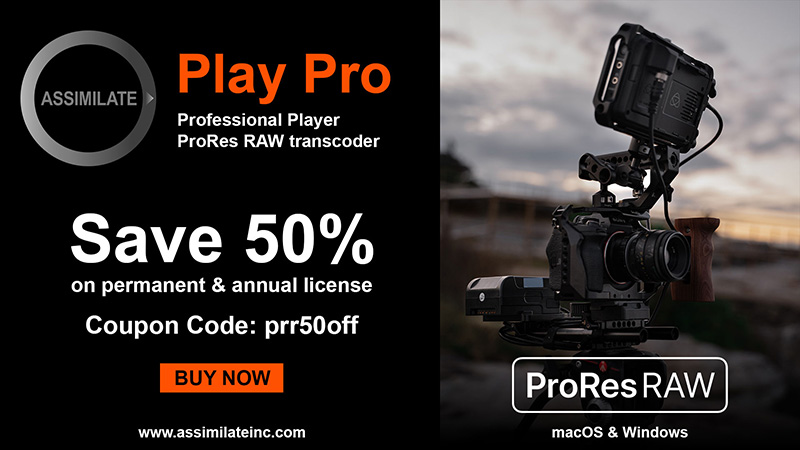 Skepta's music has been predominantly associated with the grime scene but he has built up a broad, and diverse fan-base with his influence felt across contemporary culture on a global scale.
Bruno Ellingham, Executive Director of the MPG, said: "Skepta has been at the forefront of the grime scene for some time, his influence now crosses genres and is felt not only in music but in the art and fashion worlds too. Now feels like the perfect time to acknowledge his achievements and we are thrilled to be presenting him with this prestigious Award."
The MPG Awards, will take place at Grosvenor House, Park Lane, London
on February 28th 2019. Tickets are now on sale. For price information and bookings, please follow this link: http://www.mpg.org.uk/mpg-awards/2019-tickets/
The shortlists for each of the MPG 2019 Awards categories (in no particular order) are as follows:
• UK Producer Of The Year
Cam Blackwood
Dave Eringa
James Ford
• Recording Engineer Of The Year, sponsored by AMS Neve
Guy Massey
Matt Wiggins
Sean Genockey
• Mix Engineer Of The Year, sponsored by Miloco Studios
Cenzo Townshend
David Wrench
Mark 'Spike' Stent
• Re-mixer Of The Year
IYEARA
Matthew Herbert
Shura
• Breakthrough Producer Of the Year, sponsored by Focusrite
Dilip Harris
Mark Rankin
Rhiannon Mair
• Self-Producing Artist Of The Year, sponsored by Spitfire Audio
Four Tet (Kieran Hebden)
John Hopkins
Tori Amos
• Breakthrough Engineer Of The Year, sponsored by Genelec
Cecile Desnos
Dani Bennet Spragg
Rhiannon Mair
• International Producer Of The Year, sponsored by RME
David Byrne
Donald Glover (Childish Gambino) and Ludwig Goransson
Greg Kurstin
• Mastering Engineer Of The Year, sponsored by Kii Audio
John Davis
Mandy Parnell
Tim Young
• UK Album Of The Year, sponsored by Universal Audio
Arctic Monkeys: Tranquility Base Hotel & Casino
Everything Everything: A Fever Dream
Nadine Shah: Holiday Destination
• UK Single Song Release Of The Year, sponsored by Shure
Anna Calvi: Don't Beat The Girl Out Of My Boy
George Ezra: Shotgun
The 1975: Love It If We Made It
• The A&R Award
Briony Turner
Gilles Peterson
Holly Manners
• Studio Of The Year, sponsored by Soundgas
British Grove Studios
Strongroom
Urchin Studios
The MPG 2019 Awards categories in the gift of the MPG are:
The MPG Inspiration Award, sponsored by Audio Note
PPL Present The MPG Award For Outstanding Contribution To UK Music, sponsored by PPL
The Special Recognition Award
About Music Producers Guild:
The Music Producers Guild is an independent and democratic organisation that encourages the highest standards of music production, and actively engages with other music industry organisations to campaign and lobby on matters of important mutual interest.
The MPG represents and promotes the interests of all those involved in the production of recorded music, including producers, engineers, mixers, re-mixers, programmers and mastering engineers. www.mpg.org.uk