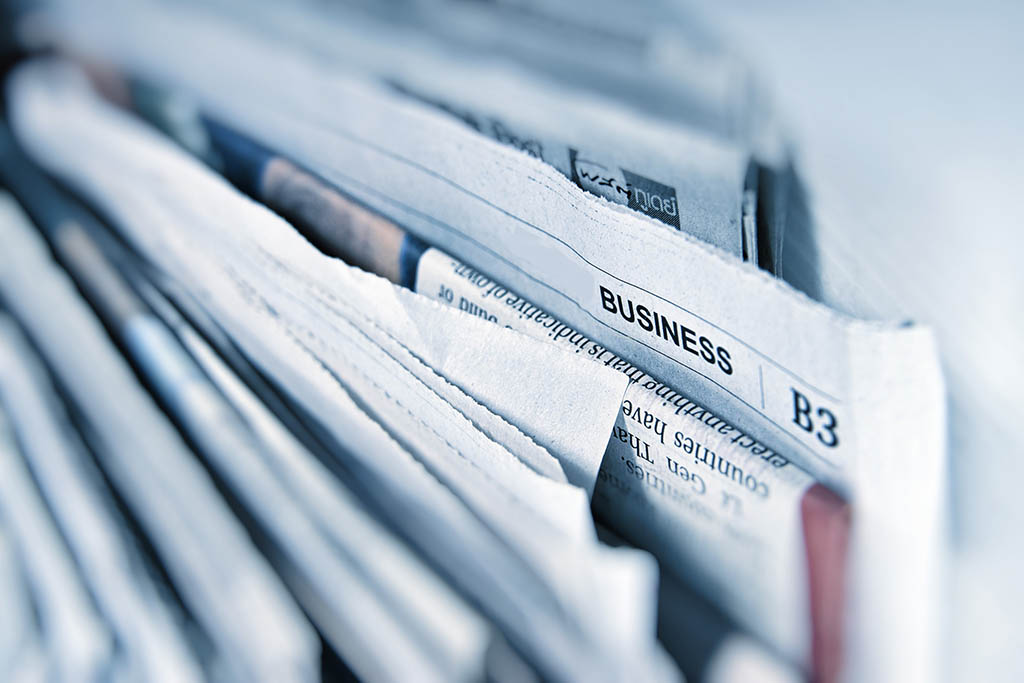 kathy ireland® Worldwide Partners with Innovative Augmented/Merged Reality Company AuGames®
DALLAS–(BUSINESS WIRE)–lt;a href="https://twitter.com/hashtag/AR?src=hash" target="_blank"gt;#ARlt;/agt;–AuGames® has partnered with kathy ireland® Worldwide (kiWW®)
to produce augmented and merged reality (AR/MR) experiences, for both
consumers and kiWW® partners to interact and be drawn into across a
range of kathy ireland brands and products. The partnership aims to
provide an innovative and immersive experience by creating one of the
most exciting and potentially life changing technologies for a
generation.
"We're proud & energized to partner with the kathy ireland®
Worldwide family. With technology moving at ferocious pace,
it can be hard for both business owners and consumers to know a passing
'fad' or 'trend' and what technology can envelop a true paradigm shift
that has the ability to integrate into our everyday work and family
lives for the better," said DR Dunlop, Cofounder and
Executive of AuGames®.
"kathy ireland® Worldwide is one of the most successful brands in the
world. By kiWW® joining forces with AuGames, it enforces a key business
strategy– in today's globally connected digital commerce world,
businesses must continue to innovate, reinvent and deliver. AuGames'
ethos and vision is at the forefront and a driving force behind the
AR/MR/ leap from 'fun AR games' into immersive and connected 'human
empowered experiences' that has the power to transform and enhance
people's lives, for the better," DR Dunlop continued.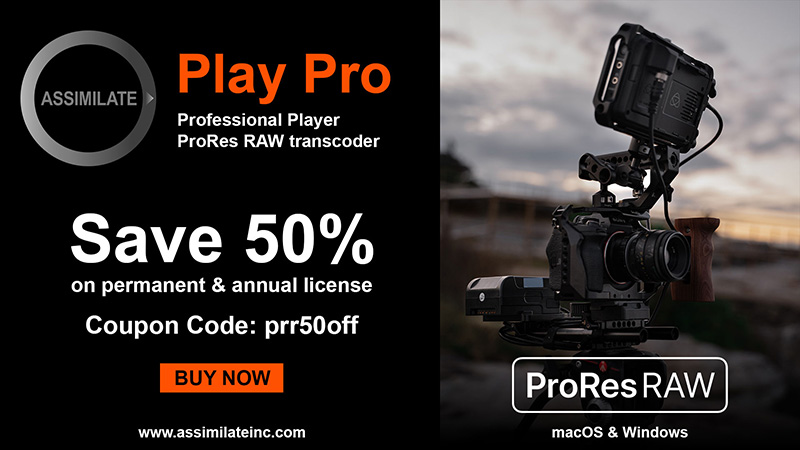 "We are thrilled to partner with AuGames®," says Kathy
Ireland, Chair, CEO and Chief Designer of kiWW®. "We live in such
exciting times, with the constant evolving advancements in technology
bringing exciting new opportunities both in our personal lives and in
business. AuGames is at the forefront of this revolution and we
look forward to bringing our customers the best available AR experience."
"The AR gaming aspect is a great way for people of all ages to be
introduced, educated and know more about how augmented reality works.
The data that we gather will guide future and more natural ergonomic
human interactions and operability across multiple industries and
ultimately become part of everyday life," said Jonathan Laramy,
Cofounder and Executive of AuGames®. "Simply put, AR is one
of the biggest paradigm shifts of a generation."
Pre-Production and imagineering with kathy ireland® Worldwide begins
in early 2019 in Los Angeles, California and Dallas, Texas, with the
first augmented reality experience being introduced in Spring 2019, and
continuing throughout the rest of the year.
Branding paragraph about AuGames®
AuGames founded in Dallas TX, brings their 10+ years of imagineering
AR/MR/VR experience across multiple industry verticals around the world
and built a company that looks at businesses, technology, life changing
experiences and thoughtful design – but through a completely different
lens. AuGames® is reimagining the world – beyond your
reality®.
About kathy ireland® Worldwide (kiWW®)
kiWW® is listed as one of the most powerful brands in the world by
License Global Magazine. Kathy Ireland is named one of the 19 most
influential women in licensing by License Global magazine and according
to Fairchild Publications, Kathy Ireland is one of the 50 most
influential people in fashion. Furniture Today names Kathy one of the
most influential leaders in the furniture industry. Kathy graces the
cover of Forbes Magazine twice (2012, 2016). kiWW ® is responsible for
billions of dollars in retail sales. kiWW® is the recipient of multiple
awards including several Good Housekeeping Seals.
Kathy and kiWW ® support many non-profits including YWCA Greater Los
Angeles for which she is an Ambassador, Dream Foundation, Providence
Educational Foundation, 911 for Kids/AEF, and the St. Jude Children's
Research Hospital. Kathy is named an Ambassador for the Elizabeth Taylor
AIDS Foundation.
Contacts
Media information for AuGames®
Jonathan
Laramy
email: media.pr@augames.com
visit:
media.augames.com
Media contact for Kathy Ireland, kiWW®:
Rona
Menashe
Guttman Associates
Rona@Guttmanpr.com
310-246-4600