Silicon Valley Pioneer Surfaceink Hires Product Development Veterans Kent Whiting and Brian Adair
SAN JOSE, Calif.–(BUSINESS WIRE)–#consumerelectronics–Surfaceink, a Silicon Valley pioneer in consumer electronic product design and development, has hired Brian Adair as the new Director of Audio Services and Kent Whiting as the company's Director of Mechanical Engineering and Compliance. Both are experienced veterans of the product development and design industry.
Surfaceink provides full-system product design, development, and consulting services to Fortune 500 companies and startups including working on flagship products for global leaders such as Amazon, Apple, Broadcom, Cisco, Dell, Dolby, Fitbit, Google, HP, Intel, Microsoft, Motorola, Oculus, Pepsi, Plantronics, Qualcomm, and Tesla.
"These are two big new hires for us, "says Eric Bauswell, CEO and Founder of Surfaceink. "The addition of Brian will help our clients translate audio and acoustic design to not only drive sound quality, but also interaction and context design for voice experiences. And Kent brings a rich experience around compliance to assist our clients from concept design all the way through to new product introduction for mass production."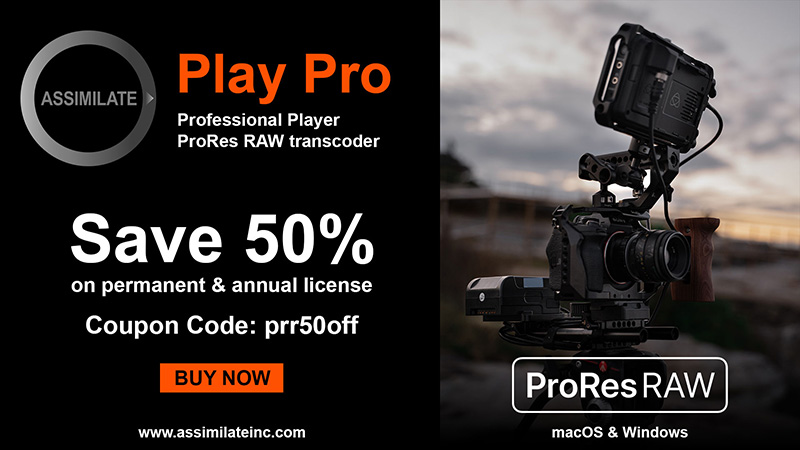 Adair joins Surfaceink in the next step of a long career in audio and acoustics, including both small and large companies. His previous experience includes management and engineering with Motorola, NXP, Knowles, Harman International, Amazon and Fitbit. Adair brings a specialized experience in transducers, application design, testing, manufacturing, functional testing, and reliability testing of audio and acoustic products.
Whiting joins Surfaceink following his roles as founder and principal of CBC Solutions in San Jose, in addition to other senior roles at Switch Lighting and Serious Energy, Inc. He will oversee the firm's new compliance consulting services to assist clients in identifying, understanding, and navigating the regulatory requirements and compliance issues related to product safety, electronic compatibility, interoperability, and sustainability. Working in a wide range of product categories, Surfaceink can help develop comprehensive compliance roadmaps that mitigate risks, help avoid unnecessary cost and delays, and improve the ability to deliver products to market in a timely manner.
For more information about Surfaceink, visit www.surfacink.com, or contact Paul Wright at info@surfaceink.com
Contacts
Paul Wright

info@surfaceink.com