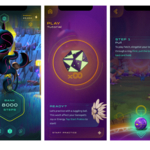 Adds Mobile Apps Gaming to Growing Customer Base with Immediate Reduction of Malicious Access to API Resources After Approov Installation
PALO ALTO, Calif.–(BUSINESS WIRE)–#Approov—Approov, the end-to-end mobile app security provider, today added Genopets, developer of a free-to-play mobile pet care game, to its growing user base while stopping cheaters from spoiling the fun.
The Genopets mobile pet care game lets players care for their digital pet while caring for themselves. The game uses step data from a player's mobile device to power their journey in the game as they explore, battle, and evolve their Genopets — earning crypto while they play.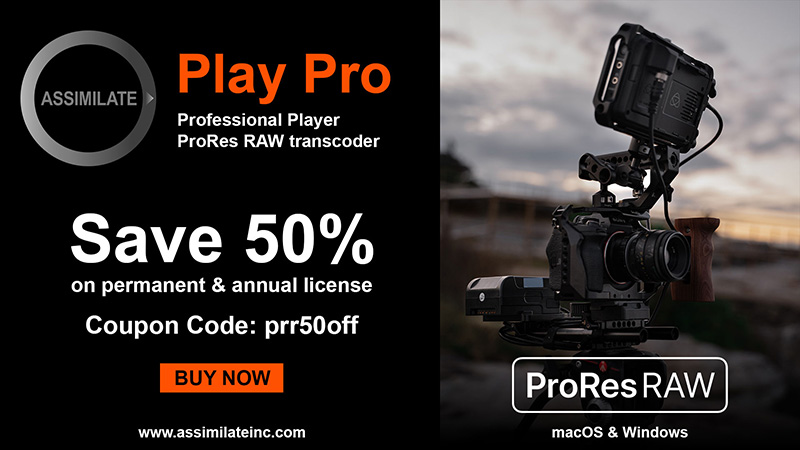 Genopets' innovative and popular game attracted hackers and cheaters trying to use its APIs to manipulate data on the backend to gain unfair advantage of the game, spoiling the fun for players who played by the rules.
It selected Approov to protect its API resources from abuse and ensure that every request to its backend originated from its authentic app and an authentic mobile device.
"We saw an immediate 99.9% reduction of malicious access to our backend resources once Approov was implemented, with no lag or performance impact," remarks Kevin Kim, COO of Genopets. "Approov's ability to get unlimited and unthrottled protection is unlike native or any other mobile app security solutions. It was easy to set up and the free trial allowed us to try it out first in our environment."
Kevin adds, "Genopets is a fun game and our users appreciate that we take security seriously to protect their personal information at all times and make sure everyone plays fairly."
"Genopets' success in implementing our mobile app security is a testament to our gifted security experts and product innovation," says Ted Miracco, Approov's CEO. "We look forward to working more closely with Genopets as it continues delivering updates to a fun game which is for anyone who has an active lifestyle."
About Approov

Approov is considered a cornerstone of mobile application security for leading global organizations whose consumer and B2B applications are used by millions annually, including eCommerce, financial services, healthcare and connected car sector organizations.
Approov provides a comprehensive runtime security solution for mobile apps and their APIs, unified across iOS and Android. Mobile apps have become a critical element for every business and unfortunately can expose organizations to breaches, fraud, denial of service, and other forms of API abuse. Approov immediately stops any automated tools or compromised apps from manipulating any part of the end-to-end mobile platform, turning away unauthorized access attempts by scripts, bots and fake or tampered apps.
By eliminating false positives and providing runtime application self-protection (RASP) as well as just-in-time-management of API keys, secrets and certificates, Approov delivers both exceptional operational convenience and highly robust security at scale.
Engage with Approov:
Website: https://www.approov.io/
Twitter: @approov_io

LinkedIn: https://www.linkedin.com/company/criticalblue
Contacts
Media Contact:
Dan Chmielewski

Madison Alexander PR, Inc.

949-231-2965

dchm@madisonalexanderpr.com