NEW YORK–(BUSINESS WIRE)–Granite Digital, Ireland's leading full-service digital agency, today announces that it has acquired the majority stake (75%) in the digital division of New York's LCM247. The acquisition – which will see the formation of LCM by Granite – expects to significantly boost Granite's revenues beyond €13 million this year.
The acquisition will strengthen Granite Digital's foothold in the US and grow the team beyond 110 digital professionals. Patrick Heaphy, LCM247 founder and president, will also serve as Chief Creative Officer of LCM by Granite. It will solidify the company's position on both sides of the Atlantic, with offices in Cork, Dublin and Galway in Ireland and now outside Manhattan.
LCM247 is a renowned and Emmy-nominated creative agency. Its expertise in film production, marketing, branding, and visual creativity, will enhance Granite Digital's offerings for Irish and US-based customers.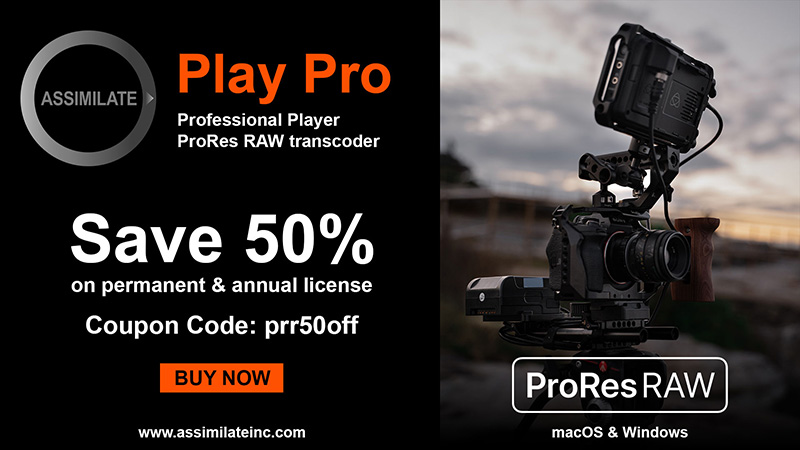 Granite Digital will expand its customer base with LCM247's clients and continue to deliver a wide range of services including design, technology, strategy, digital marketing, advertising, and secure managed hosting. Following 13 successful acquisitions, this latest addition signifies a milestone in Granite Digital's journey to becoming a global digital agency leader.
Granite Digital leverages AI, Machine Learning, and advanced platforms to offer intelligent solutions. It delivers cutting-edge technologies and innovative architectures, with expertise spanning content management systems (CMS), customer relationship management (CRM), enterprise systems and secure payment integration.
Robert Carpenter, Chief Commercial Officer, Granite Digital, said: "We are harnessing the creative prowess of LCM247 to propel our growth and deliver a range of digital solutions to our clients worldwide. We now have a team on the ground in New York and aim to accelerate our expansion across the East coast over the next 24 months."
Patrick Heaphy, Founder and President Chief Creative Officer, LCM247, added: "Joining forces with a dynamic and growth-focused digital agency like Granite Digital offers us the resources and shared expertise to continue pushing the boundaries in the digital and creative world."
Conor Buckley, CEO, Granite Digital, commented: "This acquisition is a transformative milestone for Granite Digital. It's not merely about global scaling; it's about enriching our portfolio with global experts. We're bolstering our agility in a digital landscape that changes by the nanosecond."
-Ends-
About Granite Digital
Since 2008, Granite Digital has successfully delivered over a thousand web projects for prominent Irish organizations. As Ireland's largest independent digital agency, it now serves over 1200 organizations including Enterprise Ireland, Bons Secours Health System, Dublin Bus, Davy, Fexco and Aon. Granite Digital has also been recognized by Deloitte for four years in a row as one of Ireland's 20 fastest-growing tech companies.
About LCM247
LCM247 is a renowned and Emmy nominated New York creative agency who work on a national and international level. LCM's core services include design, marketing automation, website and app creation, to tv commercials and documentaries. LCM was established by Pat Heaphy in 1994.
Contacts
PR Agency:
Aleasha Rafferty

0831706959

aleasha@comit.ie