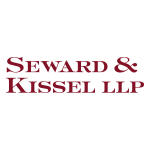 Sean Thorsen Joins Seward & Kissel's Real Estate Group
NEW YORK–(BUSINESS WIRE)–Seward & Kissel LLP announced today that Sean Thorsen has joined the firm's New York office as a counsel in the Real Estate Group.
"Sean has built a deep understanding of commercial real estate finance and securitization over the last decade and a half, guiding clients through a variety of market conditions," said Seward & Kissel managing partner Jim Cofer. "His experience with real estate finance adds another valuable layer of depth to the spectrum of services offered by our Real Estate Group."
Throughout his 15-year career, Thorsen has advised financial institutions, private lenders, and borrowers on commercial real estate financing matters. He has regularly assisted clients in executing multi-state, multi-property, multibillion-dollar loans intended for securitization or other sale on the secondary market. He also has experience with real estate-secured bond financings, and in the past several years has represented originating lenders in closing and servicing Fannie Mae and Freddie Mac mortgage loans.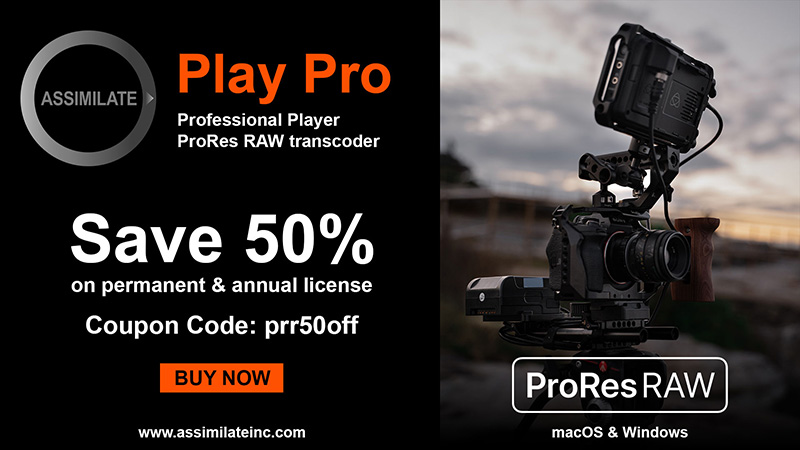 Before joining Seward & Kissel, Thorsen practiced with a real estate finance group at both DLA Piper LLP and McDermott Will & Emery LLP. He began his career at Cahill Gordon & Reindel LLP, where he advised financial institutions on commercial real estate aspects of multibillion-dollar leveraged finance transactions.
"We are delighted that Sean has brought his wide-ranging experience in real estate finance to Seward & Kissel," said Rhona Kisch, partner and head of Seward & Kissel's Real Estate Group. "His ability to assist private lenders and other financial institutions with financing issues provides a valuable complement to our group's broader work on real estate acquisitions, workouts, investments in private equity real estate funds, and other matters."
"For years, I have admired Seward & Kissel's sophisticated work in a wide range of real estate and real estate related transactions," added Thorsen. "I am beyond thrilled to join the deep bench of talent at the firm."
Thorsen is a member of the CRE Finance Council. He received his J.D., cum laude, from St. John's University and his B.A., magna cum laude, from Hamilton College.
About Seward & Kissel LLP

Seward & Kissel LLP, founded in 1890, is a leading U.S. law firm with offices in New York City and Washington, D.C., with particular expertise in the financial services, investment management, banking, and shipping industries. The firm is well known for its representation of investment advisers and related investment funds, broker-dealers, major commercial banks, institutional investors, and transportation companies (particularly in the shipping area). Its practices primarily focus on corporate, M&A, securities, litigation (including white collar), restructuring/bankruptcy, real estate, regulatory, tax, employment, and ERISA for clients seeking legal expertise in these areas.
Contacts
Nadav Neuman

nneuman@baretzbrunelle.com
914.960.4936