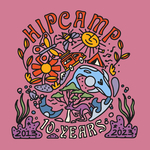 SAN FRANCISCO–(BUSINESS WIRE)–#Camping–In the summer of 2013, Hipcamp Founder and CEO Alyssa Ravasio learned how to code so that she could build the first version of Hipcamp after a frustrating experience trying to find and book a campsite. Now, 10 years later, Hipcamp has reached a major milestone: the platform has officially helped campers spend 10 million nights under the stars.
During the past decade, Hipcamp has transformed the international camping landscape by opening more than 5 million acres of the world's most beautiful private land to create new places for people to camp, while also making public lands more accessible by bringing together campsite information across state and national parks, national forests, BLM, county parks, and more.
Hipcamp Founder and CEO Alyssa Ravasio said: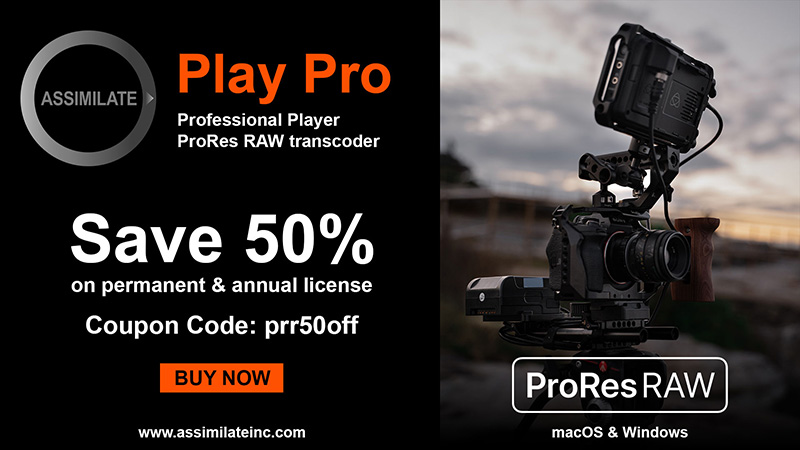 "It's been 10 years since we embarked on our mission to get more people to get outside. Today, we've not only helped millions of people experience the health and happiness that comes from spending time camping under the stars, but we've also scaled responsible recreation globally, and in the process created new income streams for rural landowners to help protect and restore the land and its precious biodiversity."
Hipcamp's apps and website also make it simple to find and book campsites, RV sites, cabins, treehouses, glamping stays across North America, Australia, and the United Kingdom.
Hipcamp's focus on innovation in the outdoor technology industry has led to a number of key product, program and partnership milestones, including:
Opening 5 million acres of private land to create new places for people to camp.
Partnering with industry leaders like REI, Mountain Hardwear, Eddie Bauer, The North Face, Coleman, AllTrails, and RVShare to increase access to the outdoors.
The launch of Project Monarch, a North American initiative to help save migrating monarch butterflies.
The acquisition of Australian campsite booking platform YouCamp in 2020.
A Canadian launch in partnership with Pitched in 2021.
Being named FastCompany's most innovative travel company of 2021.
The acquisition of British campsite booking platform CoolCamping in 2022.
The launch of ResNexus and Newbook software integrations for commercial campgrounds in 2023.
Continued enhancement and new feature development for Android and iOS, including iPad and iPhone optimizations.
Being named Apple's App of the Day in 2019.
Raising nearly $100 million in venture capital.
"As we look forward to the next decade, we are excited to get more people outside while supporting sustainable stewardship through outdoor recreation," Ravasio said.
Social
@hipcamp
About Hipcamp
Founded in 2013, Hipcamp opens access to some of the world's most beautiful private land to create new places for people to camp. By connecting people with the land and each other, Hipcamp helps protect habitat and the biodiversity it supports. The fully remote company operates in Australia, the United States, Canada, and the United Kingdom, and to date has helped people spend more than 10 million nights under the stars. When listing on Hipcamp, farmers, ranchers, vintners, and other landowners generate new revenue streams to conserve their land and keep it wild.
Contacts
Lydia Davey press@hipcamp.com