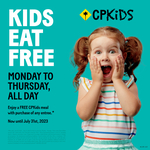 School is Out, Free Pizza is In. California Pizza Kitchen Launches New "Kids Eat Free" Promotion for Summer.
The California-inspired brand is helping to kick off summer vacation by offering a free kids meal with the purchase of an entrée
COSTA MESA, Calif.–(BUSINESS WIRE)–California Pizza Kitchen (CPK), the creator of California-style pizza, is launching a brand new "Kids Eat Free" program effective now through July 31, 2023.
Families dining in, taking out, or ordering online through CPK.com can enjoy a free kids meal with the purchase of an adult entrée, all day Monday through Thursday. The program is designed to help families make their summer meal decisions easier and give kids the CPK menu classics they love – including the brand's famous kids curly mac n cheese and the original BBQ chicken pizza.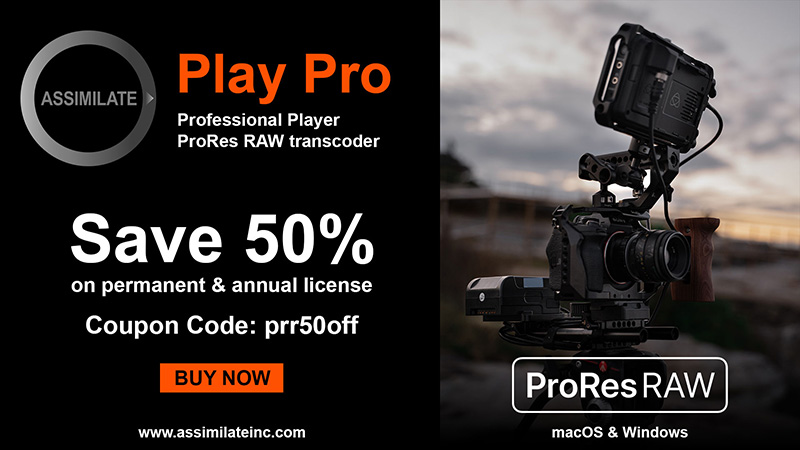 "We know our CPK Moms and Dads are always looking for an easy family meal solution during their jam-packed summer days," said Dana Ball, Marketing Manager at CPK. "We hope this promotion helps make their dining decision a little easier because there is nothing better than a classic California-style pizza during summer. We look forward to seeing our CPK guests and their families, wherever they choose to join us!"
Please visit cpk.com/kidseatfree for more information on this special, including terms, conditions, pricing, and exclusions.
About California Pizza Kitchen

In 1985, California Pizza Kitchen (CPK) opened its first restaurant in Beverly Hills and introduced diners to gourmet California inspired pizza. With a passion for combining fresh, seasonal ingredients with flavor inspirations from around the world, today CPK is a global brand serving creative California cuisine in more than 180 restaurants across 10 countries and U.S. territories. From its innovative, hearth-baked pizzas such as The Original BBQ Chicken, Thai Chicken, and California Club, to inventive salads, and unique pasta dishes that combine the old world with the new, CPK does everything with an imaginative California-inspired twist that guests love.
Contacts
Media:
CPK@trailrunnerint.com