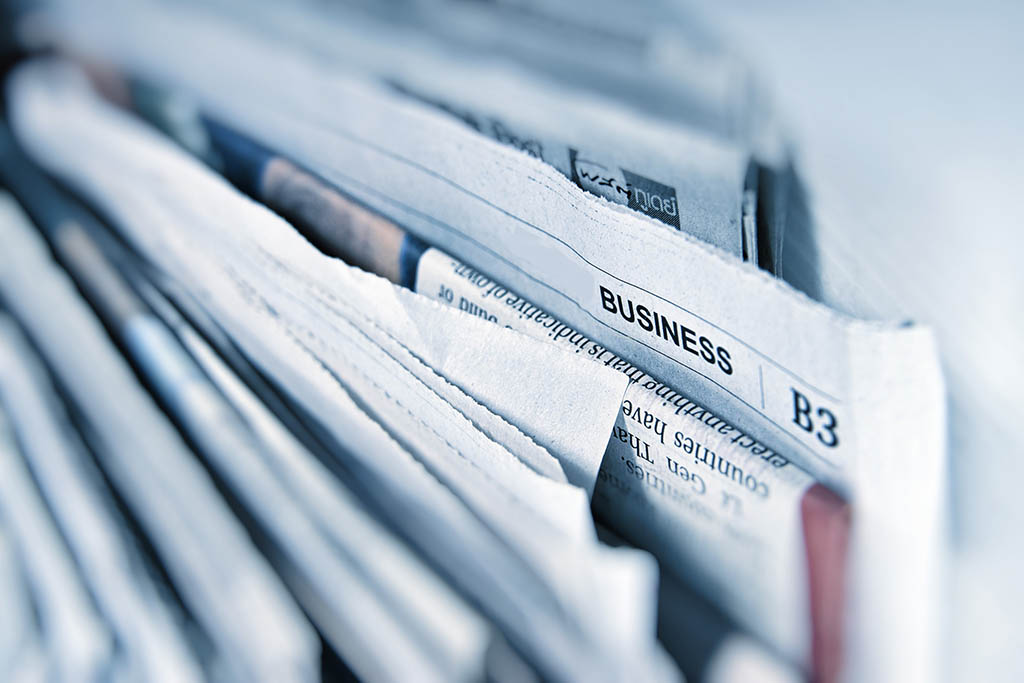 Reminiscence (Original Motion Picture Soundtrack) Available August 20 on WaterTower Music
Features Original Score by Emmy Award-winning Composer Ramin Djawadi
Features the Original Song and Music Video Released Today: "Save My Love" by Lonr. (Feat. Amber Mark)
LOS ANGELES–(BUSINESS WIRE)–WaterTower Music has announced the August 20 release of the soundtrack to Warner Bros. Pictures' action thriller Reminiscence. The feature film debut from writer/director/producer Lisa Joy (Westworld) is set for release in the U.S. in theaters and on HBO Max via the Ad-Free plan on August 20, 2021; it will be available on HBO Max for 31 days from release. The Reminiscence (Original Motion Picture Soundtrack) features an original score from Emmy Award-winning, Grammy-nominated composer Ramin Djawadi (Game Of Thrones, Westworld, Person of Interest), and includes the new original song "Save My Love" by Lonr. (Feat. Amber Mark). Lonr. is a Grammy Award-winning, multi-hyphenate, genre-blurring musician. The song, as well as a music video featuring Lonr. and one of the stars of the film, Thandiwe Newton (Westworld, Crash), were both released today.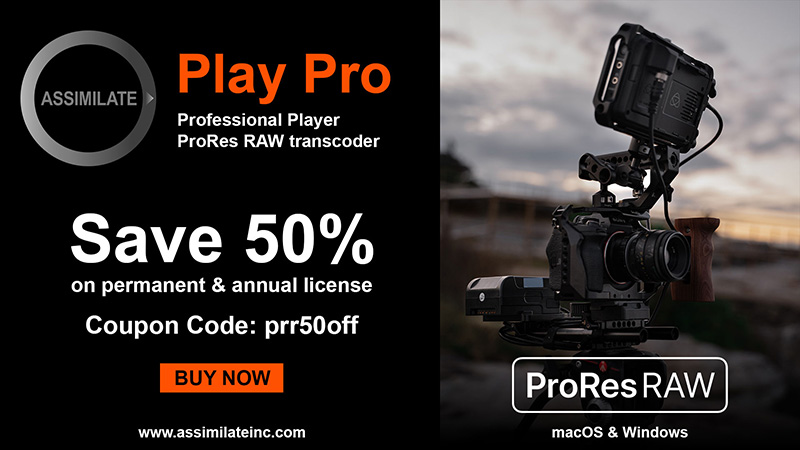 LINK: WATCH THE MUSIC VIDEO: "Save My Love" By Lonr. (Feat. Amber Mark)
In seeking the right song for Reminiscence – one that would encapsulate the film's scope and tone and capture the spirit of the movie and the characters – Joy connected with her good friend and collaborator, Grammy-nominated producer Jeff "Gitty" Gitelman. Gitelman is an incredible artist, musician, producer, and songwriter, known for his work and instrumentation for J. Cole, H.E.R., Mac Miller, and Anderson Pak. He was also nominated for a Grammy Award for Album of the Year for his work on H.E.R.'s 2019 Album I Used To Know Her.
Gitelman watched the film and immediately reached out to artist and songwriter Lonr., and the two dove into working together on a song. When Joy first heard the song produced from those sessions, "Save My Love" by Lonr. (Feat. Amber Mark), she knew the song and these artists were a perfect fit for the film. The song had the musical traits she had envisioned – an epic yet romantic quality, and a certain swagger befitting the film's star Hugh Jackman's character, Nick Bannister. It had the crucial features of being both catchy and "sticky" – and also connected to the film's themes about memory and how music and songs play out in life. The instrumentation was especially key, and it fulfilled Joy's need for an international essence in its tonalities, so as to seamlessly integrate and springboard off of the film's striking score.
In order to realize the lush and sophisticated overall musicality the filmmaker wanted for her feature debut, Joy turned to acclaimed composer Ramin Djawadi, the frequent collaborator with Joy and producer Jonathan Nolan who scored all 28 episodes of their HBO hit series Westworld and Nolan's series Person of Interest.
Throughout filmmaker conversations, the word "broken" played into Djawadi's artistic choices. The polished sound of a traditional, full orchestra was sparingly reserved for the wealthy residents of the drylands seen in the film, which takes place in a futuristic, largely underwater Miami. Rather, layered use of guitars, piano and drums featured into the scoring for Bannister (Jackman) and the enigmatic Mae (Rebecca Ferguson), the characters around them, and the world they inhabit. Djawadi hinted at the mystery of the film with early inclusion of the theme later heard as Bannister and Mae fall in love, which is then enlarged and taken over by the orchestra, driving and developing under Bannister's obsessive search for Mae once she disappears.
Djawadi notes, "The core of the movie is about memories, thinking back and hanging onto the past. So we wanted the sound to be more timeless for these characters, the mysteries and the memories. The simplicity of the guitar/piano music felt appropriate."
The 22-track Reminiscence (Original Motion Picture Soundtrack) will be available August 20. Fans can hear the song "Save My Love" by Lonr. (Feat. Amber Mark) and watch the music video today.
ABOUT REMINISCENCE
From writer/director/producer Lisa Joy comes Warner Bros. Pictures' action thriller Reminiscence, starring Oscar nominee Hugh Jackman, Rebecca Ferguson and Thandiwe Newton.
Nick Bannister (Jackman), a private investigator of the mind, navigates the darkly alluring world of the past by helping his clients access lost memories. Living on the fringes of the sunken Miami coast, his life is forever changed when he takes on a new client, Mae (Ferguson). A simple matter of lost and found becomes a dangerous obsession. As Bannister fights to find the truth about Mae's disappearance, he uncovers a violent conspiracy, and must ultimately answer the question: how far would you go to hold on to the ones you love?
The film also stars Cliff Curtis, Oscar nominee Marina de Tavira, Daniel Wu, Mojean Aria, Brett Cullen, Natalie Martinez, Angela Sarafyan and Nico Parker.
Joy directed from her own original screenplay. The film was produced by Joy, Jonathan Nolan, Michael De Luca and Aaron Ryder. The executive producers were Athena Wickham, Elishia Holmes and Scott Lumpkin.
Joy's creative team includes several of her Westworld collaborators, including director of photography Paul Cameron, production designer Howard Cummings, editor Mark Yoshikawa and composer Ramin Djawadi, along with costume designer Jennifer Starzyk (Bill & Ted Face the Music).
Warner Bros. Pictures Presents A Kilter Films / Michael De Luca / Filmnation Production, a Film by Lisa Joy, Reminiscence. The film will be distributed worldwide by Warner Bros. Pictures. It is set for release nationwide in theaters on August 20, 2021 and will be available on HBO Max via the Ad-Free plan in UHD, HDR10, Dolby Vision and Dolby Atmos on supported devices for 31 days from theatrical release.
Reminiscence is rated PG-13 for strong violence, drug material throughout, sexual content and some strong language.
ABOUT RAMIN DJAWADI
Versatility has defined Ramin Djawadi's musicianship and career for the past two decades. Ramin's work has been lauded with two Emmys for his scoring of HBO's juggernaut Game of Thrones, as well as multiple Grammy nominations for his work in both film and television. Ramin brought the original music for the hit show to life once again when he took to the podium, conducting "Game of Thrones Live" in an immersive orchestral concert tour spanning North America and Europe.
Ramin's compositions transcend genre in support of great storytelling across mediums, from his iconic work on Westworld, Elephant, Jack Ryan, A Wrinkle in Time, The Mountain Between Us, The Strain, Pacific Rim, Person of Interest, Warcraft, Safe House, and Iron Man.
ABOUT WATERTOWER MUSIC
WaterTower Music, the in-house label for the WarnerMedia companies, releases recorded music as rich and diverse as the companies themselves. It has been the soundtrack home to many of the world's most iconic films, television shows and games since 2001.
Contacts
WaterTower Music
Joe Kara

watertowermusic@warnerbros.com