PTP Live Grows Its Ayrton Lighting Inventory with Argo 6 FX Fixtures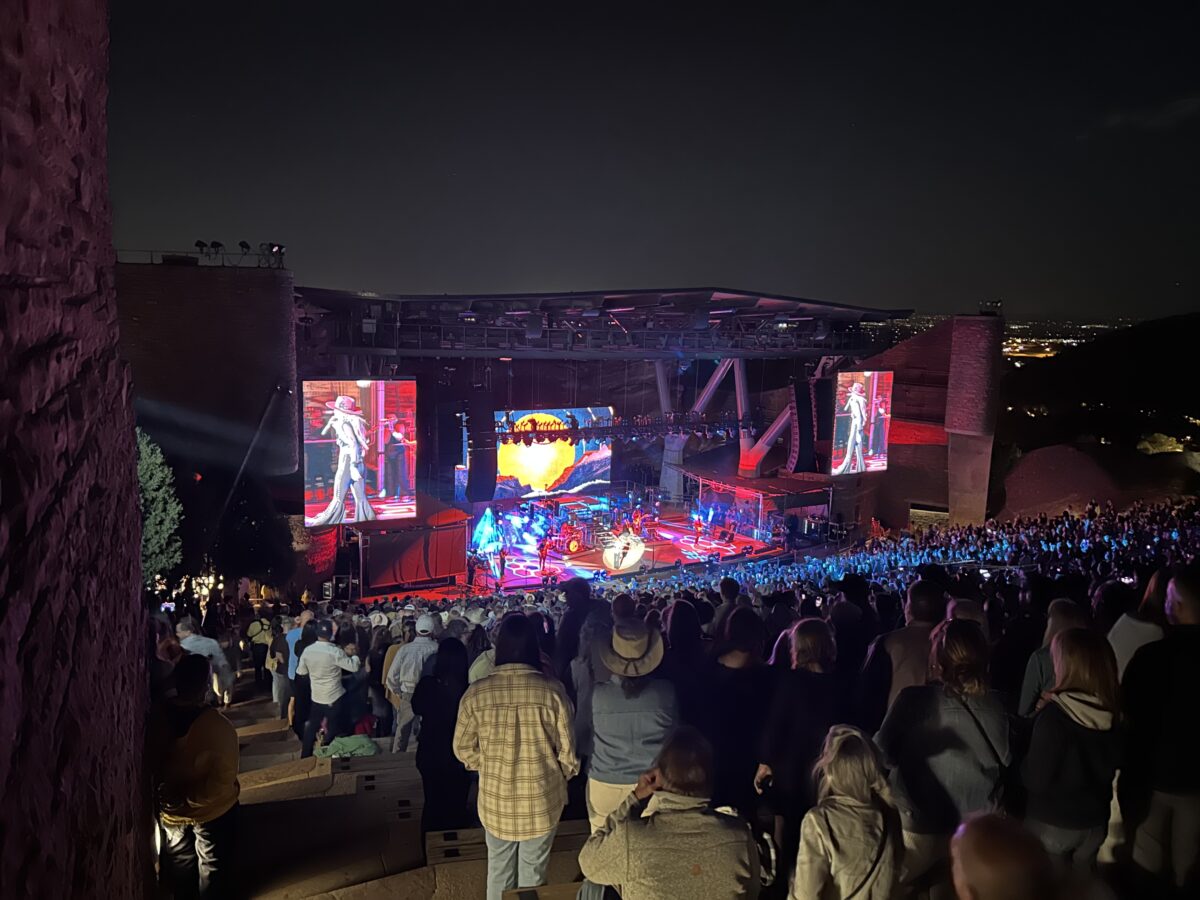 Nashville-based PTP Live has invested in 60 Ayrton Argo 6 FX lights for its live production work for music, festival and corporate clients and to bolster its rental inventory of lighting and video equipment. ACT Entertainment is the exclusive distributor of Ayrton fixtures in North America.
The new Argo 6 FX lights expand PTP Live's roster of Ayrton fixtures, which already includes Khamsin S and MagicPanel 602 units.
"We're doing a lot of shopping this year, adding a lot of new inventory," says President Andrew Sparks. "We were looking for a fixture that was super bright, versatile and for outdoor use, and had great eye candy effects as well as general wash capabilities. We saw several different brands of fixtures, and the Argo 6 FX lights filled the bill."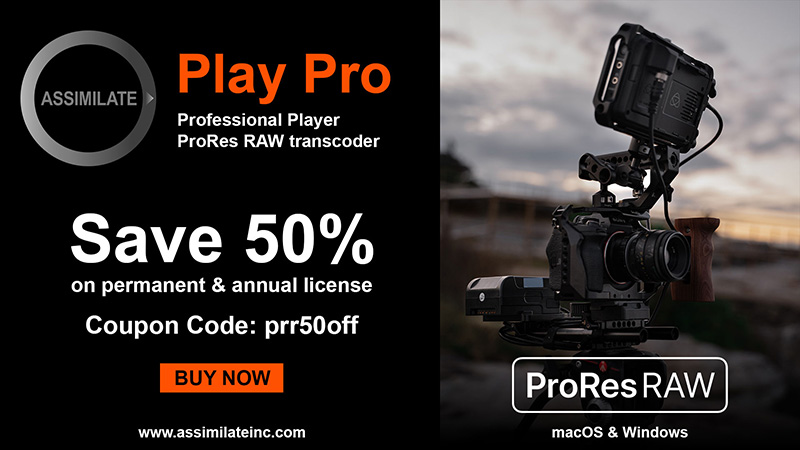 The Argo 6 FX is a versatile, fully-equipped luminaire designed for a multitude of applications. It offers all the features of a wash light and can generate many complex effects, including the graphic LiquidEffect, for new creative opportunities.
"ACT introduced us to the Argo 6 FX and enabled us to stage a demo with it for a handful of lighting designers who bought into it pretty quickly," Sparks reports. "We liked its overall intensity and built-in feature set, you can run video through it for cool effects, and its price point was great. We already had 80 Khamsin S fixtures, which have been on tour since February, so we knew the reliability factor of Ayrton lights is very, very high."
PTP Live took delivery of the fixtures in August and dispatched them for a September 26 concert by country star Lainey Wilson at Morrison, Colorado's Red Rocks Amphitheatre where the company handled all of the lighting. Wilson is a winner of the CMA Awards' "Female Vocalist of the Year" title, and PTP Live had previously worked with her on tour.
Mitch Mueller, Lighting Designer and Touring Lighting Director for the Red Rocks concert, was one of the designers that PTP Live invited to the Argo 6 FX demo. "He told us, 'if you buy them, I will use them!' so he took them to Red Rocks as a front wash and to provide eye candy effects," says Sparks. "We didn't even drive them at 100 percent, and they kept up with other fixtures with no problem. The Argos also gave us the security of an IP rating, which was key to working outdoors in Colorado in September."
Sparks notes that PTP Live is "pushing to buy outdoor-rated fixtures" as it expands its lighting inventory. "With the amount of festivals and stadium shows we do having an IP rating has become a high priority," he says. "With IP-rated fixtures don't have to worry about weather conditions, and we keep our uptime higher."
PTP Live is hoping to work with Lainey Wilson again when she does a four-day Las Vegas residency in December. A number of conversations about 2024 tours are also taking place, which have prompted Sparks to plan to add 60 more Argo 6 FX for delivery in Q1 2024.
"ACT was great about working with us through our first Argo order, and now we hope to double that order," says Sparks. "ACT kept us updated about delivery time and even managed to get the Argos to us a week-and-a-half before they were due."