WEBSTER, New York — Ashly Audio is unveiling the first solution in its next generation of pro-A/V products at NAMM 2019 booth #17903: the mXa-1502 Mixer Amp MVP is an integrated product bringing four zones of mixing and DSP, plus 2 x 150W of power and programmable mic preamplifiers – all made simple and compact into a single, elegant rack-mountable unit.
The new mXa-1502 also incorporates DSP functions on all input and output channels and can be accessed and controlled via any browser-enabled device as well as the network using intuitive Ashly software. It also provides multi-zone music distribution, paging, sound-masking and automatic mixing for a wide range of environments including house of worship, education, business and – of course – live performance.
"The mXa-1502 means users can process 12 audio inputs into four different areas of a church, restaurant, school, office, warehouse complex, or other facility all from a single rack space device," said Noel Larson, VP of Marketing and Business Development. "This solution gives users affordable, easy and direct access to a rich compliment of digital signal processing, including routing, auto-mixing, ducking, amplifier monitoring, event scheduling and triggering and more."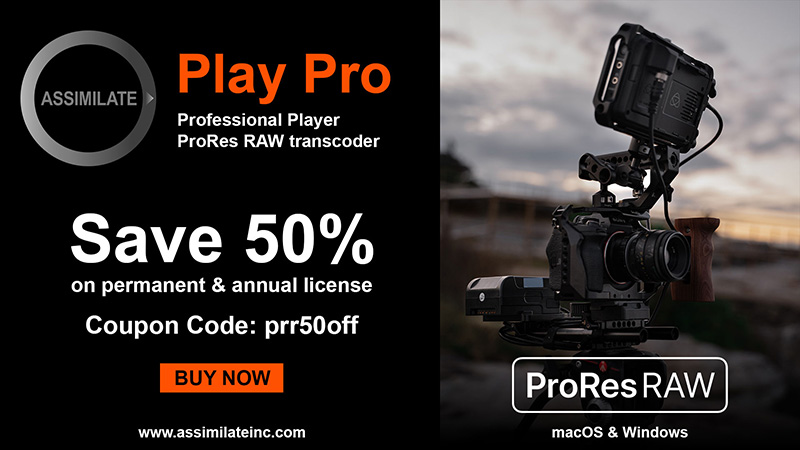 The mXa-1502 provides an easy-to-use GUI that doesn't require extensive tutorials or workshops to master. Focused on being the most intuitive interface ever, Ashly-Control software lets both integrators and end users navigate using any browser-enabled device. Further, troubleshooting and reconfiguring can take place over the network, delivering a reduction in onsite technical support and a quicker return to functionality.
The mXa-1502 also ushers in a new era for Ashly Audio: products that focus of merging sensational audio performance with the ultimate ease-of-use experience for integrators, installers, IT professionals, electrical contractors, and end users.
"This is the first of many new Ashly products to come this year that meet the ever-changing needs we all see in the professional audio market," said Larson. "We're excited to bring solutions that address the needs of those installing, managing, and using audio systems. This is just the tip of the iceberg, and we couldn't be more excited."
For more information, visit www.ashly.com, or drop by booth #17903 at NAMM 2019.
About Ashly Audio
Ashly Audio Inc. is a world leader in the design and manufacture of high-quality & high-performance signal processing equipment and power amplification for use in the commercial sound contracting and professional audio markets. The company is headquartered in Webster, New York U.S.A. For more information: www.ashly.com