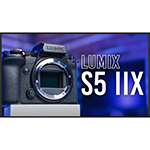 Panasonic Releases Lumix S5 IIX Mirrorless Camera with Extensive Video Features; First Look YouTube Video and Preorder at B&H Photo Video
Panasonic introduced this year with the announcement of its second-generation, full-frame cameras: the Lumix S5 II and Lumix S5 IIX.
NEW YORK–(BUSINESS WIRE)–#Apple–B&H is pleased to share the release the Panasonic Lumix S5 IIX Mirrorless Camera hands on YouTube review.
Panasonic made waves earlier this year with the announcement of its second-generation, full-frame cameras: the Lumix S5 II and S5 IIX. The two cameras are nearly identical. They both contain newly designed 24.2MP sensors and processors, dual native ISO and 5-axis Sensor-Shift Image Stabilization.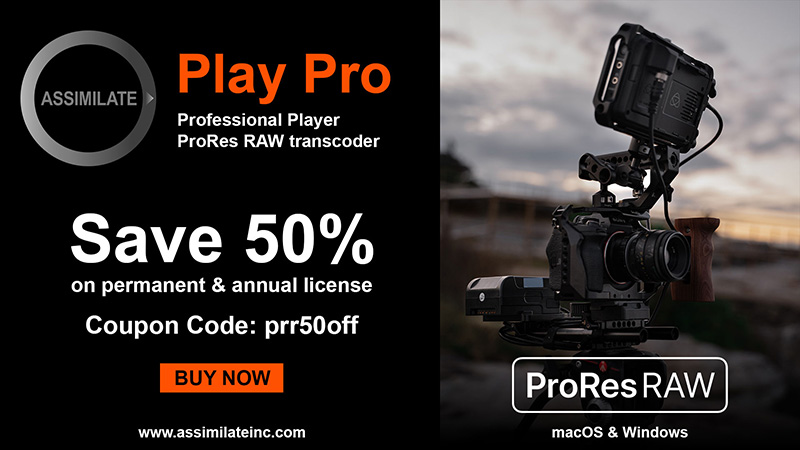 The Panasonic S5 IIX mirrorless camera, however, has some bonus video recording options, such as RAW video output and All-Intra and internal ProRes recording to an external SSD via USB. It also features a completely monochromatic body, with the only color found on the red recording button.
The new autofocus system relies on 779 point detection, compared to the 225-point contrast autofocus system found in the first-generation S5. The improved autofocus will be especially noticeable in low-light scenarios and situations involving multiple subjects.
As far as video goes, both the S5 II and S5 IIX can record 4K 30 fps and 6K 30 fps in full frame and will crop to ASP-C size when shooting 4K at 30 fps. They can also both have a 3.3K anamorphic mode and can shoot 120 fps at 1080p.
A clever built-in heat dispersion fan allows for unlimited recording in 4K but caps recording at thirty minutes for anything above 4K. Internal audio can be recorded at 48kHz/24bit by using the built-in microphone. There are also two 3.5mm jacks to connect headphones and an external mic. Finally, both cameras also include live cropping, adjustable waveforms and vectorscopes.
As we mentioned earlier, only the S5 IIX will be able to capture 5.8K ProRes to a SSD with All-Intra compression and ProRes RAW to an Atoms recorder. The S5 II will have the ability to capture ProRes but only after a $200 firmware update. Which, if you consider that S5 IIX is only $200 more than the S5 II, you might want to save yourself the hassle and just get the S5 IIX right off the bat.
Video connoisseurs will surely appreciate the S5 IIX's higher maximum bitrate, USB tethering, and wired and wireless IP streaming. The two cameras are identical in terms of photo functionality but, if additional video recording modes are important to you, then the S5 IIX was well worth the wait.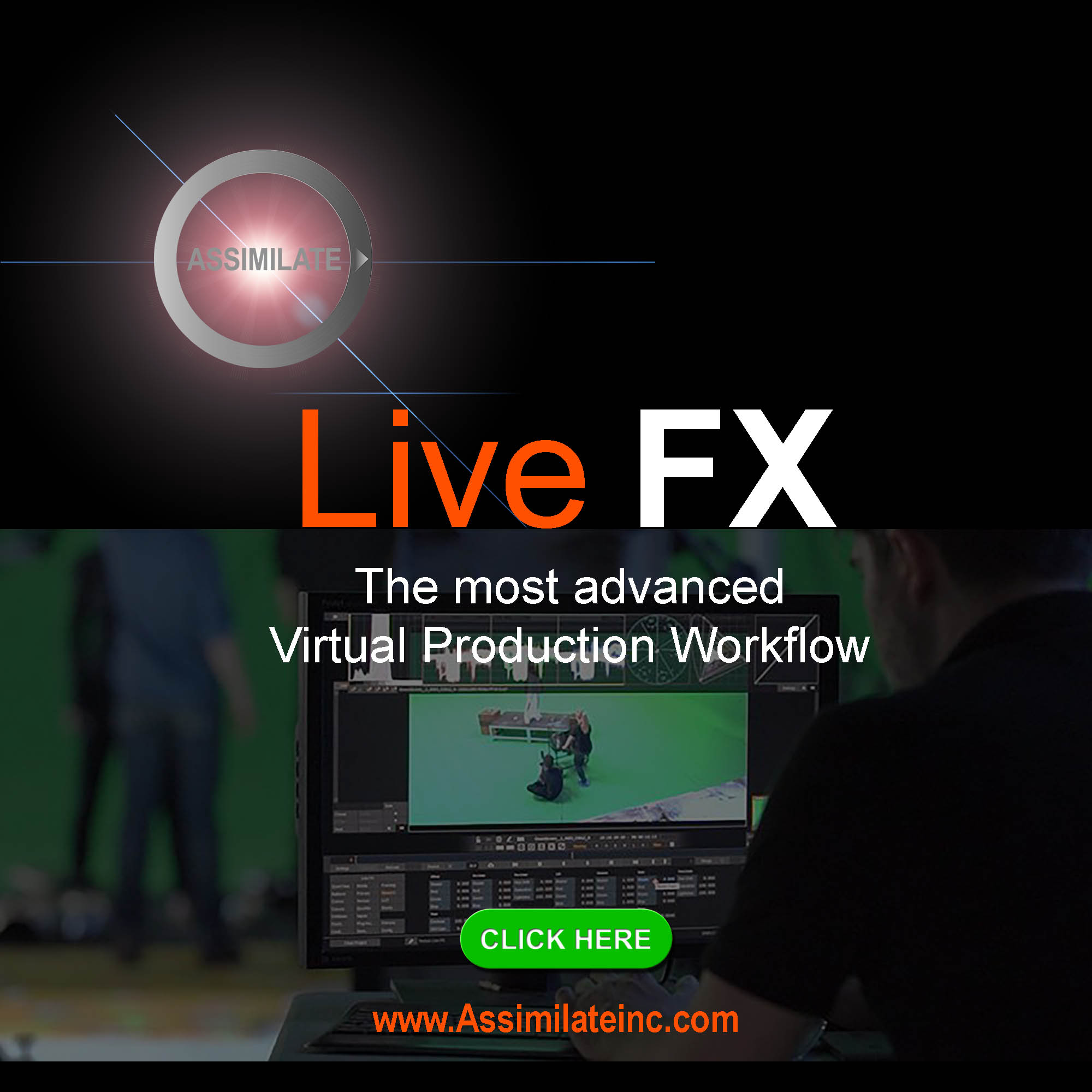 Panasonic Lumix S5 IIX First Look YouTube Video

https://youtu.be/zY68QX1-R9I
Learn More with B&H Explora

https://www.bhphotovideo.com/explora/videos/photography/panasonic-lumic-s5-iix
About B&H Photo Video
As the world's largest source of photography, video, and audio equipment, as well as computers, drones, and home and portable entertainment, B&H is known worldwide for its attentive, knowledgeable sales force and excellent customer service, including fast, reliable shipping. B&H has been satisfying customers worldwide for over 49 years.
Visitors to the website can access a variety of educational videos and enlightening articles. The B&H YouTube Channel has an unmatched wealth of educational content. Our entertaining and informative videos feature product overviews from our in-house specialists. You can view the B&H Event Space presentations from many of the world's foremost experts and interviews with some of technology's most dynamic personalities. Tap into this exciting resource by subscribing to the B&H YouTube Channel here. In addition to videos, the B&H Explora blog presents new product announcements, gear reviews, helpful guides, and tech news written by product experts and industry professionals, as well as our award-winning podcasts.
When you're in Manhattan, take a tour of the B&H Photo SuperStore, located at 420 Ninth Avenue. The techno-carousel spins all year round at the counters and kiosks at B&H. With hundreds of products on display, the B&H Photo SuperStore is the place to test-drive and compare all the latest gear.
Contacts
Henry Posner

B&H Photo Video

212-615-8820

https://www.bhphotovideo.com/