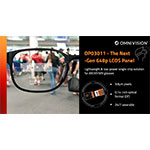 OMNIVISION Announces First Fully Integrated, Low-Power, Single-Chip LCOS Panel for Next-Generation AR/XR/MR Glasses
The new OP03011 LCOS panel integrates the array and frame buffer into an ultra-compact single-chip solution that is lightweight and low-power for smart glasses
SANTA CLARA, Calif.–(BUSINESS WIRE)–#InfiniteIngenuity–OMNIVISION, a leading global developer of semiconductor solutions, including advanced digital imaging, analog, and touch & display technology, today announced a new 648p single-chip liquid crystal on silicon (LCOS) panel for next-generation augmented reality (AR), extended reality (XR) and mixed reality (MR) glasses and head-mounted displays. The OP03011 LCOS panel features 3.8µm pixels in one of the world's smallest 0.14-inch optical formats (OF). The low-power, lightweight design is ideal for next-generation glasses that can be worn 24/7.
"While the market for AR glasses is still in its infancy, there is growing interest among consumers. This has led OEMs to design more functionality into slim, fashionable designs that consume very little power and are lightweight, allowing them to be worn nearly 24/7. The OP03011 is the only single-chip solution that is designed in an ultra-compact format for applications requiring a smaller field of view and lower resolution, making it well suited for some of the sleekest, most innovatively designed AR glasses," said Devang Patel, marketing director for the IoT and emerging segment, OMNIVISION. "The OP03011 supports applications of next-generation smart glasses, like displaying notifications in the user's field of view and access to GPS for maps and directions directly from the glasses, so the user never needs to pull out their smartphone."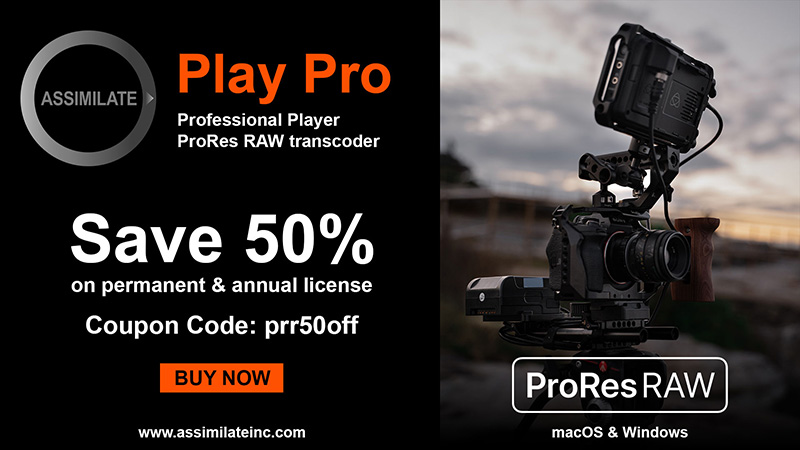 The OP03011 features 648 x 648 resolution at 120 Hz and comes in a small FPCA package. It supports a single-lane MIPI-DSI interface. Samples are available now, and the OP03011 will be in mass production in Q4 of 2023. For more information, contact your OMNIVISION sales representative: www.ovt.com/contact-sales.
About OMNIVISION
OMNIVISION is a global fabless semiconductor organization that develops advanced digital imaging, analog, and touch and display solutions for multiple applications and industries, including mobile phones, security and surveillance, automotive, computing, medical, and emerging applications. Its award-winning innovative technologies enable a smoother human/machine interface in many of today's commercial devices. Find out more at www.ovt.com.
OMNIVISION® and the OMNIVISION logo are trademarks or registered trademarks of OMNIVISION. All other trademarks are the property of their respective owners.
Contacts
OMNIVISION Media Contact:
Sandy Fewkes

Kiterocket

+1 408.529.9685

sfewkes@kiterocket.com
OMNIVISION Company Contact:
DeAnn Liu

OMNIVISION

+1 408.916.2536

deann.liu@ovt.com