Virtual reality is the perfect medium for enterprise training, sales and marketing presentations, and large events. The VR superpowers – immersion, presence, and empathy – consistently deliver high employee interest, enthusiasm and results.
The problem has always been finding the right technology to effectively deliver an immersive experience to a targeted audience. Pixvana, a virtual reality solutions provider, has solved that pain-point with the release of SPIN Guide.
SPIN Guide is a set of groundbreaking tools that enable companies to provide a fully-guided, in-headset VR experience to a group. The new cloud-based technology features a mission control center, complete suite of presentation management tools and provides real-time analytics to track audience engagement and content comprehension.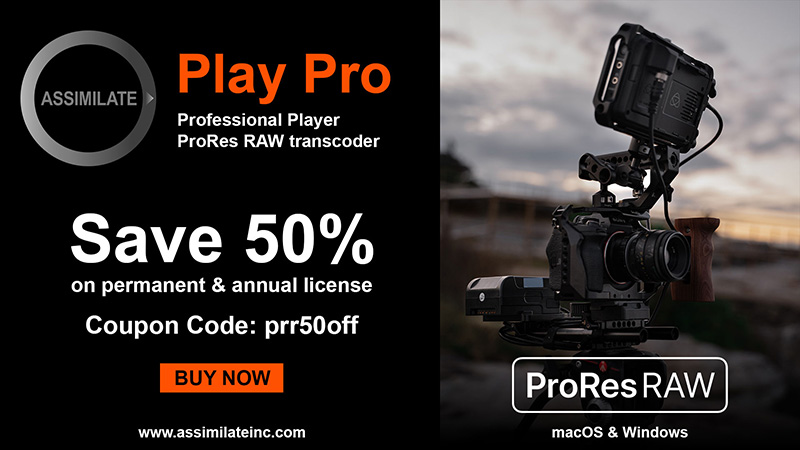 Beverly Vessella, VP of Product for Pixvana, explains, "At Pixvana, we are dedicated to bringing new and powerful VR-native technology to market to help fuel the growth of the entire ecosystem. SPIN Guide is a trailblazing VR functionality that makes it effortless to lead entire groups of viewers on life changing adventures — guiding them, watching them respond, learning from them, and improving their experience along the way. This is a game changer for everything from corporate trainings to sales enablement and marketing presentations."
Administrators can control exactly what their entire audience is seeing in-headset, from one centralized screen, while having full visibility into how the group is reacting and interacting with the subject matter. The technology enables companies to deliver fully guided VR experiences to their audience with the ability to talk to them throughout the journey; play, pause, and seek the video; adjust volume; and more, across every single headset at the same time – ensuring a group of viewers all receive the same high-quality, hands-free experience.


The new technology also provides key insights, including where the audience is looking (via heat maps), how they navigate the content, and how well they understand the content they consume. Additionally, administrators can monitor VR headset battery levels, observe content downloads, drop-off rates, and make immersive VR content playable on the web – saving organizations from the expense and distribution of headsets.
Mimi Spier, Vice President of IoT at VMware, who will be utilizing SPIN Guide at the company's annual sales kickoff meeting and for ongoing enablement, comments,
"VR has proven to be a powerful sales training tool for creating lasting impressions and increasing product recall and retention. Pixvana's new SPIN Guide provides us with a whole new level of control, guidance, and insight into how effectively we are training our sales team. Now, we can better understand how our training material are being received and retained, plus we can use real-time analytics to optimize the experience on the fly."


SPIN Guide is available as part of Pixvana's native-VR platform, SPIN Studio. Pixvana develops custom VR solutions for businesses across training, healthcare, sales and marketing, events and nonprofits.