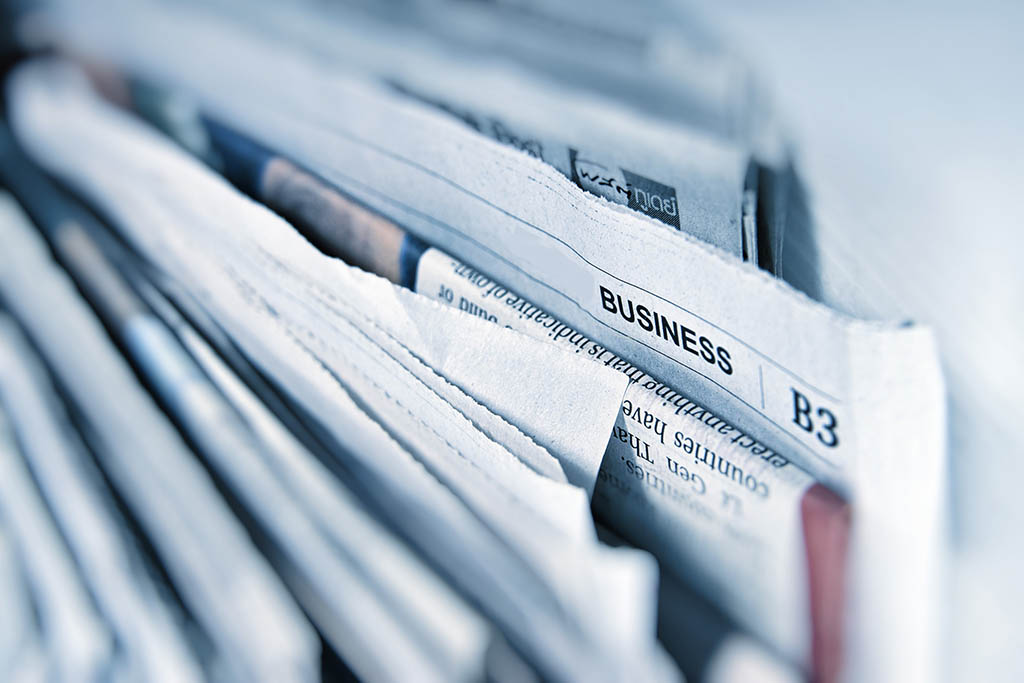 New HitFilm release – Professional, accessible editing & VFX software for the next generation of creator
NORWICH, UK, November 23rd, 2017 – FXHOME (hitfilm.com) today launches the next version of its all-in-one video editing and visual effects software, HitFilm Pro. Raising the bar on all previous releases, HitFilm Pro includes a full year's worth of feature updates and product support, as well as new innovative tech.
It used to be difficult and time-consuming for filmmakers to create professional-level visual effects at home. Now the fastest growing video effects software in the world, HitFilm is the only video product to combine an editor, a compositor and powerful 3D capabilities with over 800 visual effects and presets.
"This is the biggest release we've ever had, giving our users some super-affordable and groundbreaking tech," explained Josh Davies, HitFilm CEO. "Our users' suggestions and enthusiasm have really helped to drive the development of the software and I can't wait to see what they create with the new features – especially the Puppet Tool!"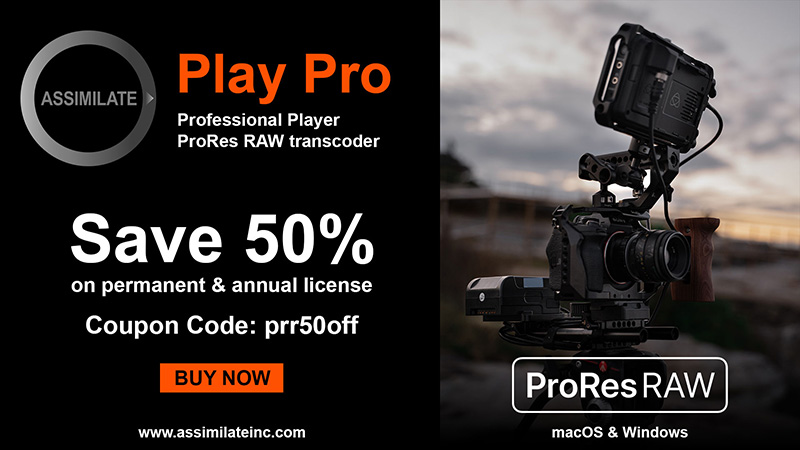 HitFilm's latest short film and Pro Masterclass 'HALO Jump', to be published on November 30th, recreates a scene from the Hollywood blockbuster 'Godzilla' (Gareth Edwards, 2014), showcasing the professional visual effects which can be achieved using HitFilm Pro. Users will be able to download project files and follow tutorials to recreate this multi-million dollar shot using just one piece of software.
The latest version of HitFilm Pro sees a focus on 360° video effects. Advanced workflow updates allow users to view their 360° video in its original state in the trimmer, alongside the adjusted version so that VFX can be added. New 360° VFX and filters including Distortion and Lightsword effects offer filmmakers powerful options for their 360° videos.
HitFilm Pro's new Puppet Tool allows users to quickly add natural motion to raster images and vector graphics such as still images, shapes and text characters – opening up a realm of possibilities for motion graphics artists and animators. For many users, rotoscoping and masking can be a time-consuming task. HitFilm Pro now contains improved mask editing and rendering performance to make mask editing up to 100x faster and allow tasks to be completed faster, more accurately and reliably than ever before.
HitFilm Pro now includes geometry effects which can be added to text layers, allowing for professional titling and animation. Advanced Behaviour Effects have been added to this version to allow users to affect their animation in more complex ways, producing realistic timepieces or orbiting planets and comets.
Animation tools are also now accessible within the editor timeline, allowing users to animate and manipulate keyframes right from the timeline – or use HitFilm Pro's enhanced compositor to tackle complex, 3D animations.
HitFilm Pro also contains faster overall performance and streamlined workflow. Users can preview and pre-render complex composite shots for high-quality, real-time playback and faster export times. HitFilm Pro's GPU acceleration and a 64-bit architecture also allows for continuous optimization of your computer's hardware as your project grows in scale.
In addition, FXHOME's plugin product Ignite Pro has seen huge updates and now incorporates all new 360° video capabilities, brand new text functionality and the Puppet Tool into its wide variety of plugins, ready for use in a whole host of other video editing software.
Now with over 1.8 million users worldwide, HitFilm's mission is to make powerful tools more accessible to everyone. The new HitFilm Pro is paving the way for the next generation of filmmakers, content creators and VFX artists.
-End-
NOTES TO EDITORS
HitFilm Pro is available on the HitFilm store from the 23rd November for $299.
Minimum requirements are:
Apple Mac – OS X 10.10 Yosemite, 10.11 El Capitan or macOS 10.12 Sierra
Windows PC – 64 bit version of Windows 7, Windows 8 or Windows 10
ABOUT FXHOME, Makers of HitFilm
In 2011, Josh Davies set out on a mission to prove that professional grade post-production tools can be made available to everyone. The result was HitFilm, an all-in-one video editing and visual effects software – at a fraction of the cost of other industry standard tools.
Seven years and 1.9 million users later, HitFilm is one of the leading post-production software tools in the industry, offering software options for emerging and pro editors alike.
What started as a big idea on a little budget, has grown to a global movement of filmmakers who share HitFilm's vision for the future of video software. Together, we have not only built one of the best VFX and editing tools in the industry – but a community of artists who inspire and learn from each other.
For more information see hitfilm.com
Contact:
Oli Thompson
Marketing Assistant for FXHOME
E: oli.thompson@fxhome.com
T: +44 (0)1603 518409
Source: RealWire