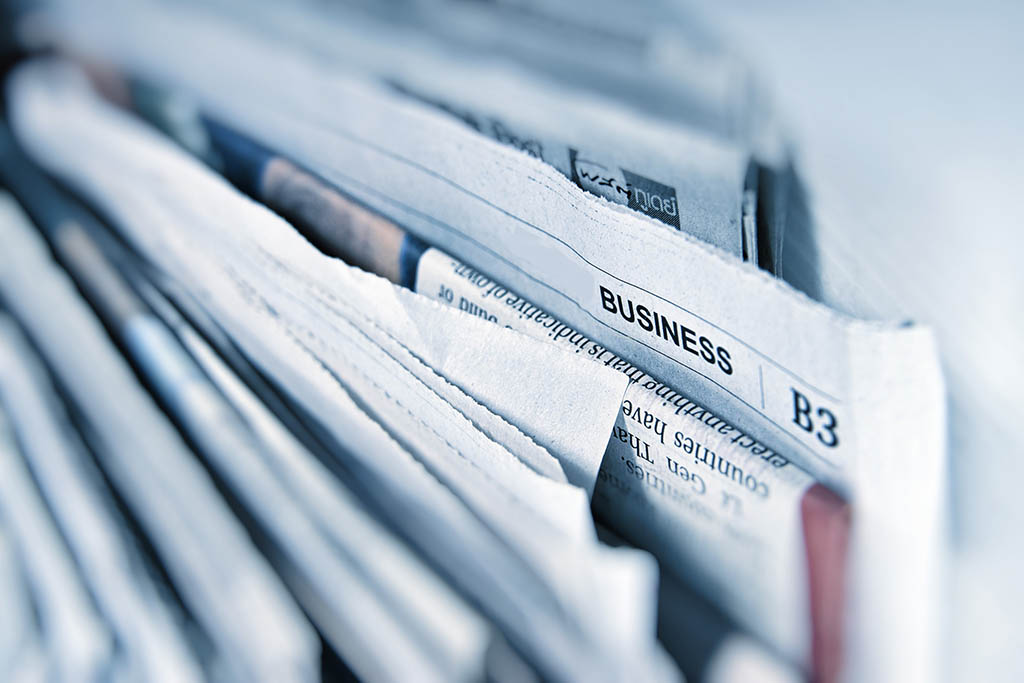 dock10 wins multi-year contract with BBC Creative North
BBC Creative has chosen dock10 to support the creation of promotional content for the BBC at MediaCityUK. Working closely with the BBC team, dock10's post production specialists will provide the high-end finishing, including audio, colouring and VFX elements, utilising their extensive facilities and media services. In addition, dock10 will install a number of fully managed edit stations in BBC Creative's North HQ that will enable content to be accessed and edited across multiple locations.
Mandy Combes from BBC Creative, said: "Our Salford team focus on creating outstanding promotional campaigns for BBC Sport, CBBC and CBeebies. We have been working closely with dock10 during the establishment of our team at MediaCityUK, and we look forward to further developing our relationship with dock10 as we embark on some very exciting projects."
Mark Senior, Chief Executive at dock10, said: "We are very pleased to be further extending the range of services that we provide to the BBC. This already includes extensive use of our studios and post production facilities for everything from children's television to live Saturday night entertainment. BBC Creative creates world-class short form content, and we're delighted to have been chosen to support them in this endeavour."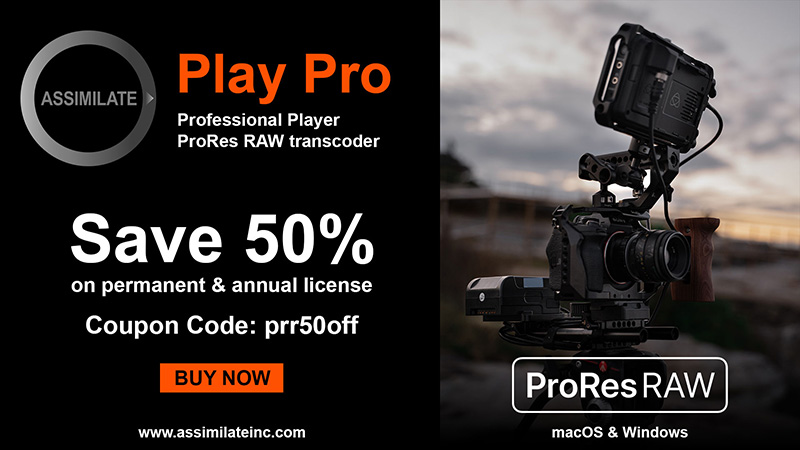 About dock10:
dock10 is the UK's leading television facility. Based at the heart of MediaCityUK, The Studios and our specialist post production services are used to make everything from popular television shows, including the award-winning drama Happy Valley, prime-time spectacular The Voice, iconic children's favourite Blue Peter and the sports fan's essential Match of the Day – to outstanding VFX based commercials and corporate videos for leading brands.
Source: RealWire